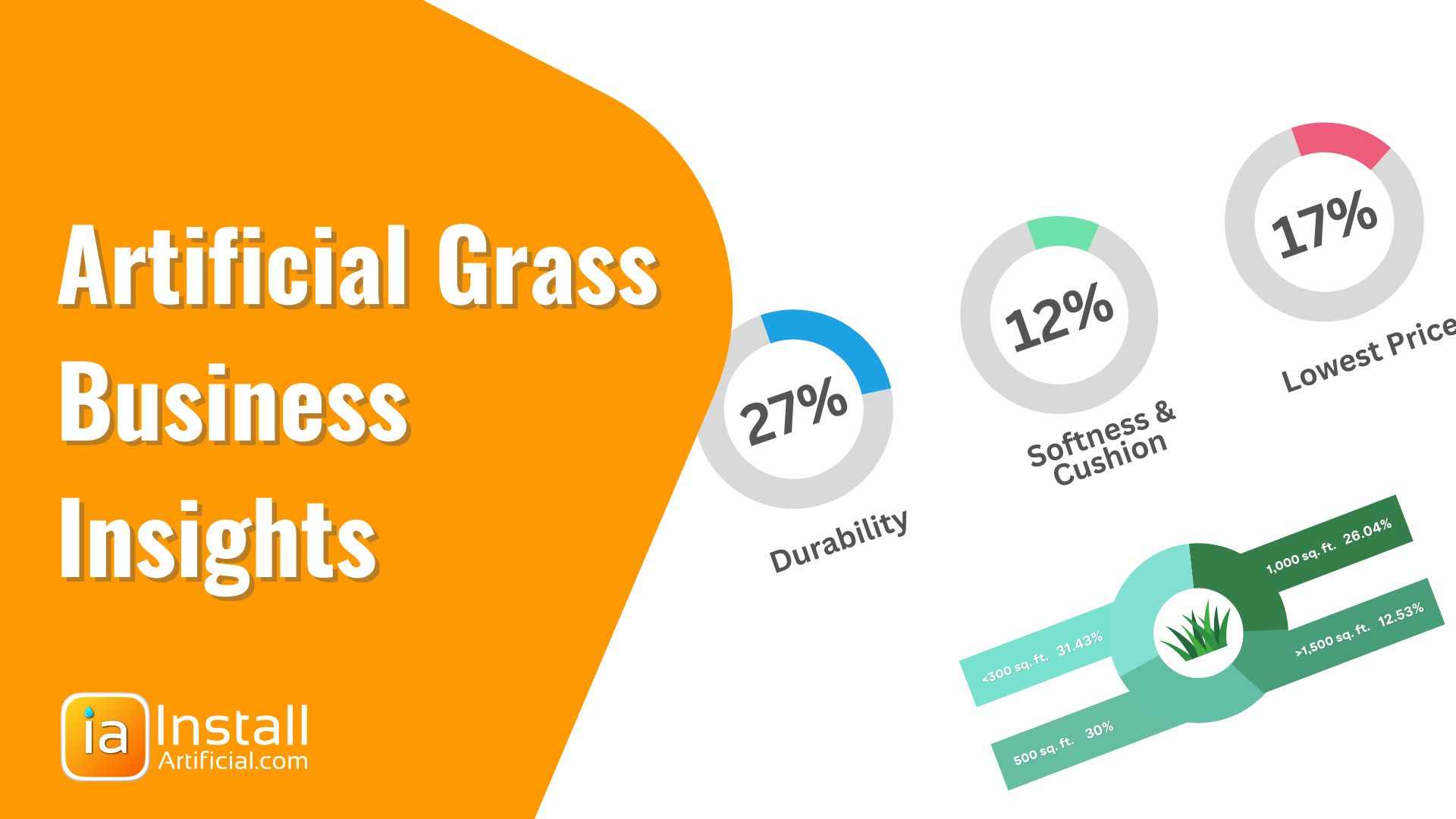 Artificial Turf Business Insights 2022
This is a live article that we are updating with fresh data, insights, and statistics on the artificial grass business.
See the jewel insights from the local artificial grass company operating in Los Angeles, CA. We tried to compile unique and specific information about the residential artificial grass business.
Feel free to use the data in any way or format you desire as long as you provide a quote with a link. We have got more insights! Contact us with your specific needs and we will be happy to help you.