Backyard Putting Green Installation
We build only the best Outdoor putting greens
Putting Green Cost Per Square Foot
How Much Does It Cost To Install Putting Green In California?
An outdoor backyard putting green installation cost ranges from $14 to $18 per sq.ft. This price includes materials, base preparation, labor cups, fringe, irrigation rewiring, and edging. Other aspects that affect the price of artificial turf putting green include the type of putting green surface (nylon, polypropylene, infilled slit), the complexity of tour golf area, and the professionalism of putting green installers.
Additional items such as T areas, sand bunkers, fake sand bunkers, and natural obstacles could increase the total cost of professional putting green. Do not guess. Use our cost calculator to design and price your backyard putting green project.
Installing Backyard Putting Greens in Los Angeles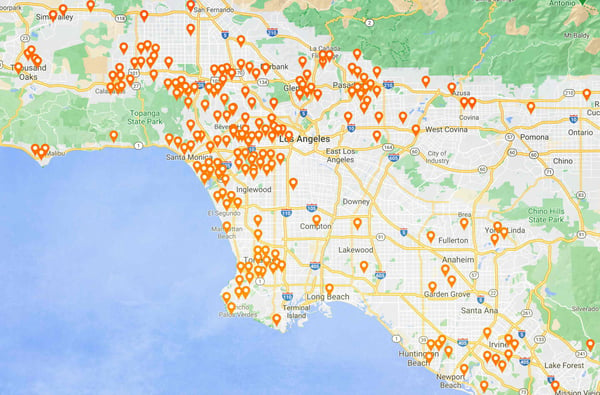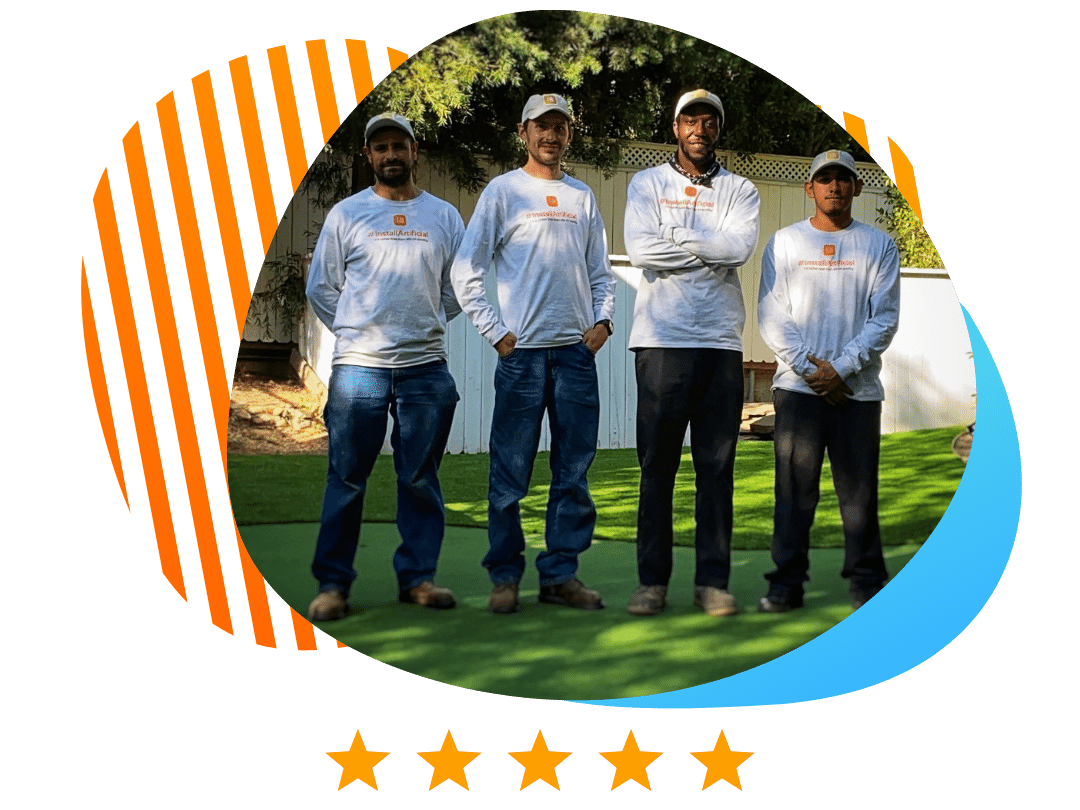 We Cover the Entire Los Angeles Area and build residential and commercial golf fields.
From Woodland Hills to Pasadena, Santa Monica, and Irvine
Installers are equipped with tools to get outdoor putting greens done right
Reliable network of suppliers with the best artificial grass for putting greens across the city
Fully insured and quality minded
Custom outdoor putting greens are different from golf courts in size and function. We break them down into three major categories.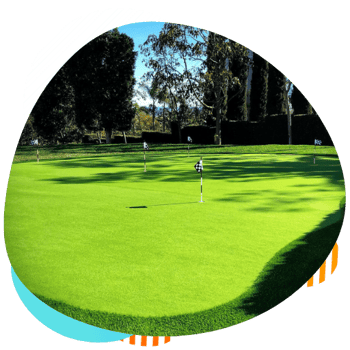 Backyard Putting Greens
This design is the most conventional. It resembles putting areas of golf courts.
Such projects create multi-functional space that is great for golf, play, and fun.
You can easily design and price such project online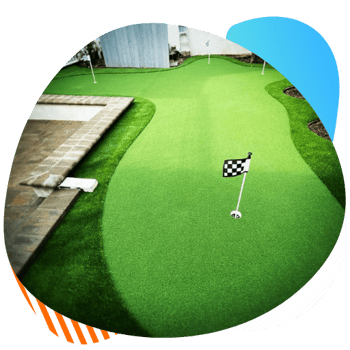 Mini Golf
Mini golf tours are fun. Yet, they take away some functionality of a backyard.
Such projects are great for hotels and commercial spaces.
Many people fit those putting greens into their side yards.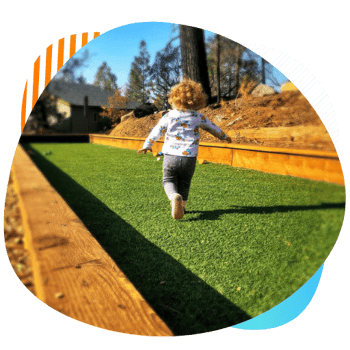 Arcades
Arcade putting greens designed to engage multiple players.
There are many variations. A bocce ball or a chess board are good examples.
A putting green area could be multi use and is often designed as a playground.
How Much Does It Cost to Install Backyard Putting Green?

Most putting green projects start at $14 per sq.ft. The exact putting green price will depend on a list of factors including access, parking, sq.ft., the complexity of elements, condition of the soil, materials, number of cups and flags, and many other factors. You can get a pretty good estimate in just 30 seconds by answering a few questions here.

Why are Outdoor Putting Greens Becoming So Popular?

Before artificial turf, maintaining a putting green surface would be like creating a masterpiece. The amount of time and equipment required for a good putt was not a financially viable option for most homeowners. Golf courses and luxury residences were the only places that could afford the upkeep of putting greens. Today, with almost zero maintenance, putting greens flourish in neighborhood backyards.

Are Putting Greens Customizable?

Every single putting green we install is different. We work with you to install the putting green of your dreams that you'll be excited to play on for years to come. You can customize the material, shape, stimp ball speed, and fill of the field. We can even add undulations, beautiful ponds, and bunkers. Just imagine it and show us the direction. We will put all options in front of you to meet your desires and budget.

What is the Best Putting Green Turf?

Most golfers prefer a slit-film style. This has shorter trimmed blades that give the effect of a freshly mowed lawn.

There is no straight answer for this one. For putting greens we offer a variety of different kinds of grass. For simplicity, we stick to one option of poly material for the most natural-looking putting green, dense nylon putting green for the best customization, and plush nylon for multi-purpose use. We are constantly searching for new materials and technologies to offer you the most advanced products. You can find more answers in our putting green FAQ section.

Do Artificial Putting Greens Offer the Same Play Experience As Natural Putting Greens?

In short, yes. Synthetic golf greens simulate the look, feel, and performance of natural green. Practicing on synthetic turf offers a fun and easy way to improve your game. You can customize your putting green by selecting materials, pads, and infills to build your perfect space.

Is My Yard Big Enough For A Putting Green?

Absolutely! Because they are so customizable, we can make an entertaining area with just one or 2 holes. In fact, the average putting green surface is only about 300 sq. ft. Those who desire a more challenging game can purchase sets of obstacles on Amazon. We can also adjust the level of difficulty with undulations and hardscape. Or, you can even play golf-like bowling by scoring targets from a single spot. Imagination has no limit!

What Kind of Maintenance Do Putting Greens Require?

Artificial putting green material makes it so much easier to keep your area clean. Your surface will still need a little bit of maintenance, but you'll be able to blow the leaves away and brush off any dirt with ease. Depending on how often you use this space for recreation purposes, our specialists can arrange a brushing service in order to make sure all edges are upright and looking their best!

When you are concerned about maintenance, we highly recommend choosing more durable commercial-grade materials. Most commercial-grade materials feel a bit harder, but they are easier to maintain.

How Do You Speed Up an Artificial Putting Green?

There are a few ways to improve the speed of the ball on your putting green:

We make sure the infill is evenly spread out using enough to keep it standing on its own, but not too much that will cause excess wear or impact absorption.


Brush off dirt regularly with a soft brush so there isn't a distinctive grain pattern from lack of brushing and make sure the fibers stand upright without being weighted down by excessive amounts of infill material

What are the Top Five Things to Consider When Selecting an Artificial Turf Putting Green?

When selecting an artificial turf putting green, there are five key factors to consider:

1. Size: Determine the area you want to allocate for your putting green. The size of the green will influence the overall cost, as both the size and the type of turf used will impact the budget.

2. Layout: Carefully consider the layout of your putting green. It's not just about where the cups will be placed; there are other elements to consider. Once you have determined the square footage of the putting green, decide how much space will be dedicated to putting versus fringe areas.

3. Usage: Think about how you will use your new artificial turf putting green. Is it primarily for hosting chipping competitions with friends or for family fun? Take into account the number of pets you have and the amount of foot traffic the green will receive. This will help determine the durability and maintenance requirements of the turf.

4. Maintenance: Understand the level of maintenance that will be required for your artificial turf putting green. Most outdoor putting greens are exposed to the elements year-round, so consider if you are willing to put in the effort to keep it well-maintained. This may include brushing or blowing off debris, occasional cleaning, and keeping an eye on the condition of the turf.

5. Care Tips: Regardless of the type of artificial turf, there are general care tips to follow that will help prolong its lifespan. Whether you are installing a putting green, pet turf, or landscaping, take steps such as regular cleaning, proper drainage, and avoiding sharp objects or heavy furniture on the turf to ensure its longevity.

By considering these five factors - size, layout, usage, maintenance, and care tips - you can make an informed decision when selecting an artificial turf putting green that will best meet your needs and enhance your backyard.
Request an estimate for putting green installation.

Ask your question in the comments to be contacted by a project manager.
We will review your project virtually and you'll receive a preliminary proposal within 24-48 hours.
What Should You Expect From InstallArtificial?
We love building putting greens! Putting green systems are our favorite projects. We design and build artificial putting greens that range from small training stations of 70 square feet to sophisticated facilities with thousands of square feet to play on.
Local and professional. All done by our in-house crew. We do not outsource our projects to other contractors or crews. You get what was intended and designed with a single point of contact.
Your putting green does not have to be flat and boring. We offer a choice of landscapes to build a challenging and rewarding synthetic golf field. Strategically placed cups, shelves, undulations, dry creeks, and sand bunkers create a fun game you can play with your friends and family.
Keep it simple, or include practice elements such as hitting mats and boxes, ponds and creek beds, plants, retaining walls, tall grass, sand bunkers, and channels and spheres.
Practice your chip shots, flop shots, wedges, or long irons. Together we will work on the design to help you improve your current skills, grow as a golfer, or create a putting green area that is fun to play for your family and friends.
We are not attached to a single brand or supplier. You can choose among many options of artificial grass and putting materials that are closest to your requirements. All artificial putting green materials we keep in our portfolio are tested to provide consistent ball roll and natural reaction for short pitch shots, chips, and flops.
Our crew is experienced and educated. The knowledge of our putting green experts extends beyond nailing and cutting. With a master's degree and experience in construction, we know how to build proper drainage, retain soil, and install utilities for your lighting and irrigation. You get a complete, well-thought-out system that brings durability and convenience to your game.
You will get a link to the online form to help us understand your intentions and grasp an idea of what you have in mind. The basic questions we get are usually:
How much space are you allocating to your golf course?
Are you planning to use putting green for putting and chipping, or are you looking into making longer shots?
How fast would you like the ball to roll?
Would you prefer a training course, arcade, or both?
What hardscape elements would you like to incorporate in your synthetic golf area?
Are there specific characteristics that you would request?
To your surprise, your putting green may cost just as much as regular artificial grass installation. With InstallArtificial, we design a proposal to help you choose the right products. We are open with our pricing and help you choose what matters to you. Take control of your budget. Fill out the form and discuss your project with our specialist.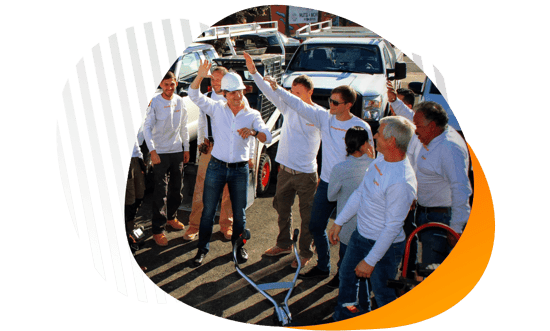 Better Crew. Better Materials
We love designing and installing putting greens. Very few companies can actually match our skills. You get a choice of the most advanced materials from top suppliers in the Unites States.
Our golf projects feature:
Smooth lines & vivid appearance
Bunkers, undulations, curves
Designed to entertain, to impress, to last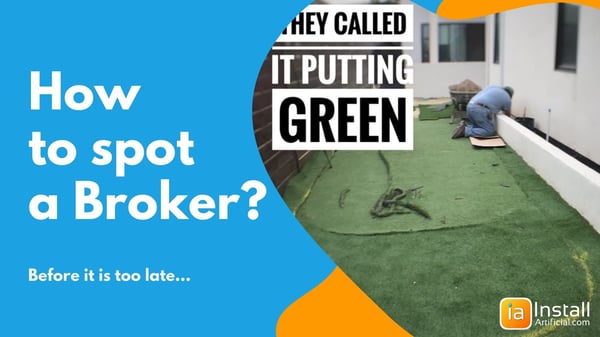 Watch. Learn. Do It Right
There is quality and there is a disaster. Learn from other people's mistakes. We are called to take on these disaster projects, often too late.
Download our guide to distinguish a professional installer from a brokerage business.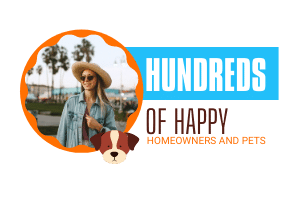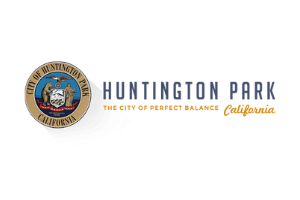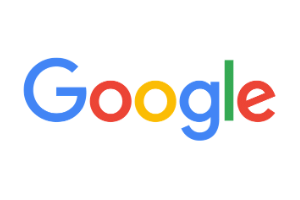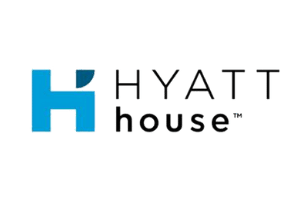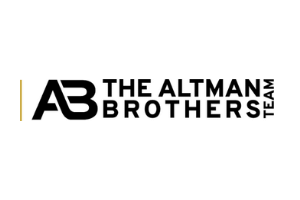 Directly from Google and Yelp