Artificial Grass Installation Company Encino California
Turf Installation, Service, Synthetic Grass Online Store, and Turf Lab.
Artificial Grass Installation Services
What is the Cost of Artificial Grass?
Price of Artificial Turf Materials in Encino
The cost of artificial turf materials ranges from $1.29-$6.50 per sq. ft.

Factors affecting the price of synthetic turf include the type of material, density, blade shape, height, backing etc.

Pricing for artificial grass may vary depending on your request for accessories and drainage pads.

Artificial turf is delivered directly to the job site from manufacturers with cost depending on your zip code.

To start browsing and comparing synthetic grass materials using our turf lab, check out the Turf List!
Price of Artificial Turf Installation in Encino
Cost of artificial turf installation ranges from $8.90-$15.60 per sq. ft.

Factors affecting the price of fake turf installation include grass selected, edging and irrigation, project size, pet-friendly add-ons

Artificial grass pricing may vary depending on accessibility (gates, parking, elevation).

Pet-friendly systems and balcony turf are different from landscaping applications.

To learn more, check out our article breaking down the Cost of Artificial Grass Installation!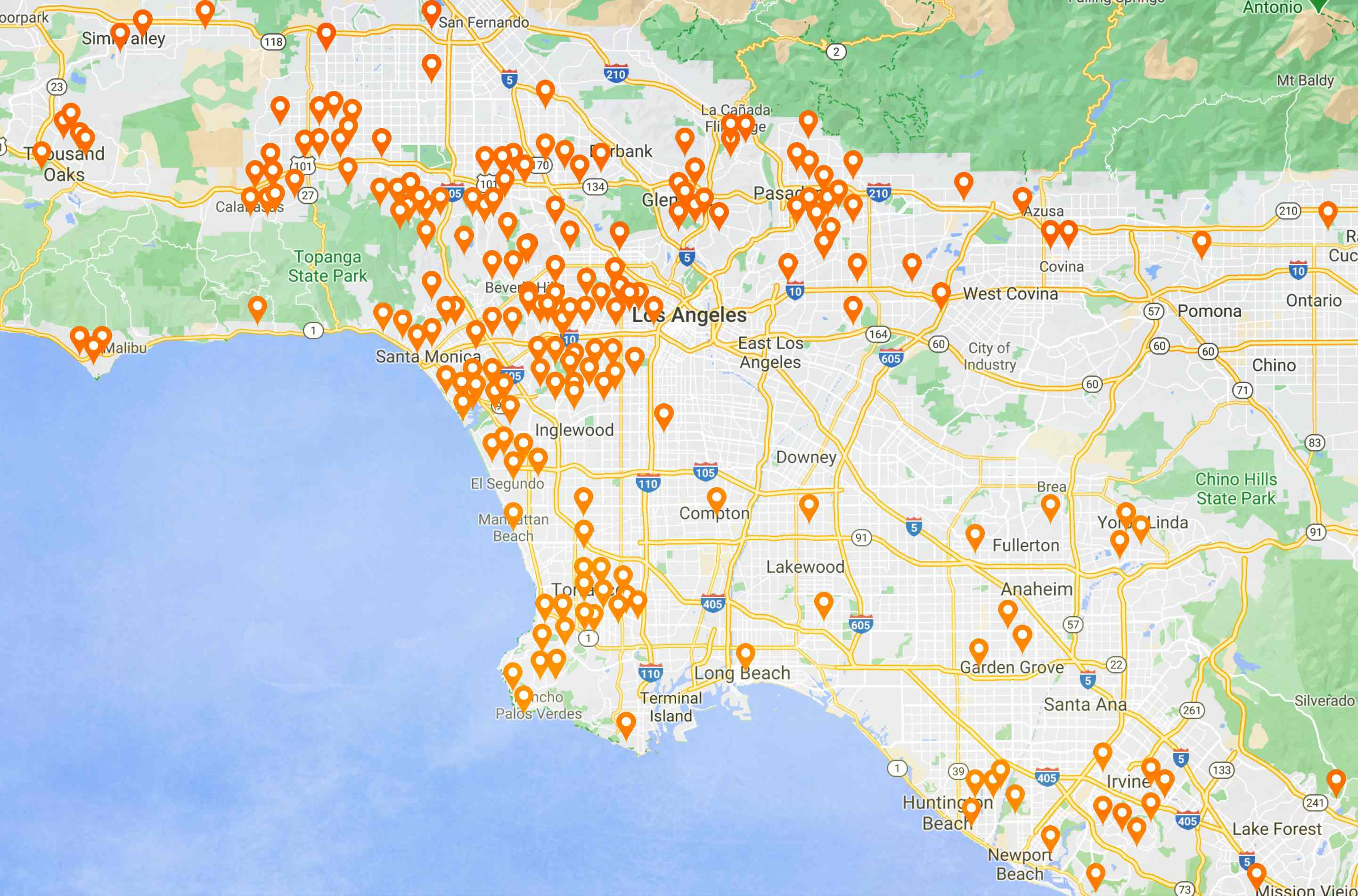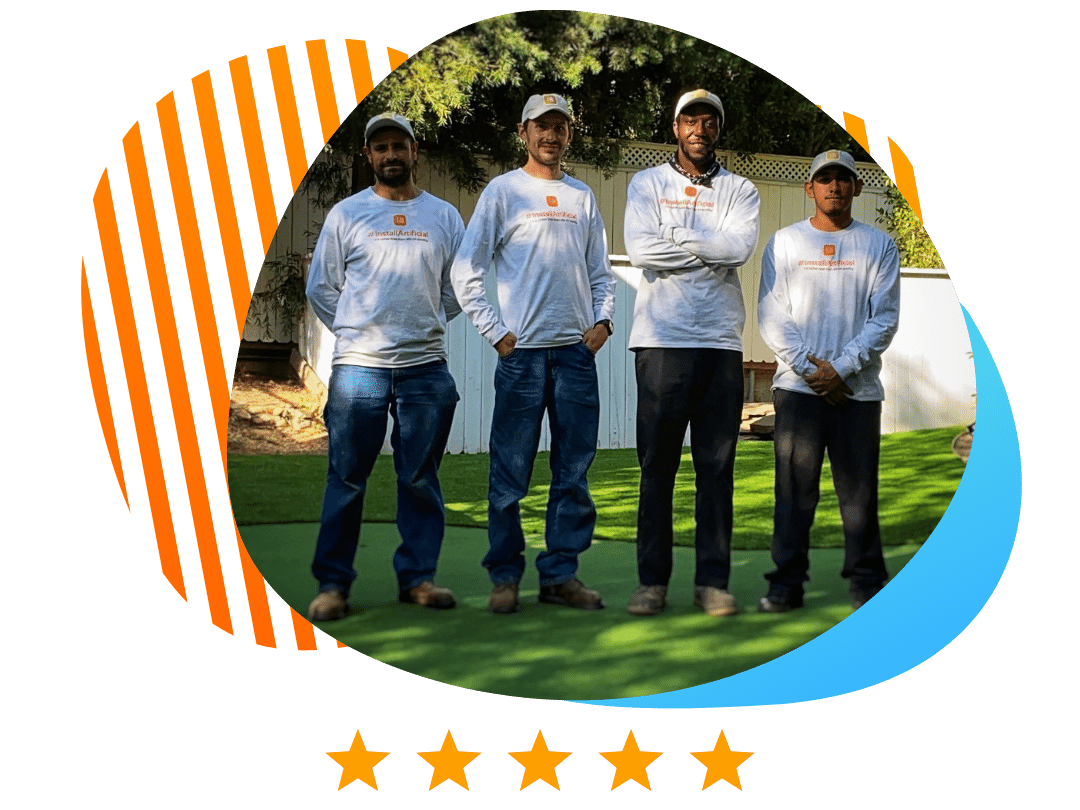 We work across the entire Encino area and travel nationally for commercial projects.
Cutting-Edge Equipment for Artificial Grass Installation

Quality Network of Suppliers Throughout the Area

Safety and Quality Focused
Why Do People Install Artificial Grass in Encino, California?

Here are some main reasons to install artificial grass in Encino:

While there are numerous reasons, here are some main answers from past clients.

What do our clients say?

1) Trying to keep our lawn alive requires so much water it gets extremely muddy or just ends up dying anyway...

2)

After playing outside, our dog brings so much dirt into the house and we constantly have to be cleaning to maintain it. It's terrible keeping up with it!

3)

Our yard barely gets any sunlight and the grass doesn't last long. Even if we reseed it, the lack of sun makes it impossible to grow.

4)

We had renters on our property who didn't take care of the lawn and let the grass die.

5)

We have regular parties and guests complain about walking in heels.

6)

We're tired of dealing with gardeners and want something easy and more carefree.

Natural grass just doesn't survive the heat and traffic. It's too much work to maintain.

Save the Environment

Climate change is causing the number of droughts in CA to increase. Water is becoming a luxury.

Save Your Money

Water restrictions and rising prices in water usage means that maintaining a natural grass lawn gets to be pretty pricy. Even though you still use water to maintain your artificial grass, it's not as much as you'd spend with natural grass. Artificial grass will heavily reduce your monthly water bill.

Enjoy Nature

Installing artificial grass for your front yard could mean increasing curb appeal while reducing your water and maintainance bill. Save that water for your backyard!

How Much Does it Cost to Install Artificial Turf?

The installation will be $7 to $10 on average for artificial grass. The cost depends on parking, labor costs, material, soil condition, accessibility, and more. We have a link where you can find out a quick but precise estimate, but if you'd like a more accurate estimate, we have another link where you can submit information for a more detailed and personalized proposal.

Does Artificial Grass Get Hot?

Artificial grass will heat up more than natural grass, but this is only when it gets exposed to direct sunlight. There are several easy and different ways to cool down grass as well. One great feature of artificial grass is that it doesn't retain heat, so it'll cool down quickly in the shade or when rinsed down. Black rubber infill and colored silica sands can make artificial grass hot to the touch, so we stay away from these.

We have several different types of grass that have cooler surfaces than other synthetic grasses on the market. We also use light and safer infills to keep your yard cool. Of course, it's still likely for these grasses to get warm, but they're much safer than other grasses and infills available. In our knowledge base, we have more info on keeping low grass temperatures.

How Do I Clean My Artificial Lawn?

Using a stiff-bristled broom or a leaf blower then rinsing with water is perfect for a light cleaning. If you have a small area that's lightly soiled, you can use a gentle cleaning solution with a water rinse.

If your grass needs a deep cleaning, you can use a pressure washer but you need to make sure it stays at least one foot away from the grass to keep it safe. When doing this, you should also apply turf sanitizer. You don't need to use a pressure washer you can use a garden hose! If you have pets using the area, we recommend a couple of different cleaners for different cleaning levels. We have more info on this in our knowledge base.

Normally homeowners clean their turf yards themselves, but if you'd like help with a deep cleaning, we'll be more than happy to help.

Is Artificial Turf Safe For Children and Babies?

Yes! We only use grass and products that are low maintenance, lead-free, and non-toxic. If you choose a grass that has Microban built-in, you'll have a safer grass that protects against bacteria. Every grass we use is tested and made in the United States.

How Long Will Artificial Grass Last?

Artificial grass normally has a lifespan of 15 years. This depends on the use of the turf and how often it gets cleaned and maintained. It also really depends on the type of turf, because turf with shorter blades is more durable and will last longer. Turf with longer blades needs more maintenance and is less durable.

How Fast Can I Return My Investment in Artificial Grass?

With your water bill decreasing drastically, you'll start seeing your investment paying off instantly. Along with tax benefits, your new artificial grass will start paying itself back within 3-5 years. It'll be like earning a couple of hundred more dollars every month. A lot of requests we receive are to install synthetic grass to cover up rocky and dry backyards. We can't always maintain a natural grass lawn because of time or money. Investing in artificial grass will help you save money and time for more important things.

Do You Do Design, Pavers, and Retaining Walls?

Yes! While artificial grass is our main focus, we'll gladly help you with backyard design, pavers, woodwork, renovations, and retaining walls. Tell us what you're looking for and we will help you out or recommend another trustworthy company for you.

Which Turf Suppliers of Artificial Grass Do You Trust?

We work with a number of trusted synthetic grass supply companies. You will get the most advanced materials tailored to the specific requirements of your projects. We can help you navigate the forest of artificial turf names and brands. Request an estimate to see which grasses fit your needs the best.

Here is just a few to list.

http://www.artificialturfsupply.com

https://imperialsyntheticturf.com/

http://www.ecoreathletic.com/Flooring-Types/Turf
Popular on Knowledge Base
Quick Turnaround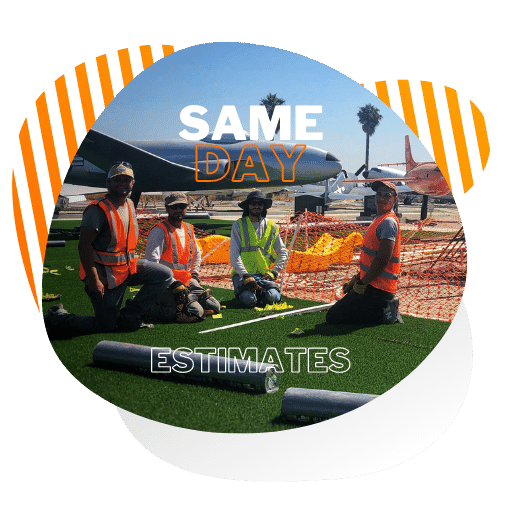 We can get you a quick estimate within minutes on our website, or if you'd like to get a more customized estimate, we have that option for you as well. Just fill out the form and we'll send your estimate within 24 hours.
Calculated Pricing
We make sure to give well-curated and thought out quotes that won't leave you confused. Everything is well-detailed and explained featuring our competitive pricing.
In-House Crews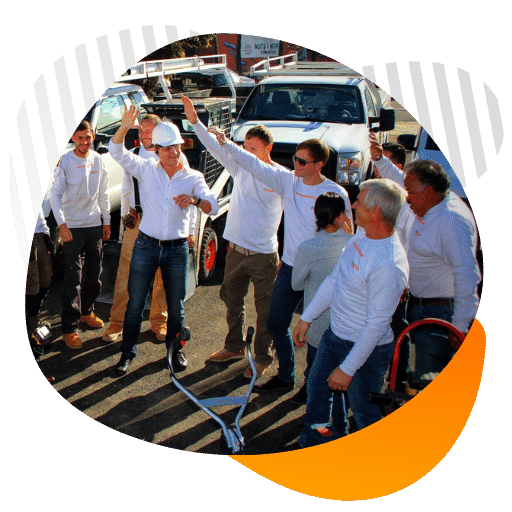 Our crews are professional and well-trained. We make sure that they arrive at each job fully equipped and ready to do a quality installation. We do not resell our projects.
Explicit Warranty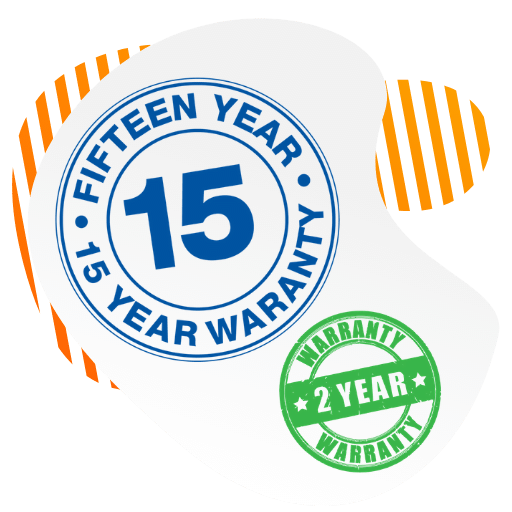 We make sure that our warranty makes sense and is clear. We don't want to mislead you. We're clear and precise in our explanations.
Advanced Technology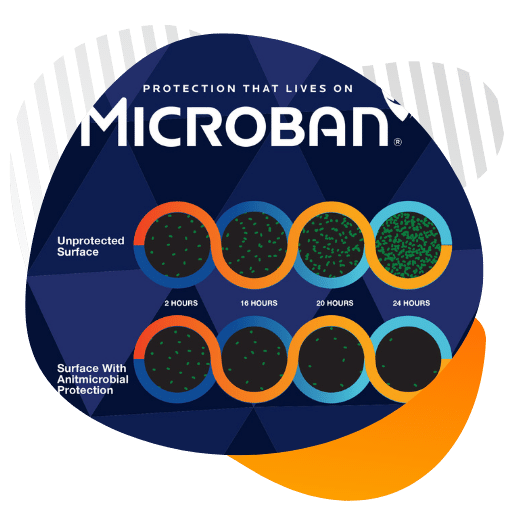 We only use modern materials for our installations. The technology in our work include heat reflection, bacteria protection, and turf construction itself.
Less Weeds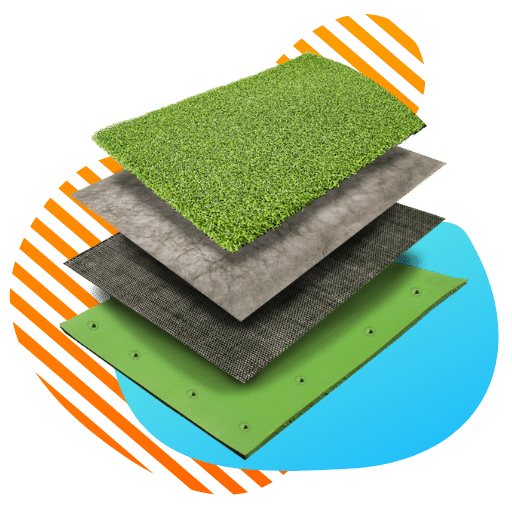 In order to successfully reduce weed growth, we follow the most updated guidelines to reduce the weeds in your yard.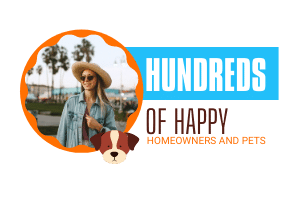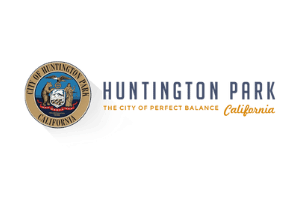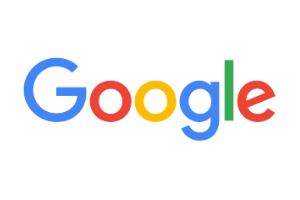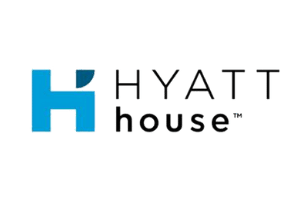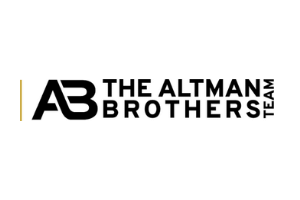 What Should You Expect From InstallArtificial?
We regularly maintain and hold all required insurances, including worker's compensation, general liability, required bonds, and commercial vehicle insurance. This is to make sure that our team is safe and you are also protected.
If you'd like to request additional coverage (if you're a contractor or company), please contact us.
We give you a set of procedures to help us to keep track of your project and the quality of the work during construction. This helps you understand your project but also helps make sure the job is done correctly.
Your project will receive a fully-equipped and knowledgeable crew. They will have trucks, stretchers, brushers, and professional tools. This makes sure that our crew gets the job done well while optimizing our resources, giving our clients consistent quality.
We use our own crews for our projects and don't outsource jobs. Our crew is professional and won't leave you worried.
You'll save more time and money by getting your job done correctly the first time. We make sure we do this for you while being efficient.
Your quote will be calculated to be industry competitive while also being personalized to you. We always strive to meet the client's needs and requests.
We only use the most advanced construction equipment, such as power loaders and electronic wheelbarrows. Our prices are competitive because we work efficiently while still maintaining quality.
Our materials are some of the best in the market because they're high quality and stand up to the test of time. We work with a few suppliers in the metropolitan area so that you have more options.
Our crews know more than just cutting and seaming the grass. They're well-trained and have years of experience to back them up. With our team, you're in good hands.
We make sure to create a completely customized estimate for your project. When filling out the form, you can leave a picture and comments to make the estimate more detailed.
Our estimates will give you an accurate idea of our products and prices.
Prevent a $5.99 Per Sq.Ft. Disaster
Watch. Learn. Do It Right.
Although it's unfortunate, there are many marketing companies just looking for leads to up sell. They advertise the cost as extremely low so that they can resell it for more money.
Many of the buyers who take up these jobs are either inexperienced or just looking to make some quick money. This leaves you with a poor quality installation.
We often get calls from homeowners asking us to come fix these jobs, and the worst part is that they spend more money to replace it than they would've spent with us first.
Look at how much we're charging to stay in business and why we charge this.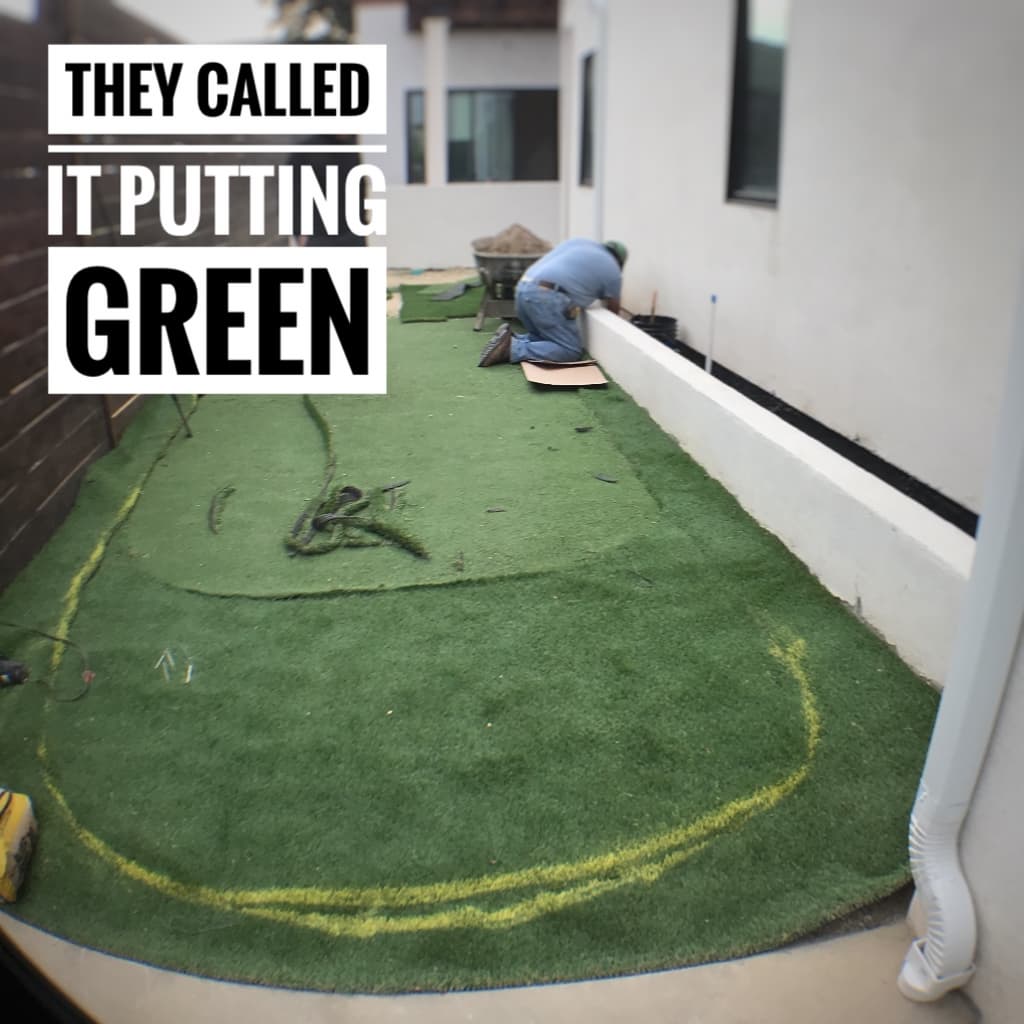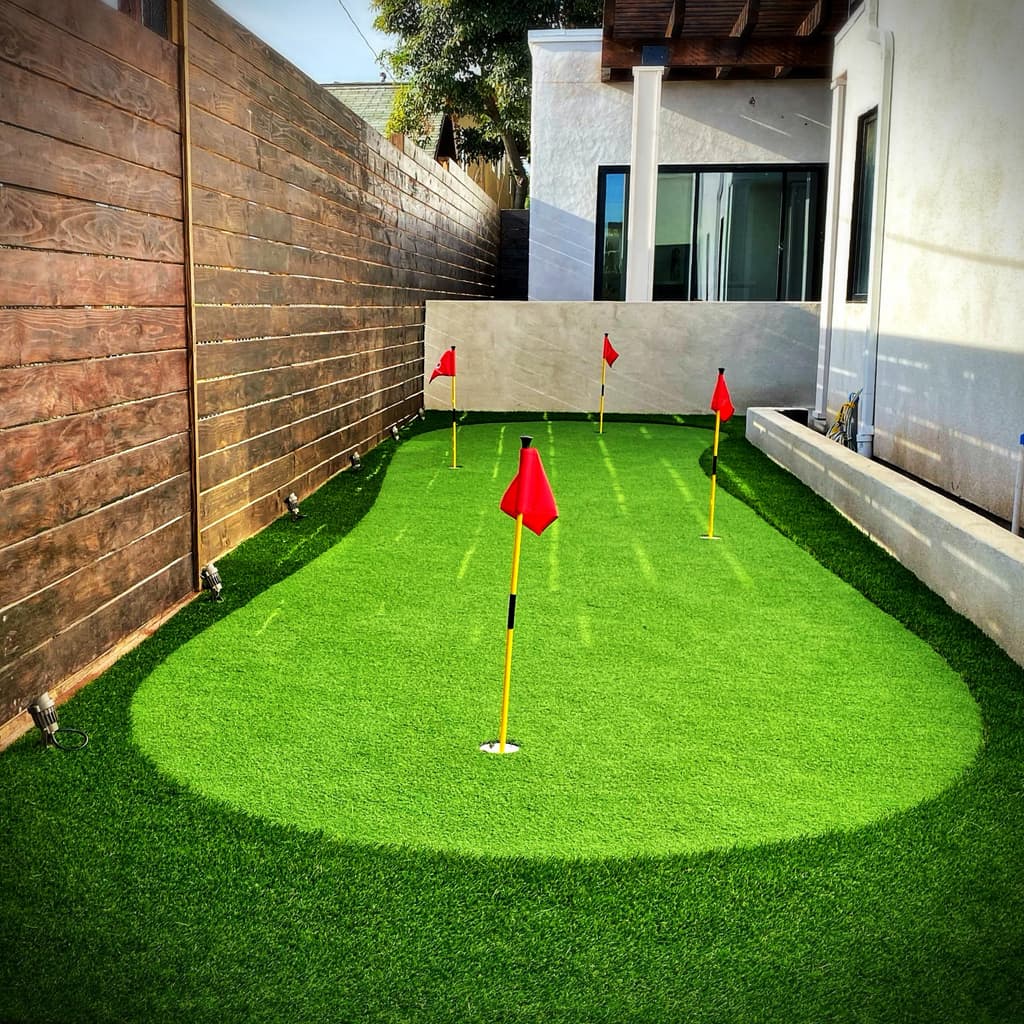 Directly from Google and Yelp