Indoor & Outdoor Batting Cage Turf Flooring
Buy artificial Sports Turf for Batting cages, nationwide delivery & Installation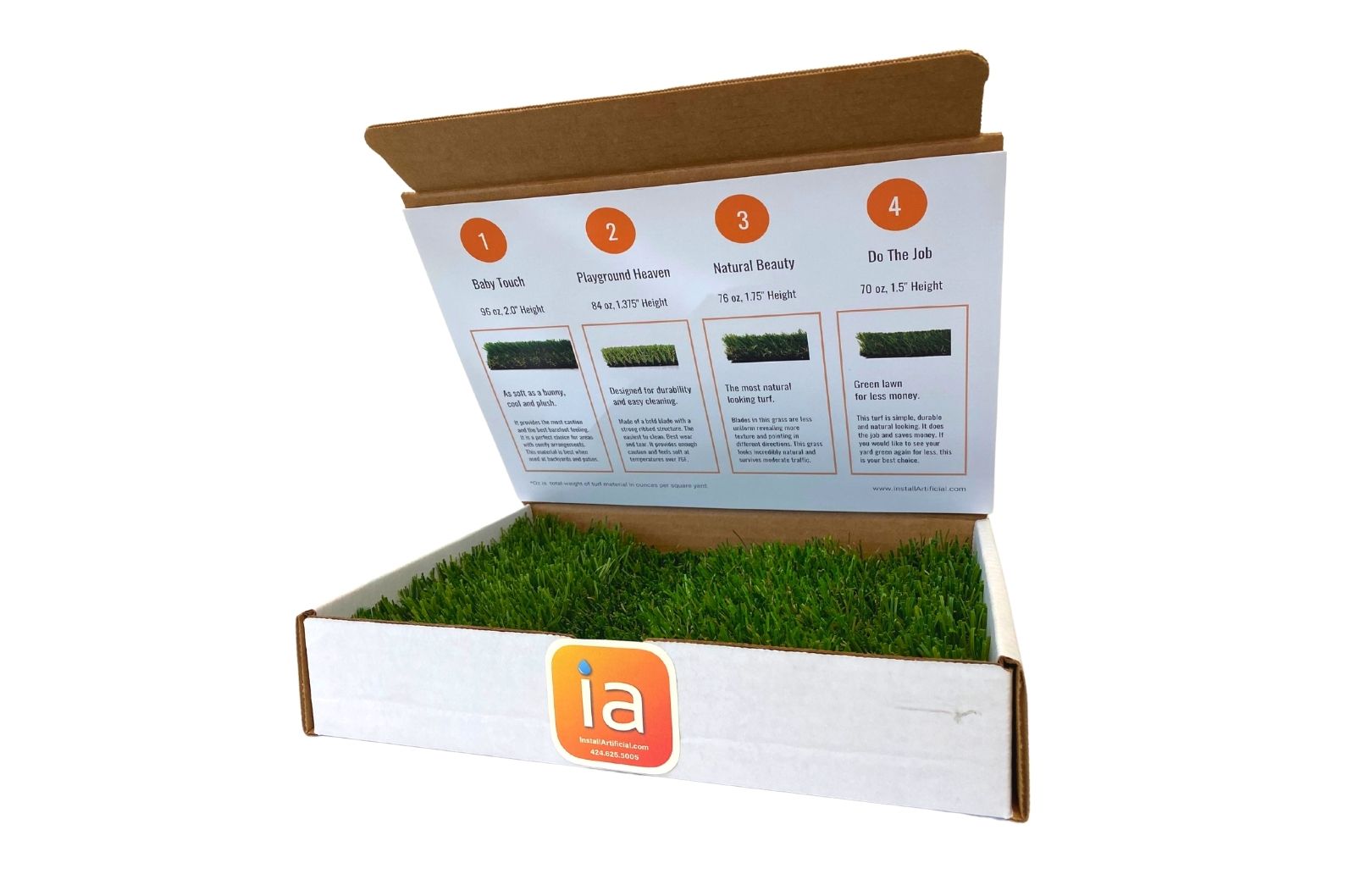 Request a custom deal below to receive batting cage turf samples and pricing!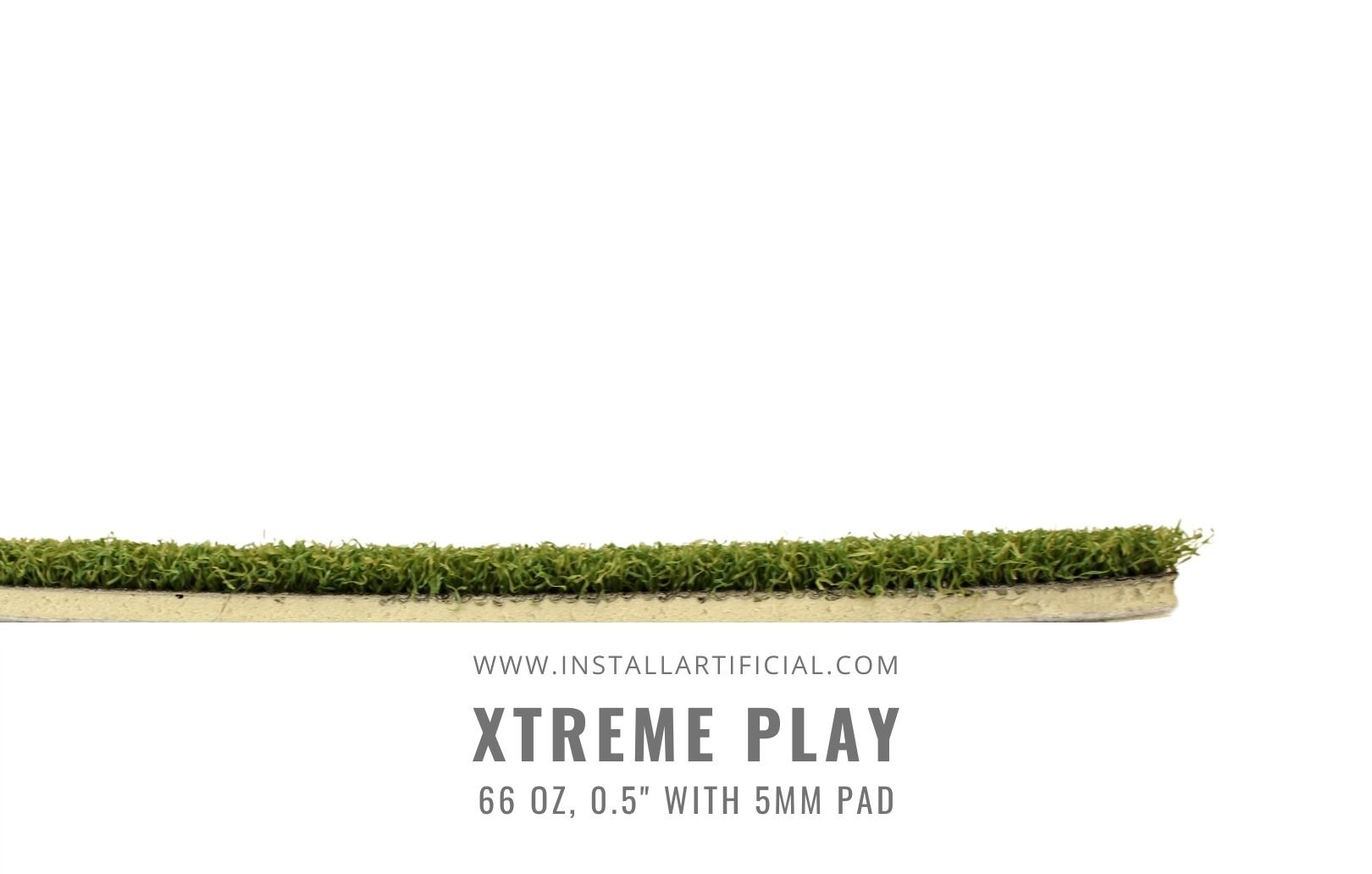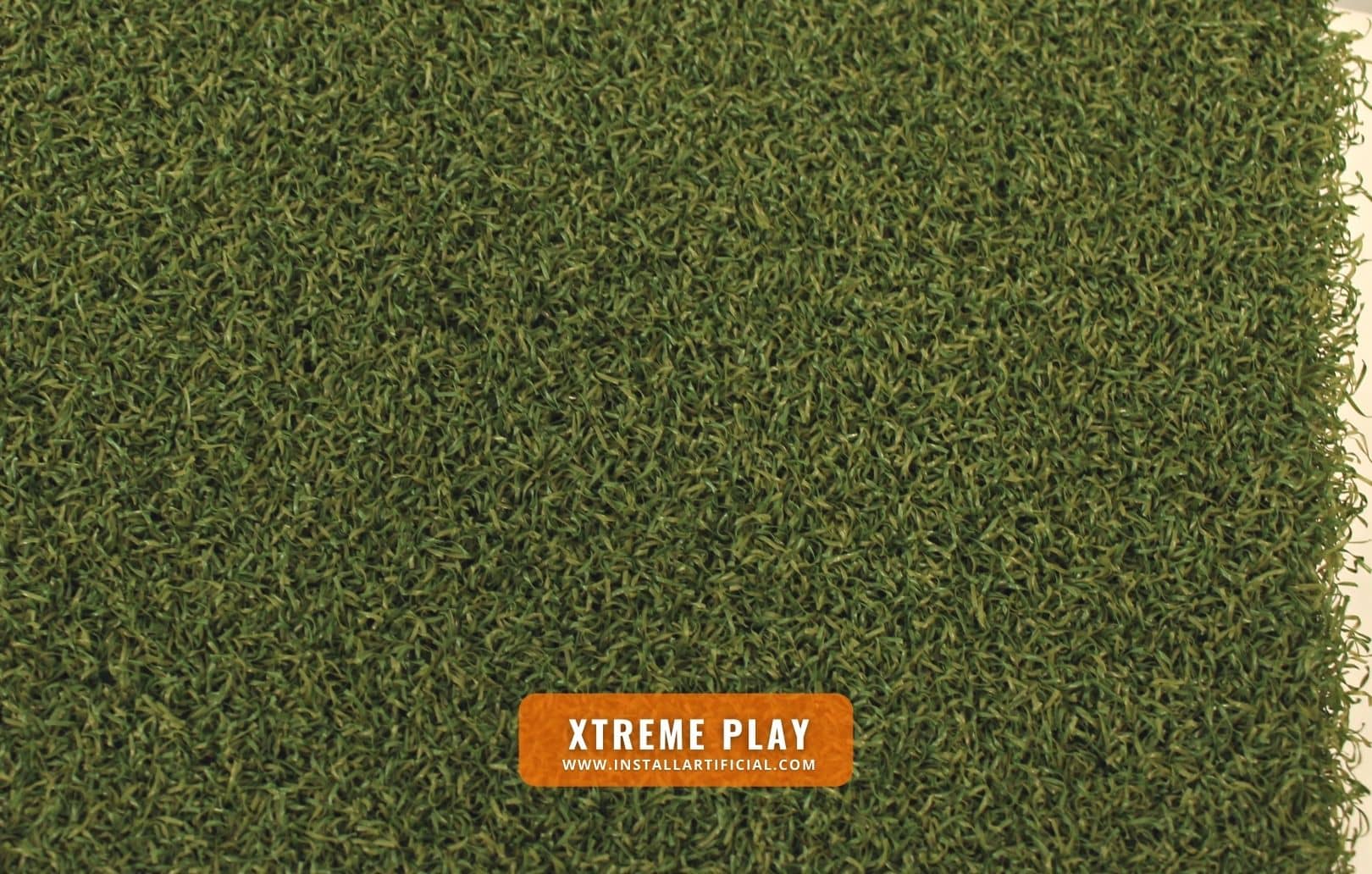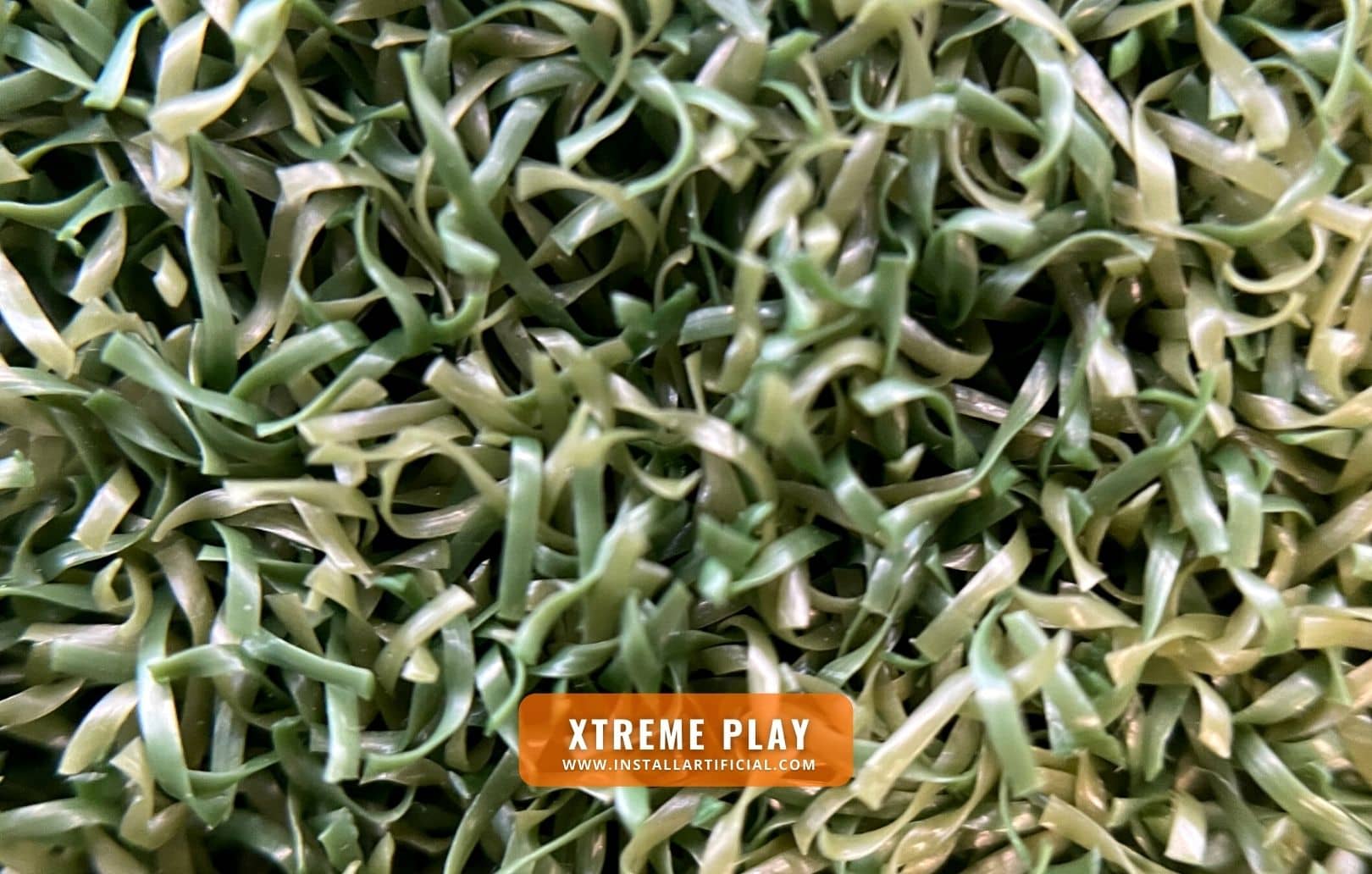 Premium & shock absorbent sports turf with built-in padding at $4.89 per sq. ft.
Xtreme Play is a 0.5" tall sports performance material, on a 7mm pad.
Xtreme Play is durable, provides cushion, and offers superior grip. With Microban technology, this material is a top choice for batting cages and other sports surfaces. Ideal for indoor baseball and softball batting cages.
High performance
Antimicrobial protection
Multipurpose use available in multiple colors
Thick Nylon Batting Cage Turf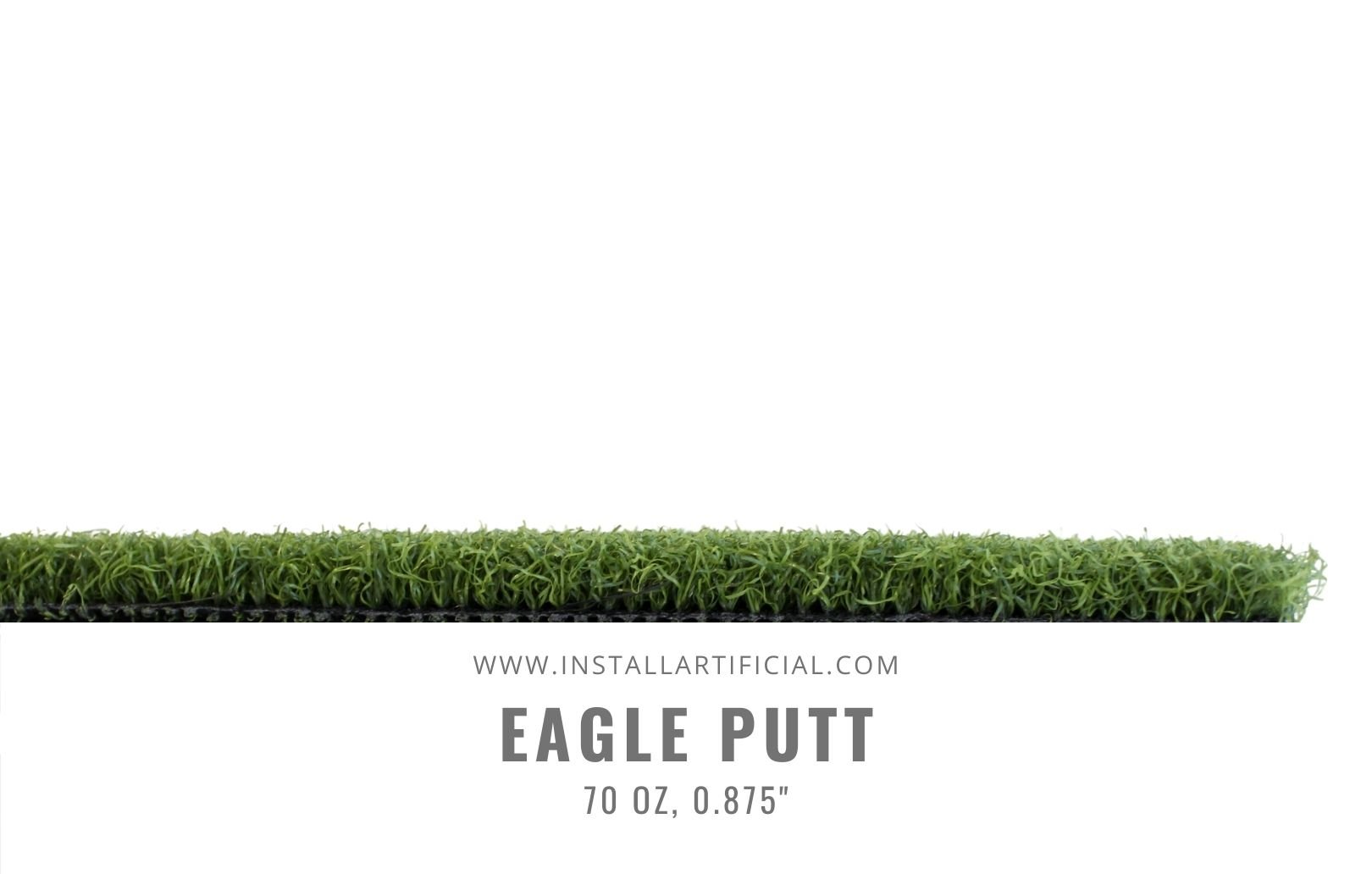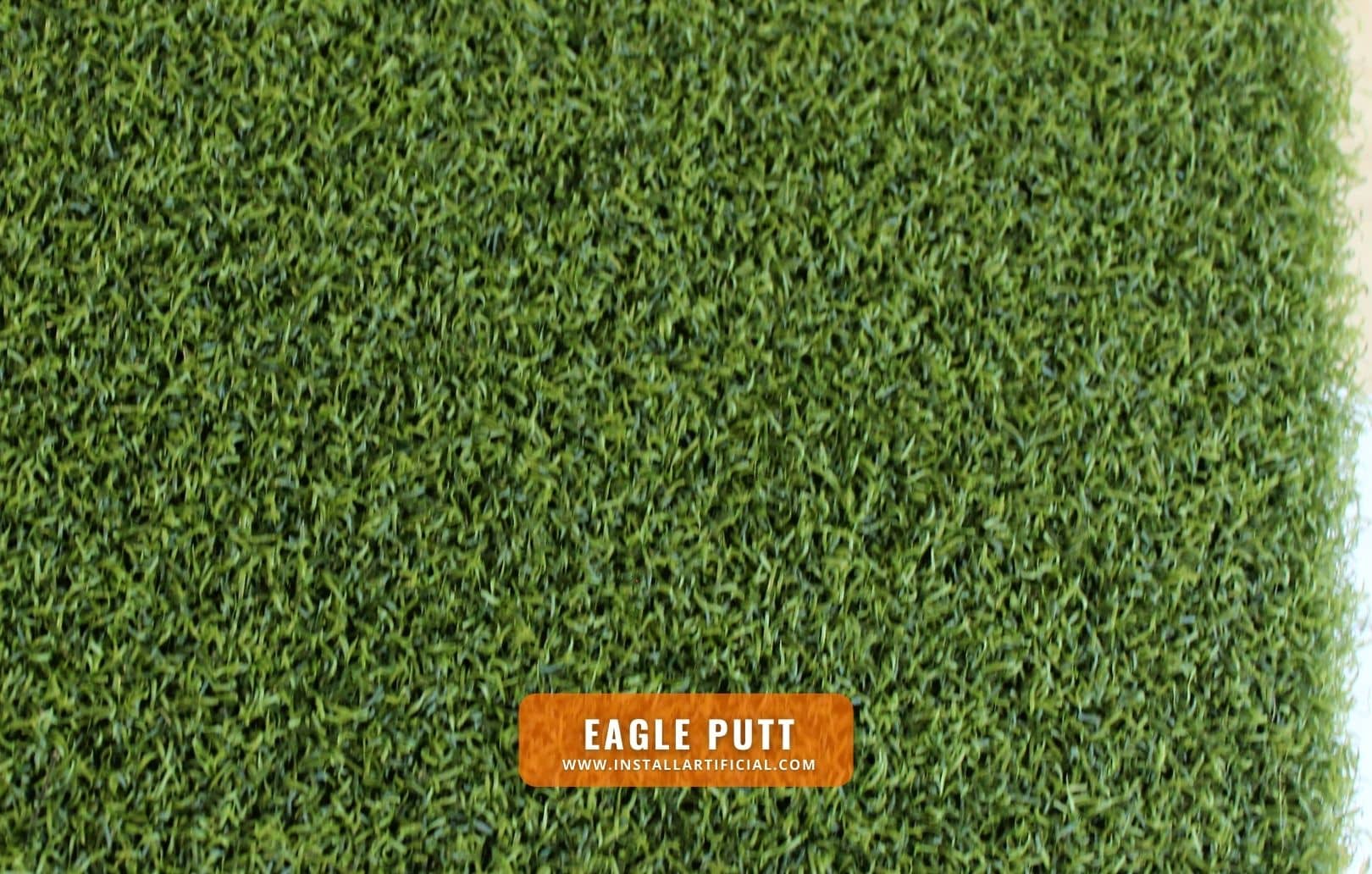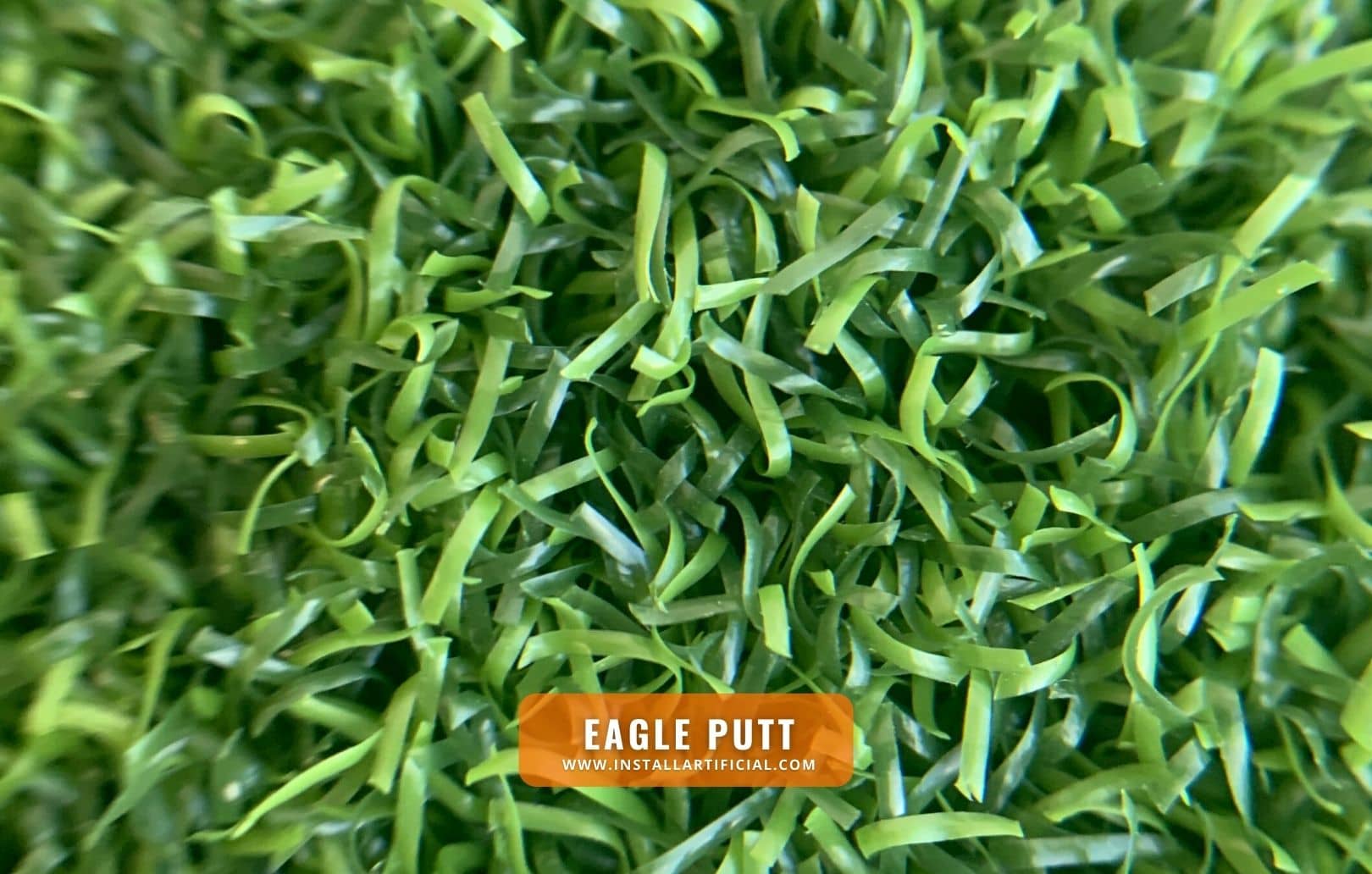 20 mm nylon sports turf provides a strong grip at $3.09 per sq. ft.
Originally designed for putting greens, this surface is 0.875" tall. Eagle Putt provides a durable surface with good traction and improved cushion for its pile height. Ideal for outdoor baseball and softball batting cages.
UV stabilized
Heat and frost resistant
Multipurpose sports material
Thin Poly Batting Cage Turf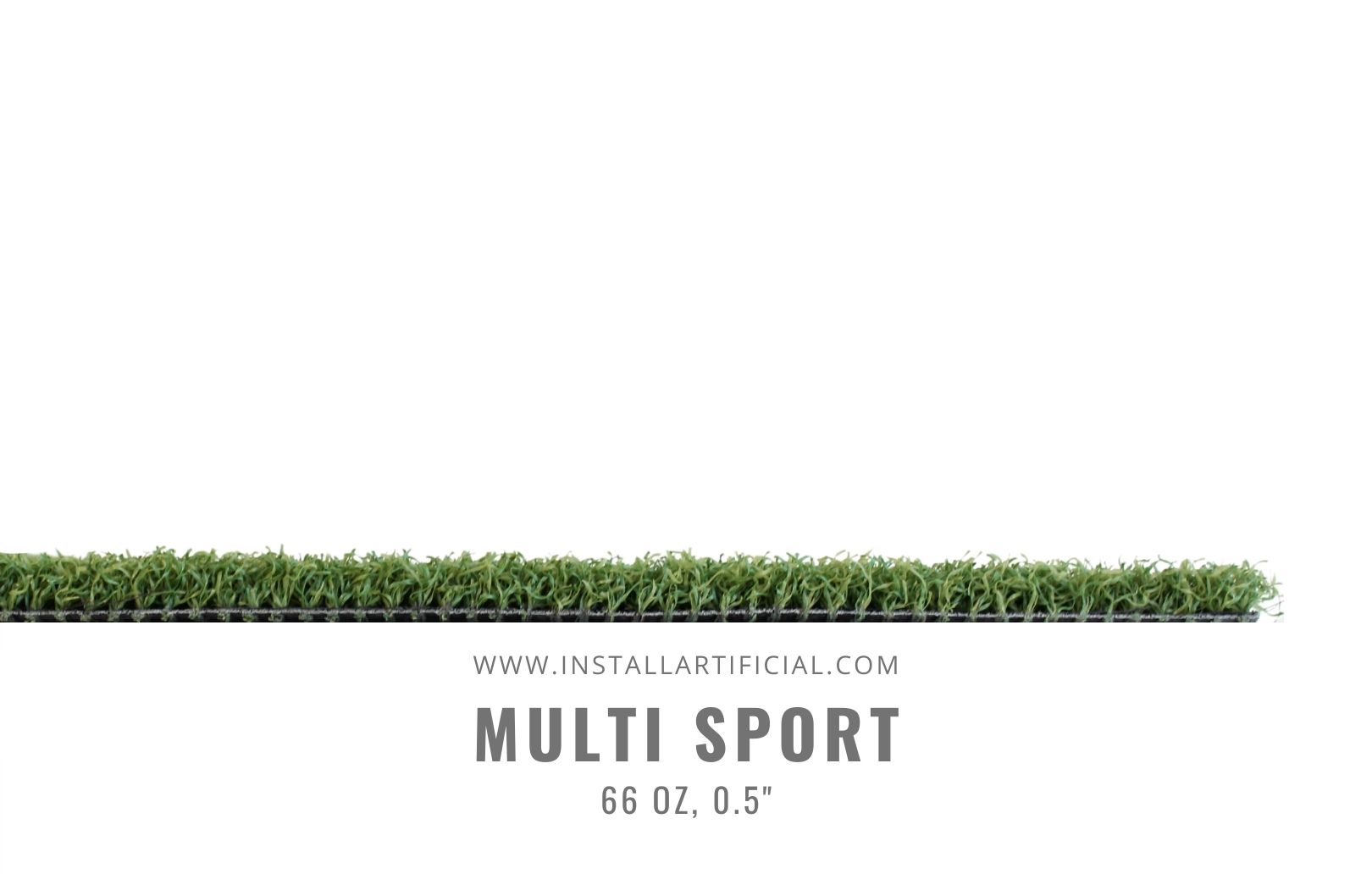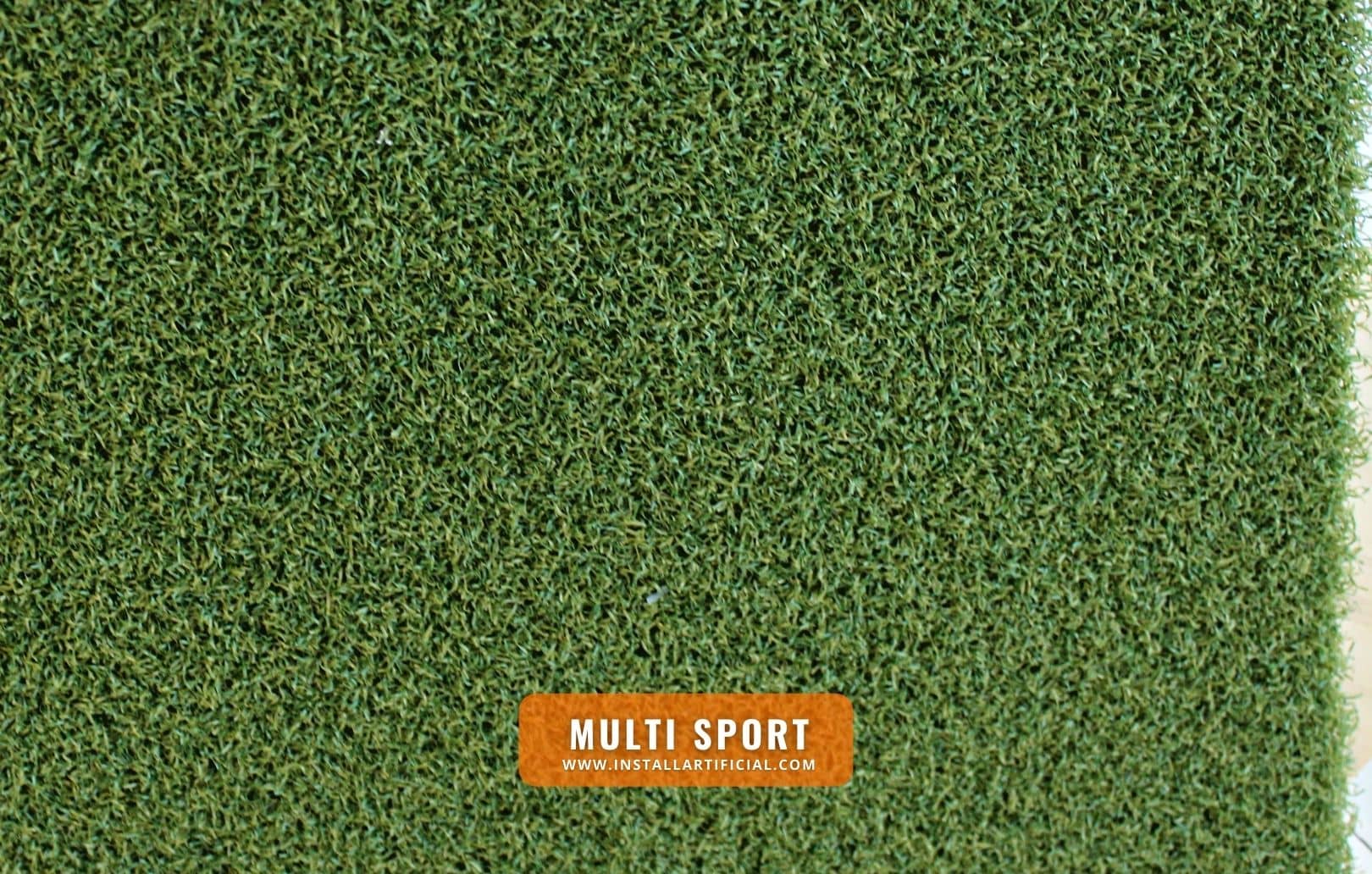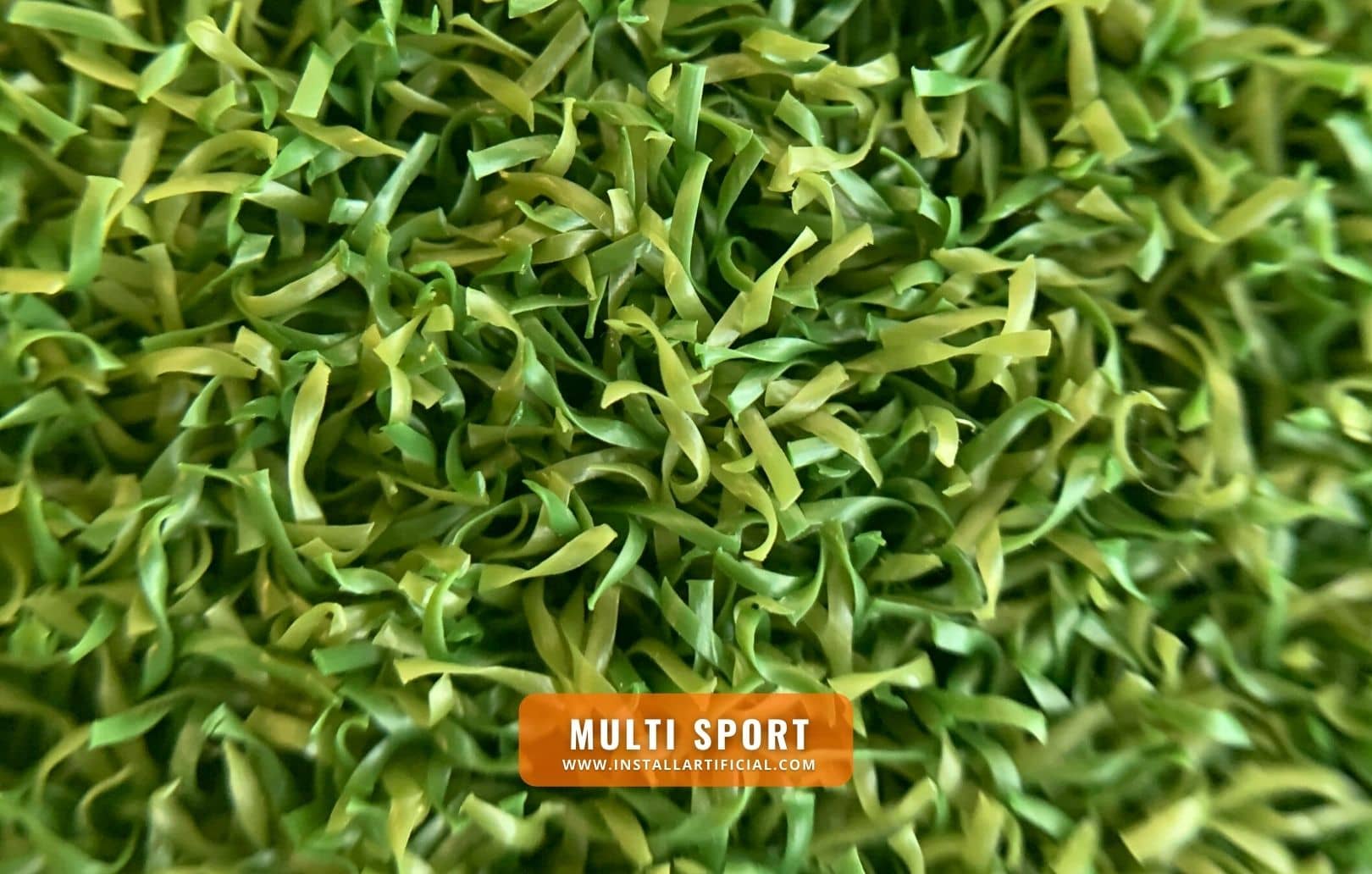 Multipurpose durable sports surface at $3.09 per sq. ft.
Multi Sport is the same material as Xtreme Play but without a 5mm pad. This material is strong and long-lasting but thinner than Eagle Putt, therefore, provides less cushion. Ideal for indoor and outdoor sports applications.
More abrasive surface
Antimicrobial protection
Multipurpose use available in multiple colors
Affordable Batting Cage Turf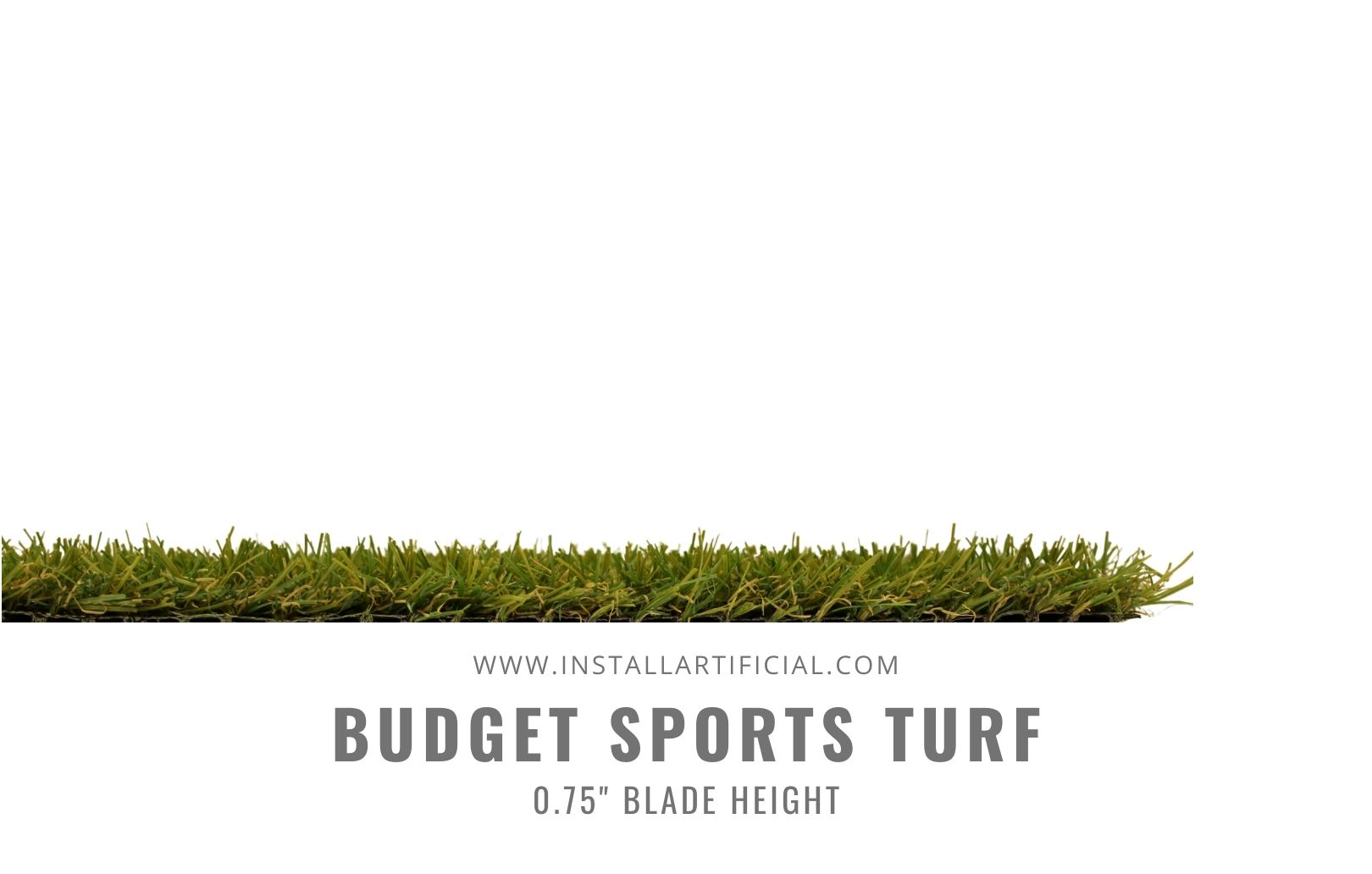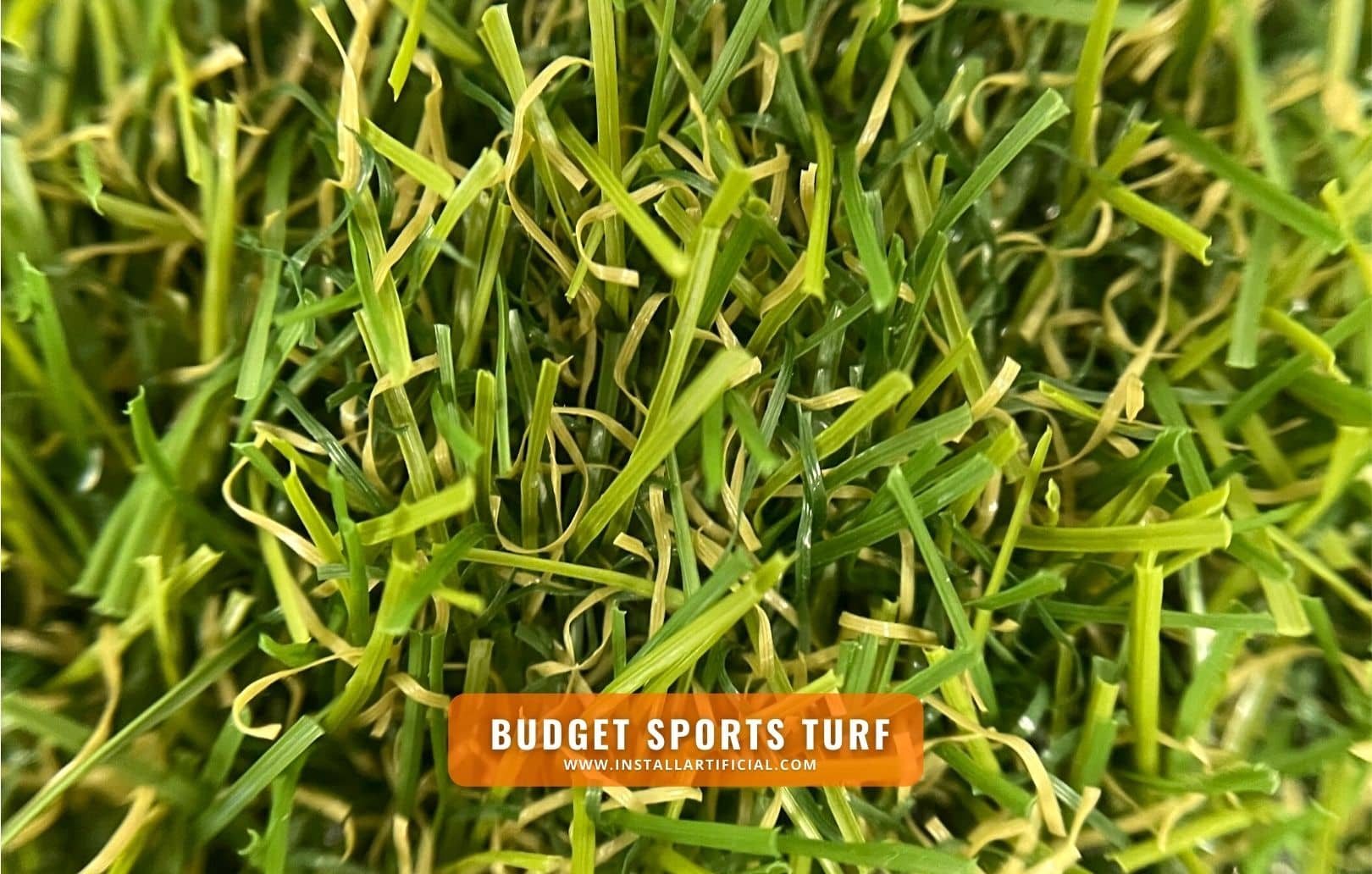 Multi-purpose budget sports turf designed for looks and low traffic at $1.39 per sq. ft.
Less dense and more natural-looking turf material mimics the look and feel of natural grass. Great price and does the job but may require more brushing and maintenance in comparison to other sports turf surfaces to keep the pliable blades from matting over time. Designed for looks but will not withstand heavy use.
Spring green shade
Soft pliable blades
Affordable turf for batting cages
How Much Does Batting Cage Turf Cost?

On average, batting cage turf ranges from $1.40-$5.00 per sq. ft. The cost of batting cage turf will depend on the intended use, padding level, and materials used. Artificial grass for batting cages can be both premium or affordable.

How do I Order Sports Turf for Batting Cages?

Simply compare your options and request a deal! Once you provide your zip code and dimensions needed we'll be able to assist you in buying batting cage turf online. We can also help you purchase any other accessories or tools such as adhesive and infill. Shipped directly to you from trusted manufacturers nationwide.

Is Artificial Turf Safe for Children and Babies?

Absolutely! We select artificial turf and infills that are lead-free, non-toxic, and low maintenance. They're also made and tested in the United States. In fact, we install commercial playgrounds frequently. A synthetic lawn is an excellent alternative for kids that have grass-related allergies. Choose antibacterial sand and Microban technology to get the most out of the artificial turf surface.

Does Artificial Grass Get Hot?

Synthetic grass does get warmer than a natural lawn when it's out in the direct, mid-day sun. On the flip side, artificial grass doesn't retain heat in the shade or darkness. Be cautious with colored silica sand or black infills as they can get 2 times warmer than the ambient temperature, making it impossible to walk on barefoot. For this reason, we do not carry those infills.

There are warmer and cooler grasses. We select grasses with cooler surfaces and prefer to offer a lighter sand infill. Reference our knowledge base to find how we achieve the lowest temperatures on artificial turf.

How Do You Clean Artificial Grass?

For light cleaning, you can use a leaf blower or stiff-bristled broom and then rinse with water. For lightly soiled areas and pet-friendly areas, we recommend pairing them with a sanitizer.

For best results, use a pressure washer. When power washing your turf, keep your wand nozzle at least one foot away from your artificial grass at all times. It is a best practice to apply sanitizer. For pet-friendly areas, we recommend a series of cleaning procedures. To learn more about cleaning artificial turf used by pets, select K9 Pet Turf and scroll down to the knowledge base.

Most homeowners maintain and clean their turf themselves. When you need a thorough cleaning, we are here to help!

How Long Will Artificial Grass Last?

Most artificial grasses have an expected life span of 15 years. The lifespan of any turf depends on use and cleaning. Shorter artificial grasses with bolder blades survive more traffic and look just as nice. For example, soft plush grass might not be the best option for a side yard with consistent traffic. We help classify materials by use, so you are able to select the material that fits your needs best.

How Fast Can I Return My Investment With Artificial Grass?

On average, an artificial grass installation project pays off within 3-5 years. Drastically decreasing water bills will shorten the period. Accompanied by tax benefits, your lawn becomes a money-saving machine. It's like earning a couple of hundred dollars every month.

More often than not, we install artificial turf to cover open soil. Money can't always buy a natural lawn. In this case, we invest in artificial grass simply to get the use of our backyards back.

Which Suppliers of Artificial Grass Do You Trust?

We work with a line of trusted artificial turf supply companies. You get the most advanced materials tailored to the specific requirements of your projects. We can help you navigate the forest of artificial turf names and brands. Request an estimate to learn which grasses fit the best with your needs.

Below are a few trusted artificial turf suppliers:

How do I Cut Sports Turf for Batting Cages?

For most sports turf, you'll use the same methods for cutting as other artificial grass.

For padded sports turf, cutting the material gets a bit more tricky. You'll need to use a commercial rotary knife. Be very careful when using this tool, it's extremely sharp!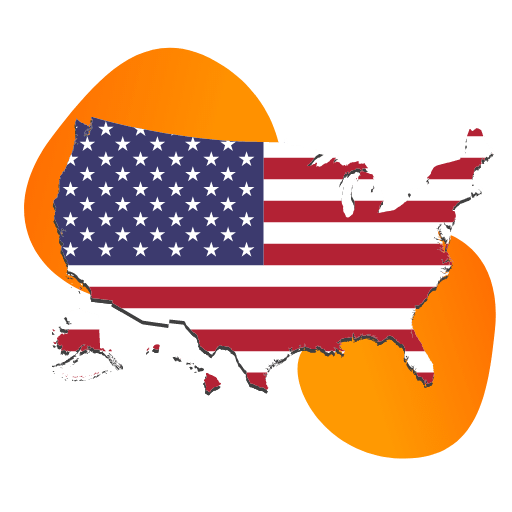 Shipping Nationwide
You get direct shipments from artificial turf manufacturers nationwide. We serve as a layer of protection for your purchase and make you a wholesale customer.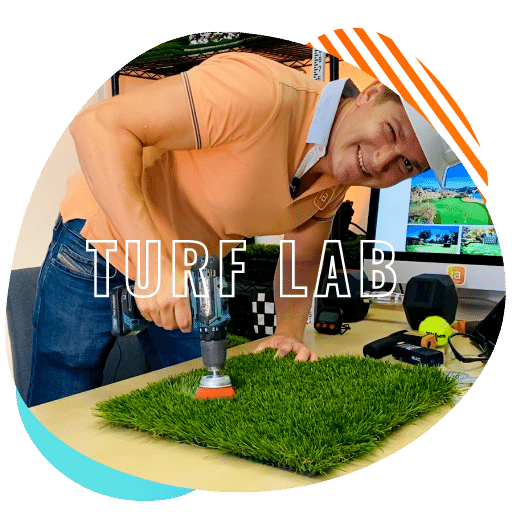 Turf Testing Lab
Browse unbiased reviews, tests, and descriptions of artificial grass materials for dogs. Compare artificial grasses and make a smart decision.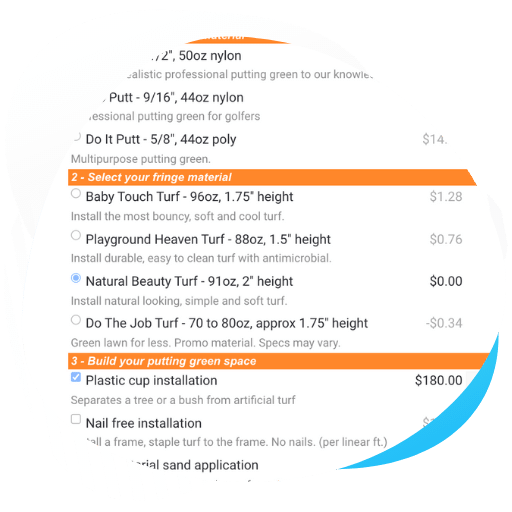 Custom Quotes
Request a custom quote to get everything you need for your fake turf project. Speak directly with a professional installer to find what suites your renovation the most.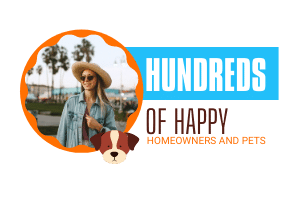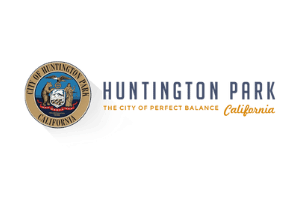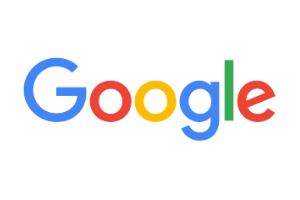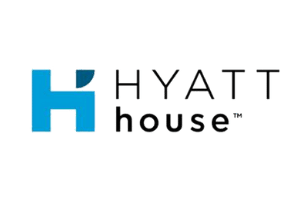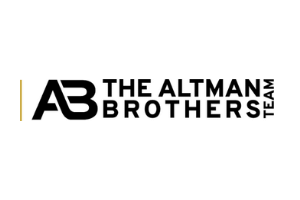 Directly from Google and Yelp