Artificial Grass installation company Irvine, Ca
Turf Installation, Service, Synthetic Grass Online Store, and Turf Lab.
Artificial Grass Installation Services in Irvine, Orange County
How Much Does Artificial Turf Cost in Orange County?
Price of Synthetic Turf Materials in Irvine, Orange County
The cost of artificial turf materials ranges from $1.19-$6.40 per sq. ft.

Factors affecting the price of synthetic turf include the type of material, density, blade shape, height, backing etc.

Pricing for artificial grass may vary depending on your request for accessories and drainage pads.

Artificial turf is delivered directly to the job site from manufacturers with cost depending on your zip code.

To start browsing and comparing synthetic grass materials using our turf lab, check out the Turf List!
Price of Synthetic Turf Installation in Irvine
Cost of artificial turf installation ranges from $8.90-$15.60 per sq. ft.

Factors affecting the price of fake turf installation include grass selected, edging and irrigation, project size, pet-friendly add-ons

Artificial grass pricing may vary depending on accessibility (gates, parking, elevation).

Pet-friendly systems and balcony turf are different from landscaping applications.

To learn more, check out our article breaking down the Cost of Artificial Grass Installation!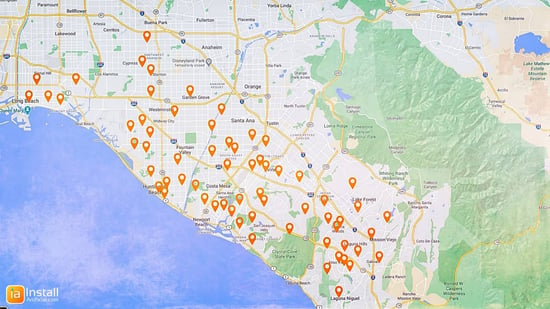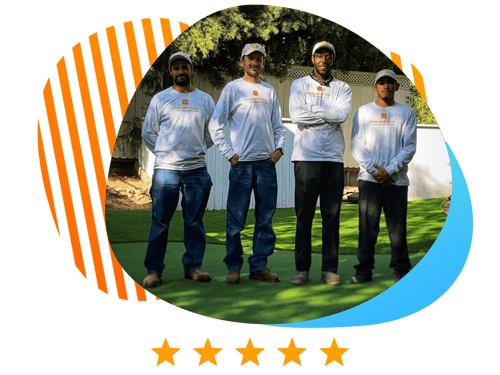 Our company covers the entire Irvine area and can travel nationally for bigger projects.
From Newport Beach to Orange County, Santa Ana, and Irvine
High tech equipment for synthetic turf installation in Irvine

Trustworthy network of suppliers across the metropolitan area

Passionate about safety and quality
Reasons to Install Artificial Turf in Irvine:

Instead of showing off all the amazing reasons why here are some actual answers from our clients.

What do our clients have to say?

1)

We end up putting so much water on our lawn to keep it alive that it becomes too muddy to enjoy. And usually, the grass just dies anyway.

2)

We have to constantly clean our house after our dog comes back inside from playing. The amount of mud that dogs track inside is terrible!

3)

We have a shady yard and the grass ends up dying from lack of sunlight.

4)

Our tenants turned off the water and let the grass on the property die.

5)

When we host events, our guests have a hard time walking in heels.

6)

We're sick of dealing with gardeners who don't listen and all the loud, obnoxious lawn equipment.

Even though natural grass is pretty, it just doesn't survive the heat and traffic as artificial grass does.

Save the Environment

Climate change is causing the temperatures to rise and also causing droughts to be even more frequent here. Water has become more of a luxury.

Save Money

With the water restrictions and increased prices of water usage, maintaining a natural grass lawn becomes pricy. While you'll still use water to upkeep your artificial grass, it's not nearly as much as what's needed for natural grass. Artificial grass will heavily reduce your monthly water bill.

Enjoy Nature

Usually, the only person able to appreciate your natural grass front lawn is your gardener or the mailman. So installing artificial grass in your front lawn will help you save money and keep your yard beautiful.

How Much Will Turf Installation Cost?

Artificial grass installation costs about $7.5 to $10.00 per square foot for most projects.

The price varies depending on the material that you select, accessibility, elevation, irrigation rewiring, and other misc items, such as bender boards.

Click "get an idea on price" to find out the total amount with your dimensions and preferences. Or, request a detailed estimate and we will get back to you with a presentation showing precise numbers and describing your project in detail.

Does Artificial Grass Get Hot?

Of course artificial grass will heat up more than a natural lawn, but only when it's exposed to direct sunlight during the middle of the day. But artificial grass doesn't retain heat, so it'll cool down quickly once the sun goes down. Colored silica sand and black rubber sand infills can be dangerous, as these significantly heat up the turf. We don't use these in our projects.

We carry a variety of grasses that have cooler surfaces. We also use lighter infills to keep your yard safe. These options can still get warm in the sun but are much safer than other grasses and infills. Take a look at our knowledge base to see how we get the lowest temperatures for artificial grass.

How Do I Clean My Artificial Lawn?

To accomplish a light cleaning, you should use a stiff-bristled broom or a leaf blower. This removes debris, so make sure to rinse the area with water after. For a lightly soiled area, like if you have pets, you can use a gentle cleaner.

For deeper cleaning, use a pressure washer. You need to make sure it's at least one foot away to keep the grass safe. You should also apply a turf sanitizer when doing this. For pet areas, we recommend using different cleaners for different levels of cleaning. We have more info on cleaning pet areas in our knowledge base.

Homeowners normally clean their turf themselves, but if you need help with a thorough cleaning, we're here to help.

Is Artificial Turf Safe For Children and Babies?

Definitely! We don't keep any harmful products in our line. We choose infills and grass that are low maintenance, non-toxic, and lead-free. All grasses we use are made and tested here in the United States. If you choose a grass with Microban, you will have even more built-in protection from bacteria.

How Long Will Artificial Turf Last?

Artificial grasses generally have an expected lifespan of about 15 years. This definitely depends on the usage and cleaning of the turf. It also heavily depends on the type of turf. For example, grasses with shorter blades tend to last longer because they're more durable when withstanding traffic.

How Fast Can I Return My Investment On Artificial Turf?

Starting from the day of installation, artificial grass normally starts paying itself back in around 3-5 years. Your water bill will be heavily decreasing, which can start the payback period even sooner. You'll even be able to receive tax benefits.

It's basically like you're earning a couple of hundred extra dollars each month.

We often get asked to install synthetic grass to cover up dry soil and rocky backyards.

Money can't always buy us a natural lawn due to the cost of upkeep, so investing in artificial grass now will help you save a lot of money in the long run.

Can You Help With Design, Pavers, and Retaining Walls?

Artificial grass is our bread and butter. However, we also take on backyard design and renovations. This includes pavers, retaining walls, and woodwork. Simply let us know what you have in mind and we will be happy to brainstorm your options, or at least recommend a company.
What Should You Expect From InstallArtificial?
In order to provide safety to our clients, business, and crew; we have the necessary insurance to run our business. This includes commercial vehicle insurance, general liability, the required bonds, and worker's compensation. All of our workers start with an agency to provide us with an extra layer of security.
Big brands, contractors, and architects who choose us for their projects can request additional insurance.
You'll receive a set of procedures to help keep track of the quality during the installation process of your artificial grass. This is to help avoid unnecessary corrections and get the job done right the first time.
Our crews are fully equipped with the best set of professional tools, trucks, and stretchers. Ensuring our crews are properly equipped means that we are able to optimize our resources and give our clients consistent quality.
We don't outsource our projects. We have an in-house crew that is professional and well educated so you won't have to worry about your project.
Having the job done right the first time is important to us because it means the job was good quality and will help you save money in the long run.
Our quotes are calculated down to the last detail to meet your needs and any requests you may have. We take pride in our knowledge of the pricing tables and make sure we stay competitive.
We use advanced equipment such as electric wheelbarrows, power loaders, and advanced power tools to maximize our efficiency. Because we use this equipment, our prices have become more competitive.
We make sure to provide only the best materials that have stood up to the test. We work with several different suppliers because one option that's good for you isn't always the best for someone else.
The knowledge of our installation crew goes beyond just nailing and cutting. They're trained professionals with years of experience behind them. Your project is in good hands and has been well thought out.
Your estimate is completely customized for you and your project. Our system allows you to upload a picture and leave a comment so we can provide you with more information.
You'll have a good idea of our products, prices, and team with our detailed estimate.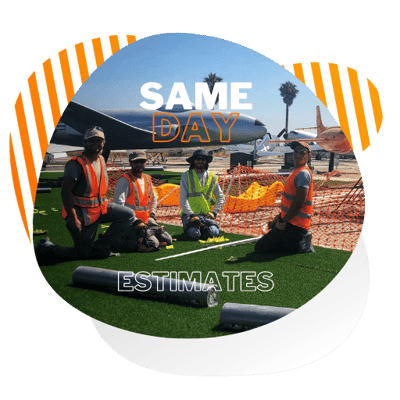 Quick Turnaround
Getting an estimate can happen in under 3 minutes on our website. Or if you'd like a more detailed and custom estimate, fill out the form and we'll get back to you by the end of the same day or next day.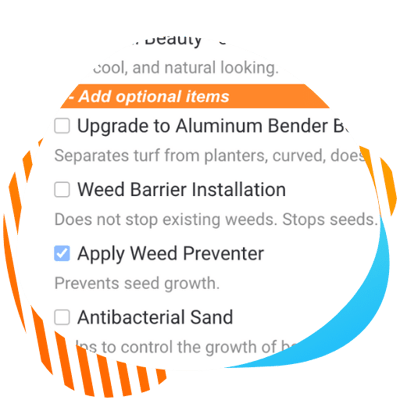 Calculated Pricing
We don't give out vague and confusing quotes that will leave you with more questions. We make precise quotes that are very competitive in price and are well thought out.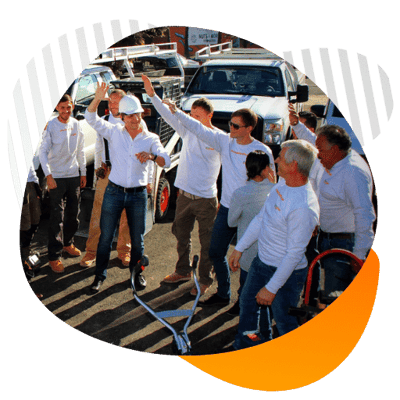 In-House Crews
We have well-trained and equipped crews that get your job done safely and professionally. We don't resell our projects to amateurs.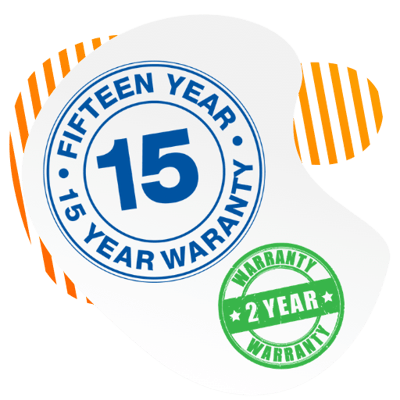 Explicit Warranty
We provide a warranty that is clear in what we offer you. We aren't going to lure you in with vague promises on coverage.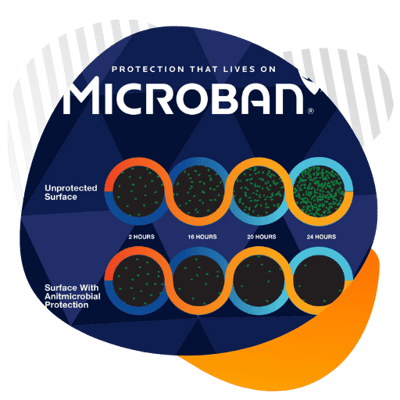 Advanced Technology
Our materials were chosen for their advanced technology in bacteria protection, turf build, and heat reflection. We always stay in the know in the artificial grass industry to provide our customers with the best products.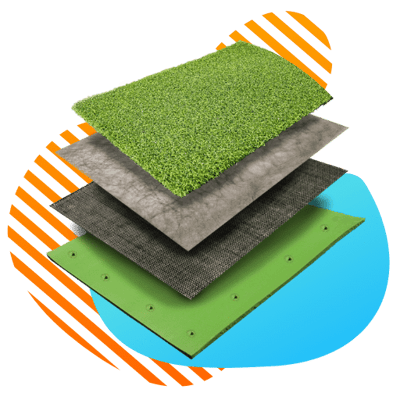 Less Weeds
To reduce weed growth, we follow the newest guidelines on reduction. This helps us to decrease the amount of weeds you'll get in your yard.
Popular on Knowledge Base
Prevent a $5.99 Per Sq.Ft. Disaster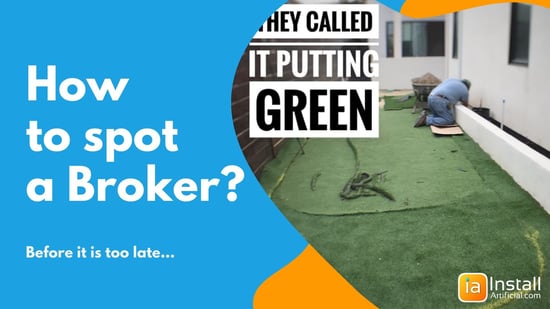 Watch. Learn. Do It Right.
Dealing with a broker in construction is risky. There is little accountability and a lot of risk. However, it is difficult to distinguish a broker from a professional installer.
Spot a broker before it is too late.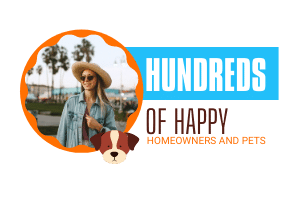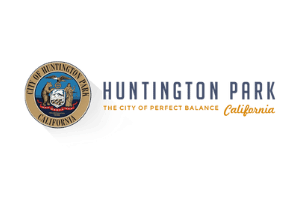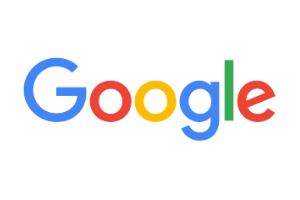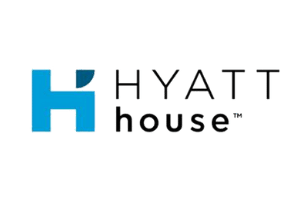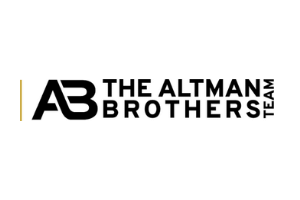 Directly from Google and Yelp