Artificial grass Playgrounds Installation Los Angeles
Synthetic turf playgrounds and backyards.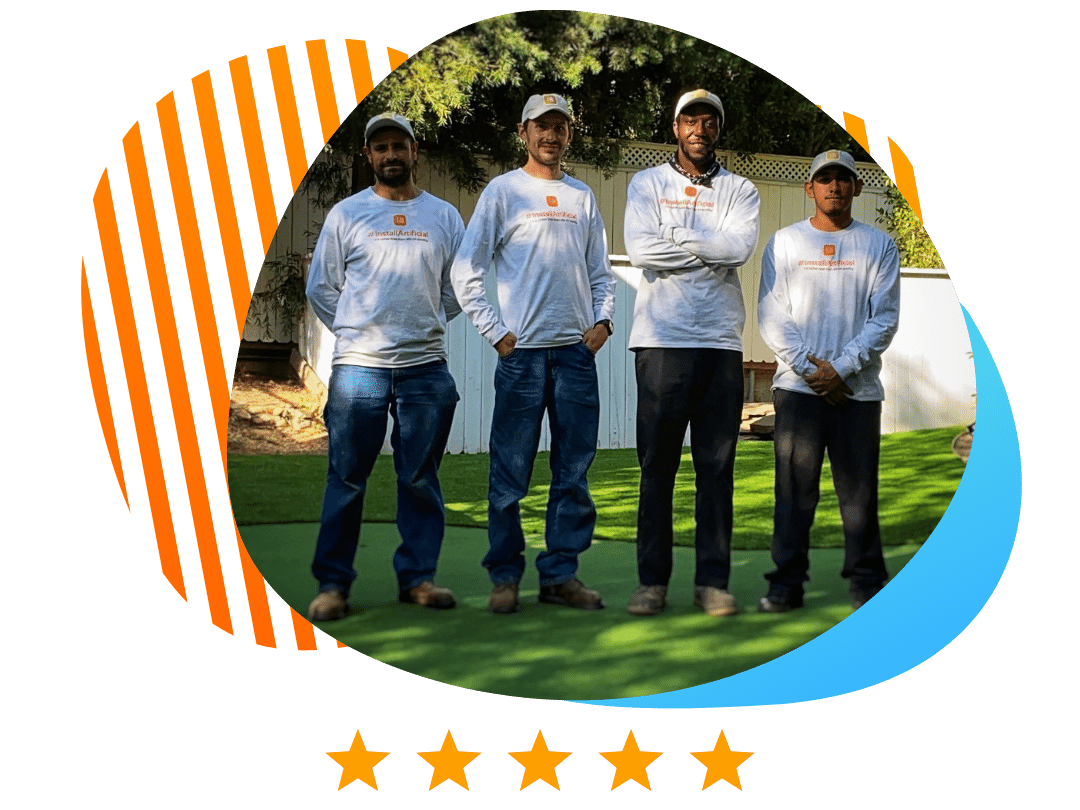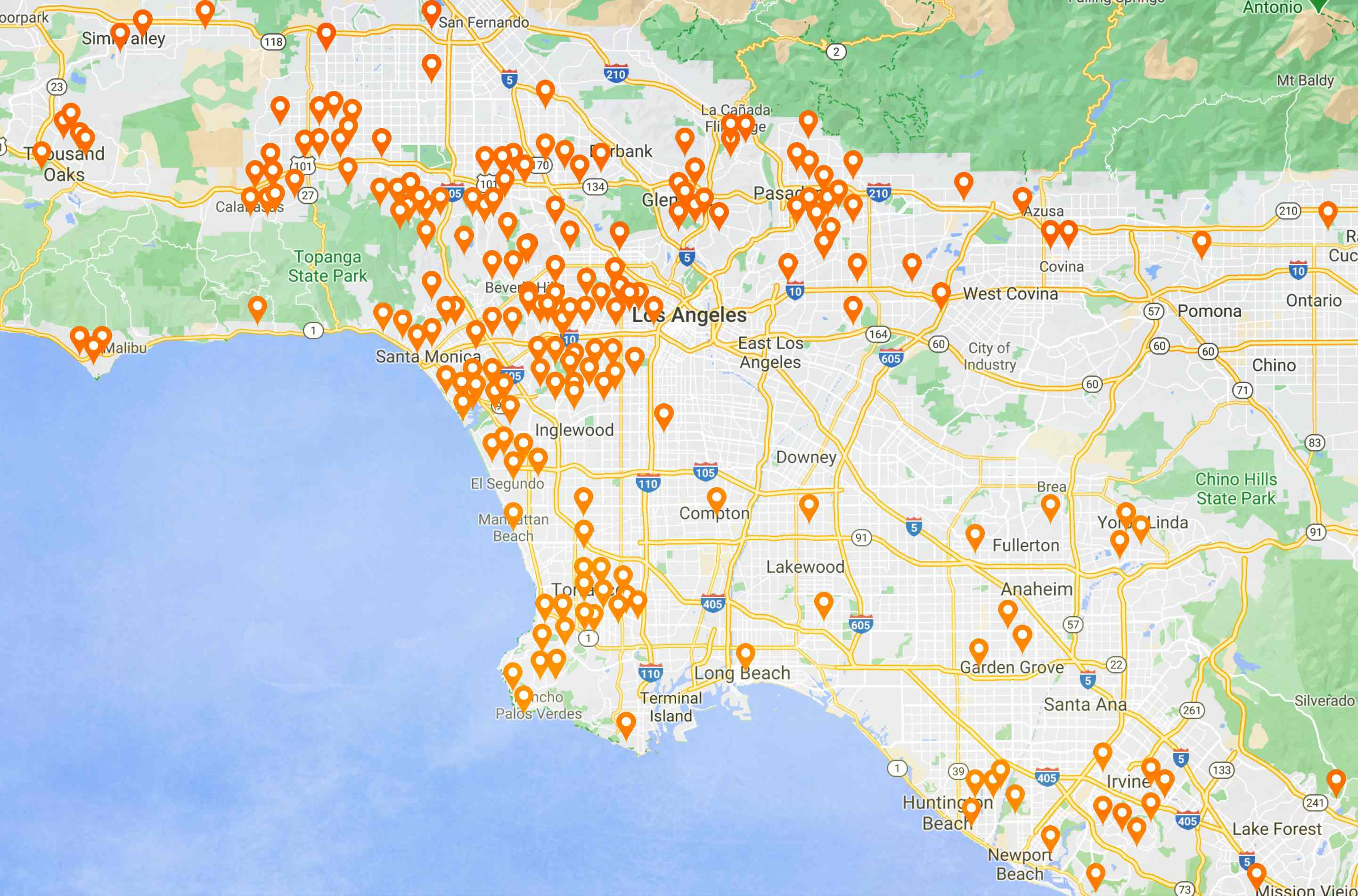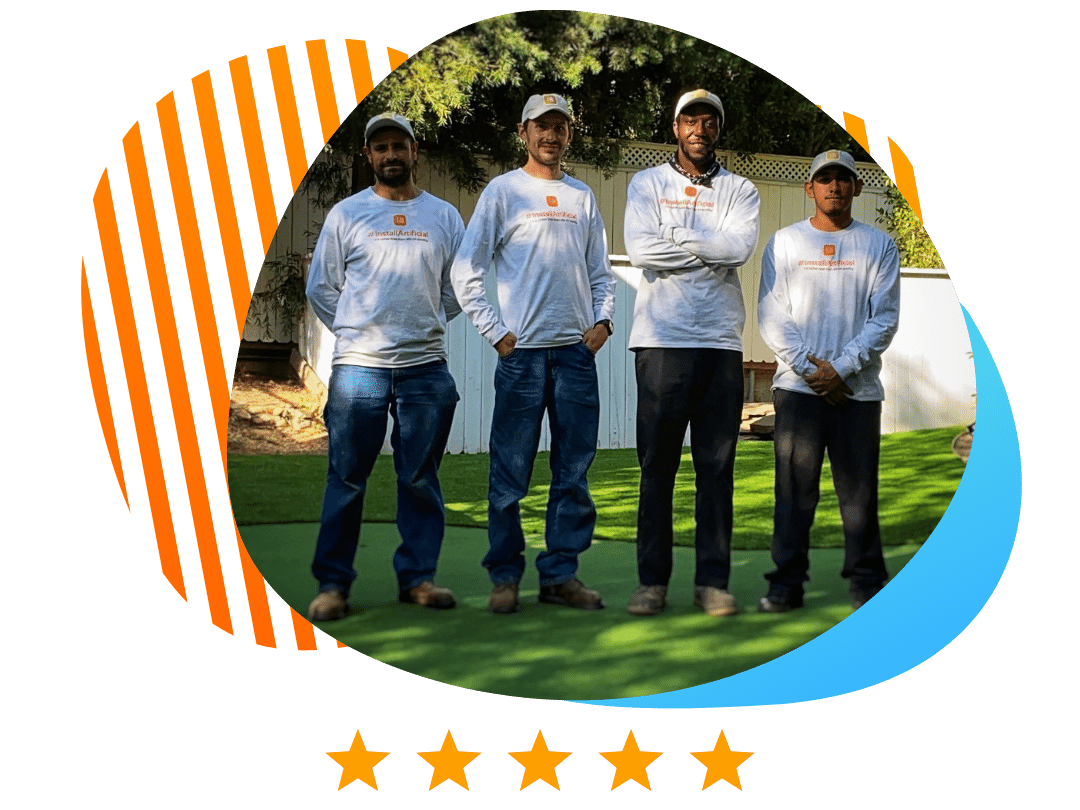 We Install Artificial Turf On Playgrounds in the Los Angeles Area and Travel Nationwide
From Woodland Hills to Pasadena, Santa Monica, and Irvine
Equipped with tools to install turf on playgrounds efficiently
Reliable network of material suppliers across the city
Fully insured and quality-minded
Types of Synthetic Turf Playgrounds
Whether it's for a school, park, business, or your home, we can help you customize your playground project. For simplicity we break them down into three major categories.
At-Home Playgrounds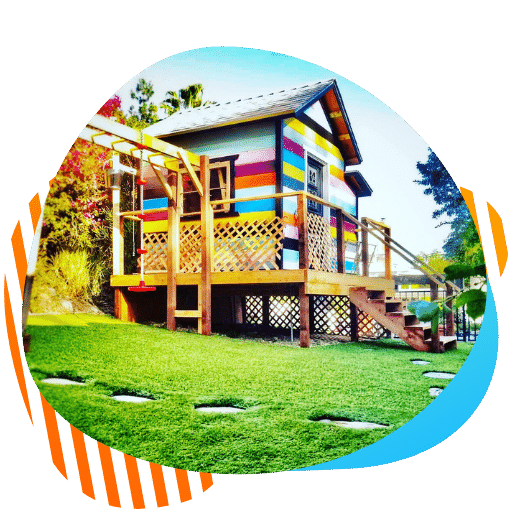 Backyard playgrounds are perfect for families with young children. The extra padding and specialized grass will help keep them safe. We have options to build a plush, soft, cool and affordable turf play system for your home.
Daycare & School Playgrounds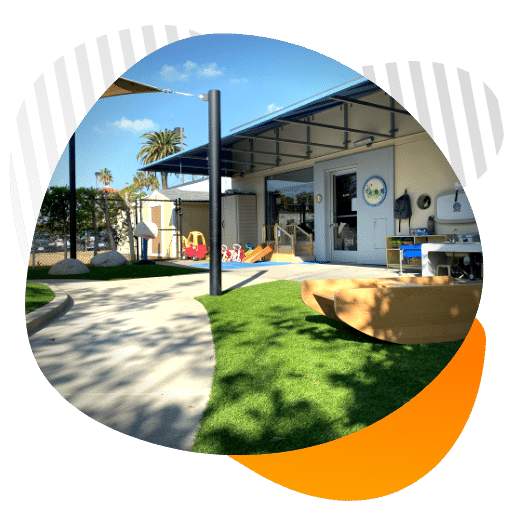 What school doesn't greatly benefit from a nice, custom playground? We work with you to help build a safe nail free and fun playground that meets Lead and IPEMA certifications.
Commercial Playgrounds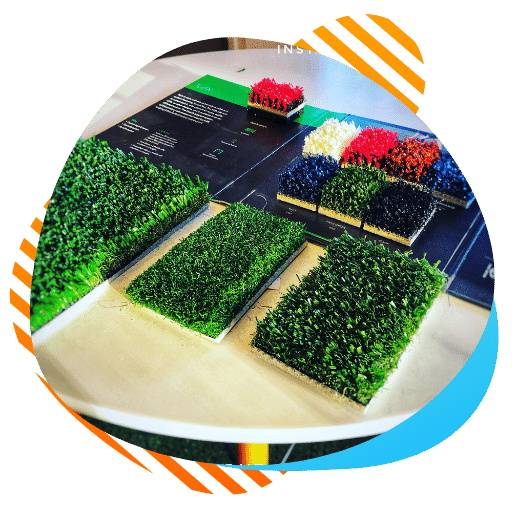 Playgrounds aren't limited to homes or schools. Offices, restaurants, and rooftop common spaces are among our favorite projects. Get in touch with us today to discuss the project you have in mind.
How Much Does Playground Turf Cost?

Pricing for playground systems depends on the materials used. Typically installation runs about $10 per sq. ft. The rise in price stems from the need for a more traffic-resistant material and antibacterial infill.

If the homeowner selects to add a padding system for a provided safety barrier, that can run anywhere between $2.5-$5 per sq. ft.

Also, we always recommend a nail-free application in areas used by children. This will typically add $2 per sq. ft.

Yes, we know playground turf can get a little pricy, but who can put a price tag on their children's safety?

Does Playground Turf Have High Safety Standards?

Sure. Safety standards have strict specifications and limitations. Manufacturers design systems that meet and exceed those requirements to ensure customer satisfaction. We walk you through the entire process to help you select a solution that fits your request and meets your budget.

Is Artificial Grass Beneficial For Playgrounds?

Yes! It could be argued that artificial turf is safer than natural grass for a few reasons:

No Mud

Let's face it, most kids love to get down and dirty. Installing artificial grass on playgrounds is an excellent and efficient way to remove dirt from their play area. Also, kids are known to put random stuff in their mouths. The cleanliness and lack of bugs are ideal conditions for children.

Easy Cleaning

With children, come messes. Opt for artificial turf and easily hose off any light spills!

Added Padding

With the soft pad installed under the surface of turf on playgrounds, the surface becomes much safer for play.

Can I Place a Swing Set on Artificial Grass?

Yes! The weight of the swing set or playset will cause the grass to lay flat after a period of time. If you want to keep your turf in the best condition, we recommend regularly moving the playground sets or having the grass professionally brushed periodically.

Is The Turf Used For Playgrounds Padded?

You can opt into a padded system. There are few variations of pads and artificial grass materials. We will be happy to recommend the best option for you depending on the area and equipment that you have in place.

How Do You Install Artificial Grass On Playgrounds?

Playgrounds require a nail-free approach, cleaner materials, and certified pads. We have tested technologies from a line of manufacturers to offer you a playground system that will fit your needs and budget - all in one place.

Can Playground Turf Be Installed In My Backyard?

Of course. We can install it in the entire yard, or just a sectioned-out play area. Request an estimate today and get a quote today!

What's Installed Underneath Playground Turf?

Artificial turf playgrounds include a base, drain cells, and padding. Any other additions depend on your project requirements and the specifics of your space.
Request an estimate for playground installation. Ask your question in the comments to be contacted by a project manager.
We will review your project virtually and you'll receive a preliminary proposal within 24-48 hours.
What to Expect From InstallArtificial
Your safety is guarded by our proven processes. We use materials approaches and tools to eliminate any hazard during construction. Our playgrounds are safe and secure.
Receive a custom estimate the same day or get an idea on the price in 1 minute.
We love building you the perfect playground! We design and build artificial playgrounds that range from small backyard play areas to sophisticated facilities with lots of square footage to play on.
We are local and professional turf installers. All done by our in-house crew. We do not outsource our projects to other contractors or crews. You get what was intended and designed with a single point of contact.
You get to choose from the most advanced materials available on the market, starting with built-in Microban technologies, foam pads and accelerated drainage systems.
Our crews are experienced and educated. The knowledge of our installers extends beyond nailing and cutting. With a master's degree and experience in construction, we know how to build proper drainage, retain soil, and install utilities for your lighting and irrigation. You get a complete, well-thought-out system that brings durability and convenience to your playground.
Keep it simple, or include elements such as colored turf, antibacterial sand, turf deodorizer, or a drainage system. You will get a link to the online form to help us understand your intentions and grasp an idea of what you have in mind. This helps us customize your installation for you.
With InstallArtificial, we design a proposal to help you choose the right products. We are open with our pricing and help you choose what matters to you. Take control of your budget. Fill out the form and discuss your project with our specialist.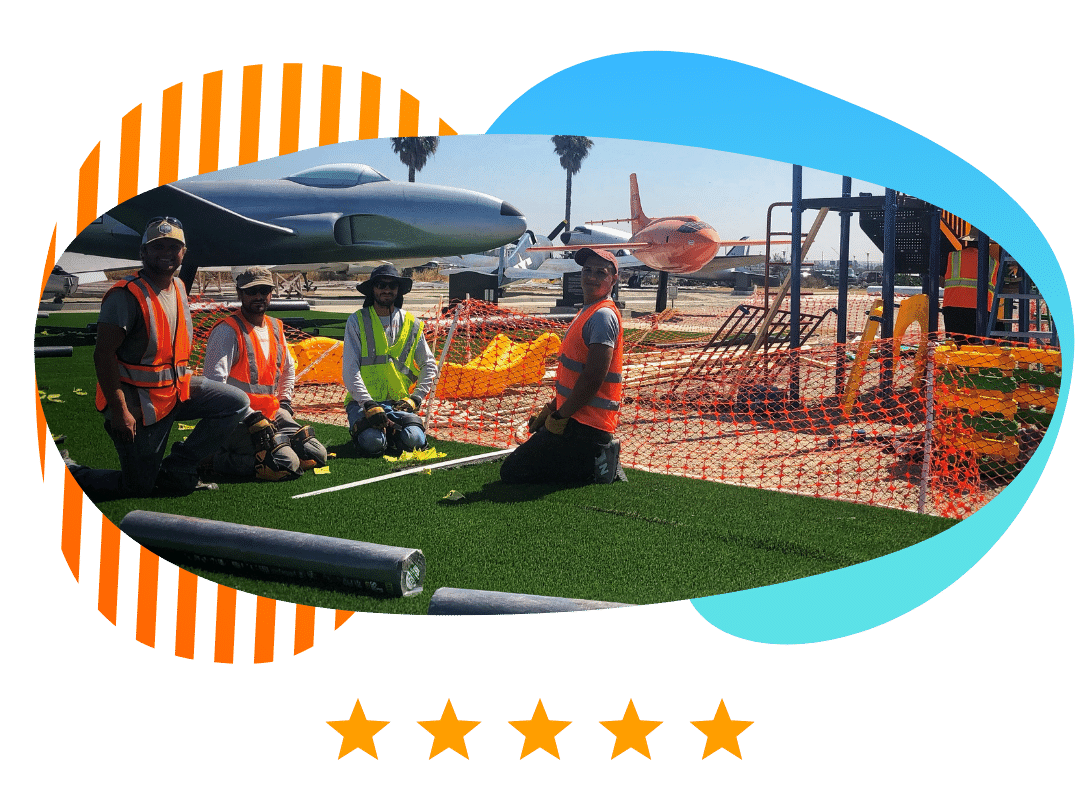 Safe Procedures. Advanced Pads. Performance Rated Materials.
We can't wait to help you design the perfect playground. Very few companies can actually match our skills. You get a choice of the most advanced materials from top suppliers in the United States.
Our Playground Projects Feature:
Advanced padding systems and infills
Professional services and top-rated grasses
Designed to entertain, to impress, to last
Avoiding Playground Disaster Projects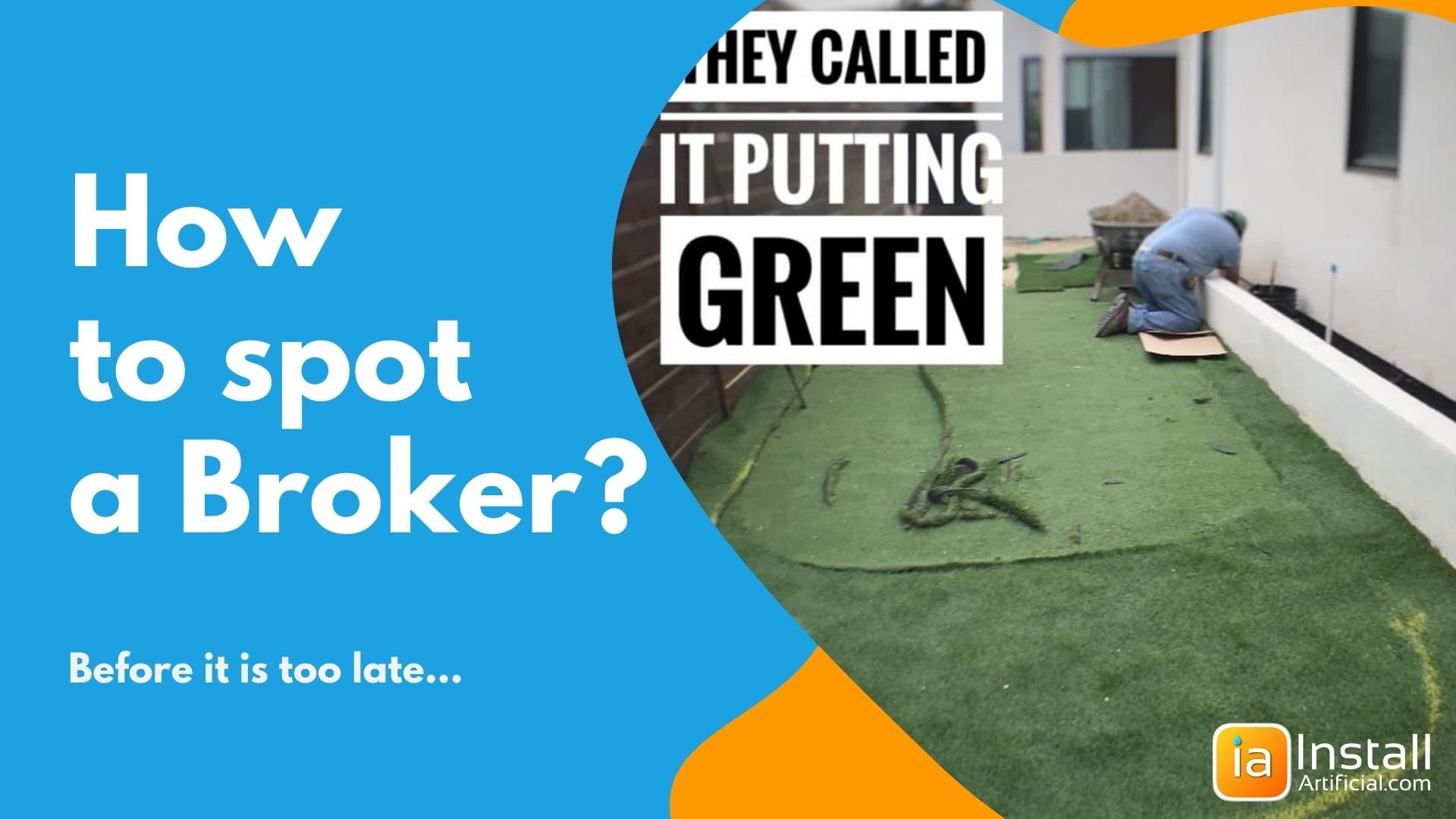 Watch. Learn. Do It Right.
According to our clients, dealing with brokers is often the source of project disasters on playgrounds. However, it is hard to distinguish a broker from a quality-oriented company.
We created a guideline that will help you identify brokers and dishonest companies. Fill out the form to download now!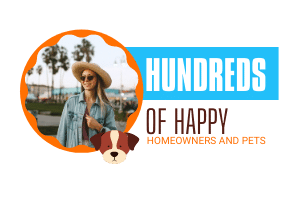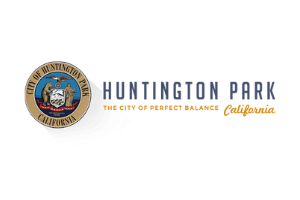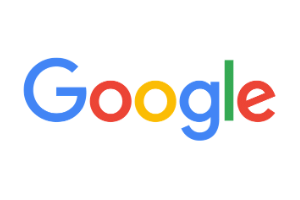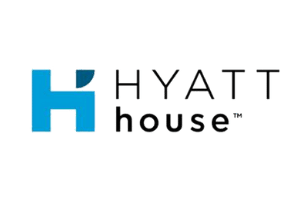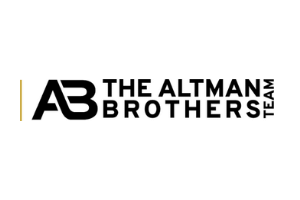 Directly from Google and Yelp