Artificial grass Playgrounds Installation Los Angeles
Synthetic turf playgrounds and backyards.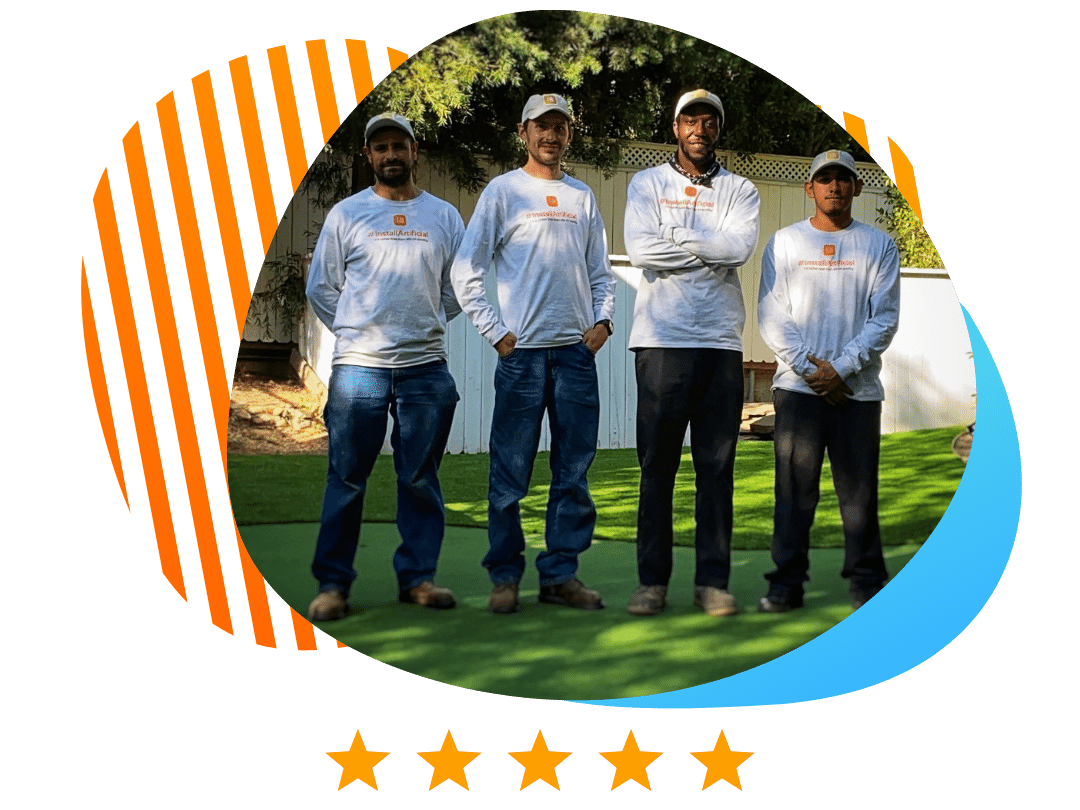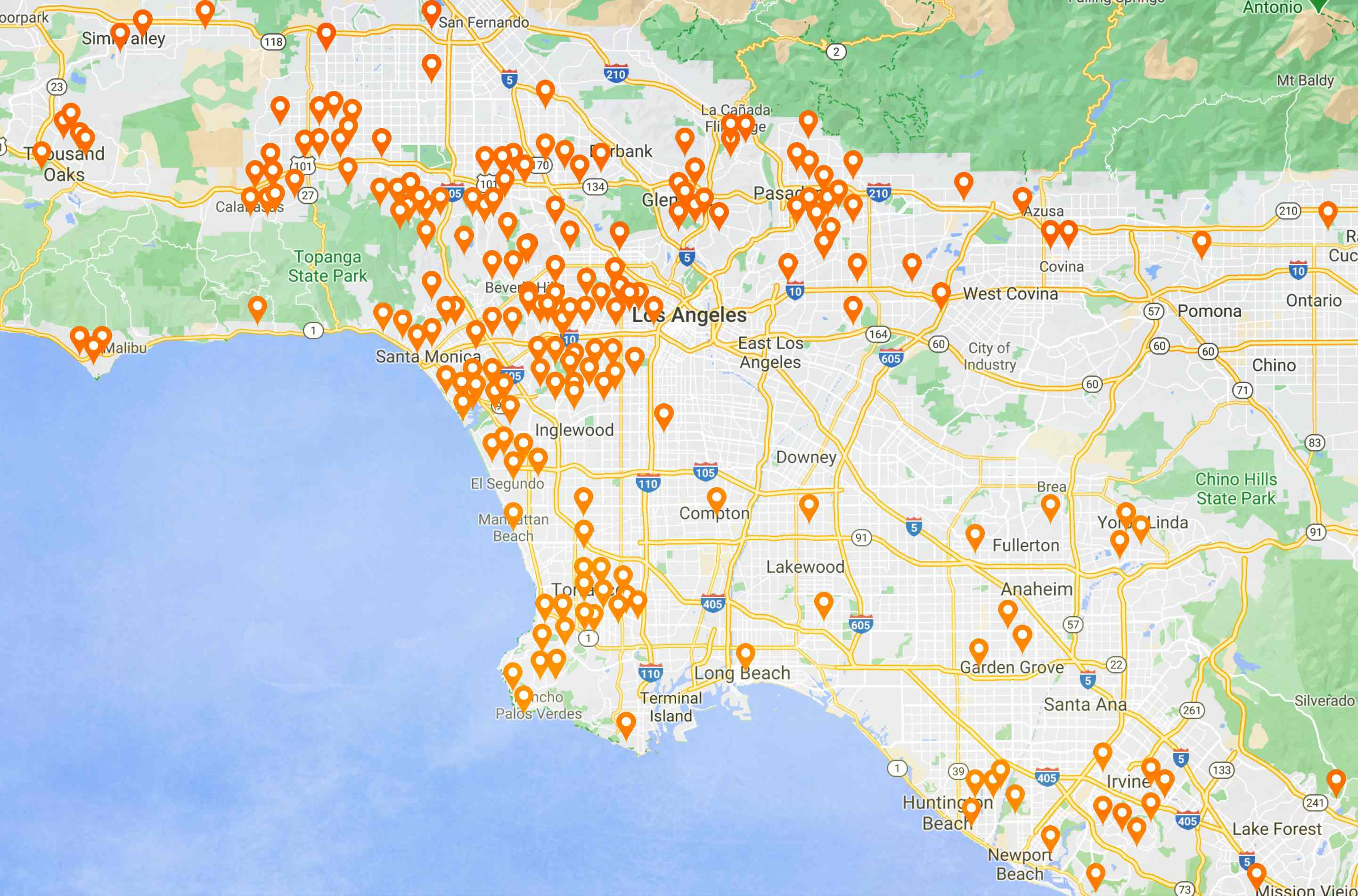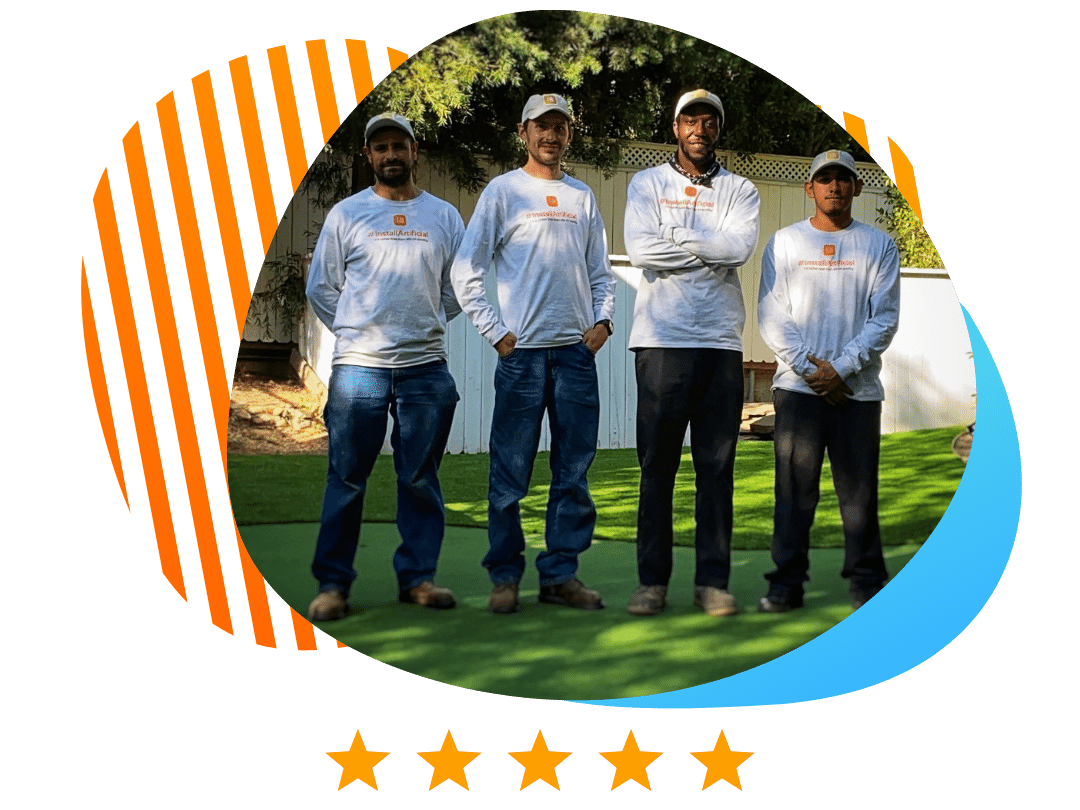 We install artificial turf playgrounds in Los Angeles area and travel nationwide
From Woodland Hills to Pasadena, Santa Monica, and Irvine
Equipped with tools to get playgrounds done right
Reliable network of material suppliers across the city
Fully insured and quality minded
Three types of Synthetic Turf Playgrounds
Whether it's for a school, park, business, or your home, we can help you customize your playground project. For simplicity we break them down into three major categories.
Home Playgrounds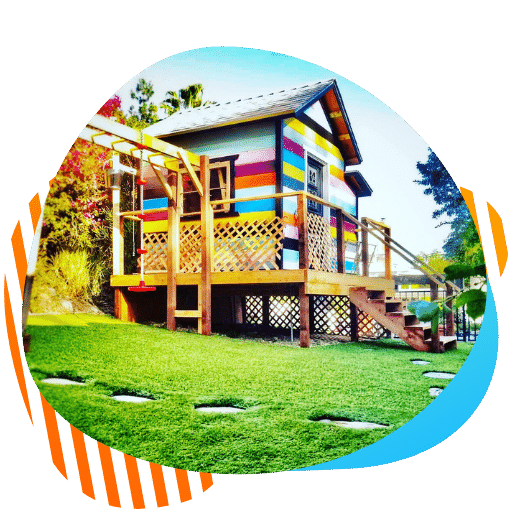 Backyard playgrounds are perfect for families with young children. The extra padding and specialized grass will help keep them safe. We have options to build a plush, soft, cool and affordable turf play system for your home.
Daycare & School Playgrounds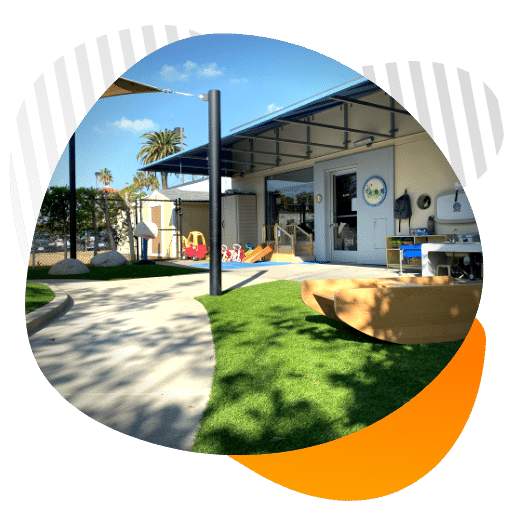 What school doesn't greatly benefit from a nice, custom playground? We work with you to help build a safe nail free and fun playground that meets Lead and IPEMA certifications.
Commercial Playgrounds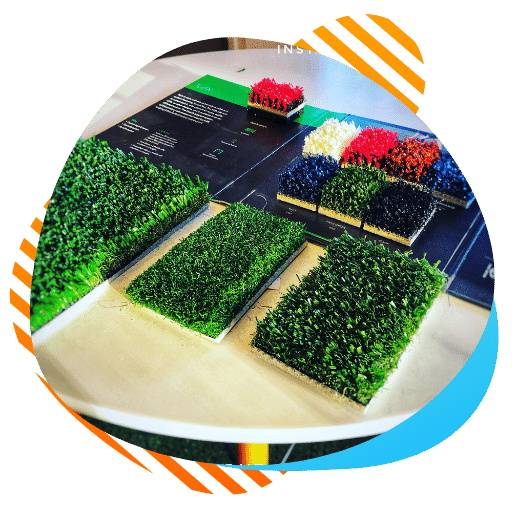 Playgrounds aren't limited to homes or schools. Offices, restaurants, and rooftop common spaces are among our favorite projects. Get in touch with us today to discuss the project you have in mind.
Yes! It could be argued that artificial turf is safer than natural grass for a couple of different reasons. There is no mud, kids can't rip out the grass and eat it, and you can easily hose off any mess.
Playgrounds require a nail-free approach, cleaner materials, and certified pads. We tested technologies from a line of manufacturers to offer you a playground system that would fit your needs and budget. All in one place.
You can choose a padded system. There are few variations of pads and artificial grass materials. We will have to recommend it depending on the area and equipment that you have in place.
Artificial turf playgrounds include base, drain cells, and pads. It all depends on your project requirements.
Yes! We can install it for your full yard or for the play section of your yard.
You you can! The weight of the swing set or play set will cause the grass to lay flat after a period of time, so if this is a problem we recommend regularly moving the playground sets or having the grass professionally brushed periodically.
Sure. Safety standards have strict specifications and limitations. Manufacturers design systems that meet and exceed those requirements. We help you select the solution that fits your request and meets your budget.
Request an estimate for playground installation. State your question in the comments to get an answer from the project manager.
We will review your project online pretty quickly. You should receive a preliminary proposal within 24-48 hours.
Or browse our knowledge base to get more tips.
What to Expect From InstallArtificial?
Your safety is guarded by our proven processes. We use materials approaches and tools to eliminate any hazard during construction. Our playgrounds are safe and secure.
Receive a custom estimate the same day or get an idea on the price in 1 minute.
We love building you the perfect playground! We design and build artificial playgrounds that range from small backyard play areas to sophisticated facilities with lots of square footage to play on.
We are local and professional turf installers. All done by our in-house crew. We do not outsource our projects to other contractors or crews. You get what was intended and designed with a single point of contact.
You get to choose from the most advanced materials available on the market, starting with built-in Microban technologies, foam pads and accelerated drainage systems.
Our crews are experienced and educated. The knowledge of our installers extends beyond nailing and cutting. With a master's degree and experience in construction, we know how to build proper drainage, retain soil, and install utilities for your lighting and irrigation. You get a complete, well-thought-out system that brings durability and convenience to your playground.
Keep it simple, or include elements such as colored turf, antibacterial sand, turf deodorizer, or a drainage system. You will get a link to the online form to help us understand your intentions and grasp an idea of what you have in mind. This helps us customize your installation for you.
With InstallArtificial, we design a proposal to help you choose the right products. We are open with our pricing and help you choose what matters to you. Take control of your budget. Fill out the form and discuss your project with our specialist.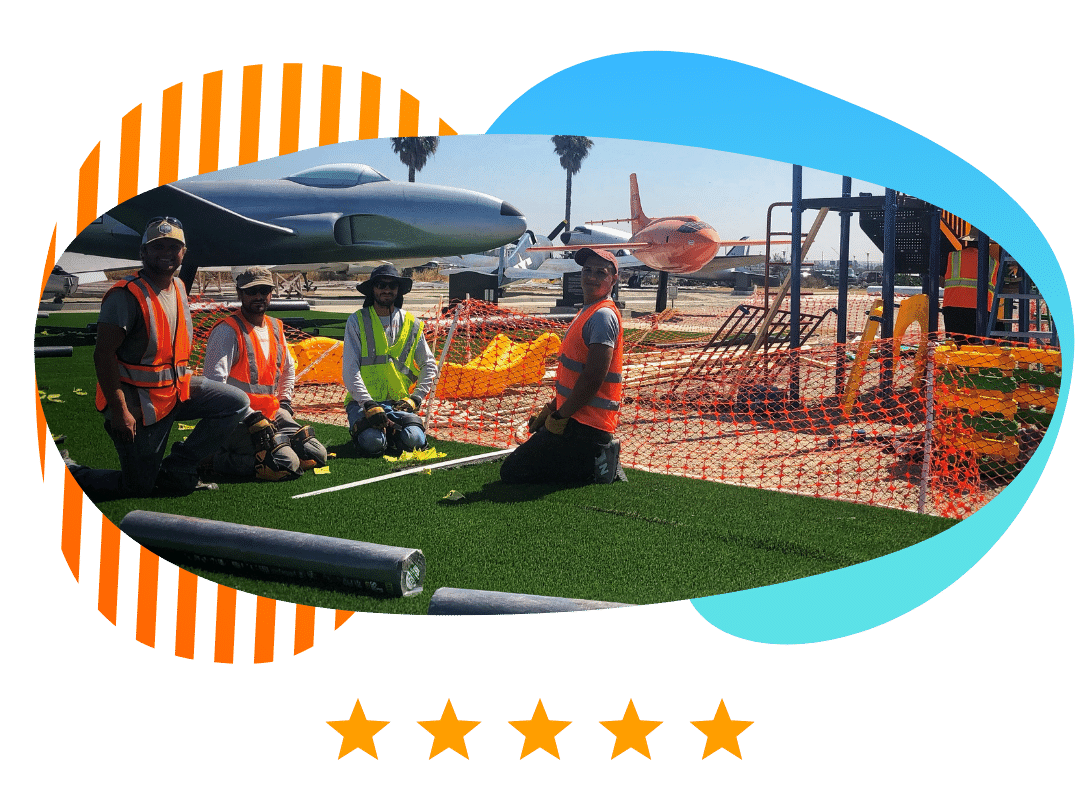 Safe procedures. Advanced pads. Performance rated materials.
We love helping you design the perfect playground. Very few companies can actually match our skills. You get a choice of the most advanced materials from top suppliers in the United States.
Our playground projects feature:
Advanced padding systems and infills
Professional service and top rated grasses
Designed to entertain, to impress, to last
Playgrounds Disaster Projects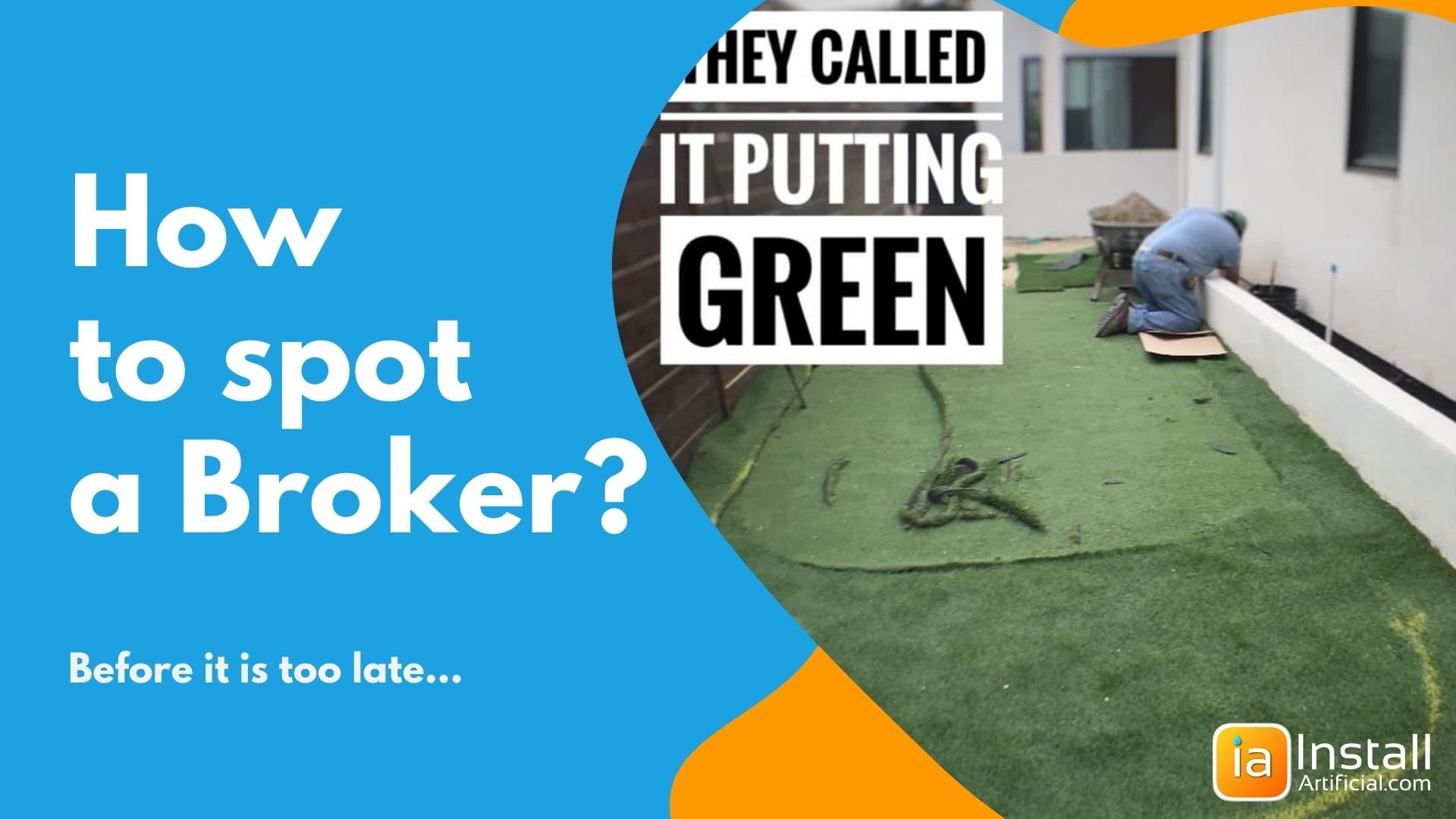 Watch. Learn. Do It Right.
According to our clients, dealing with brokers is one of the most often source of project turf playgrounds disasters. However, it is hard to distinguish a broker from a quality oriented company.
We created a guideline that would help you identify brokers and dishonest companies. Fill out a form below to get the file via email.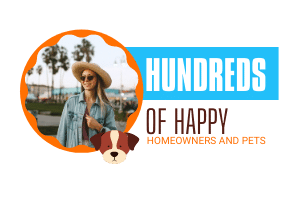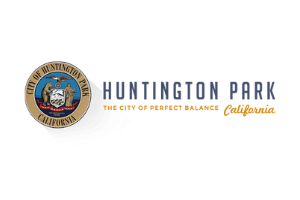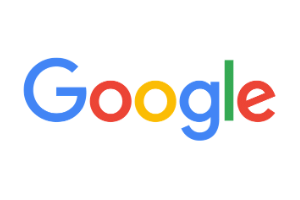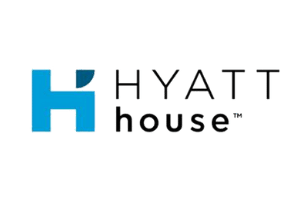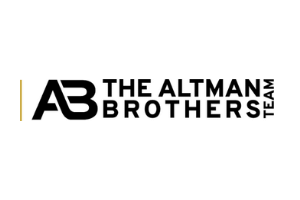 Directly from Google and Yelp