Front & BackYards Landscape
artificial turf Installation
synthetic turf Installation at Landscape.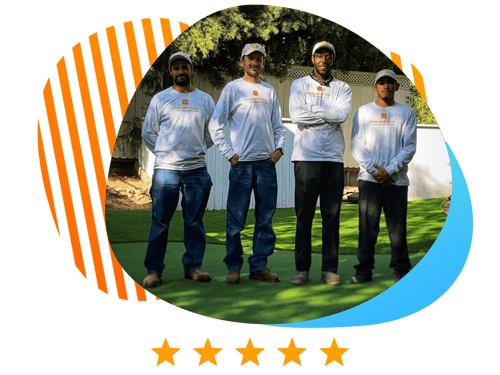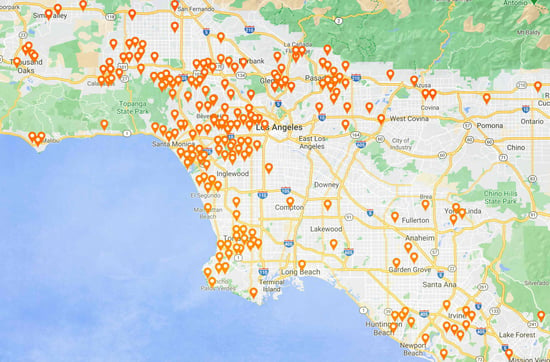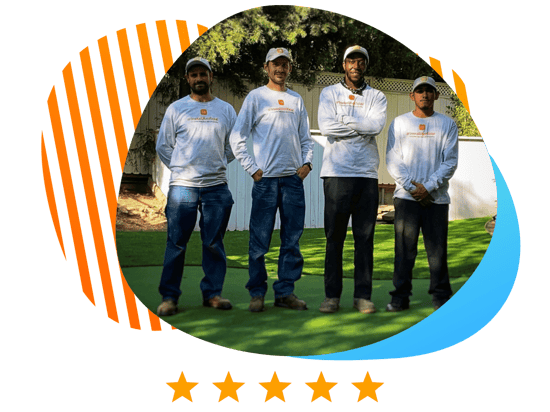 We cover the entire Los Angeles area and travel nationwide for larger projects
From Woodland Hills to Pasadena, Santa Monica, and Irvine
Equipped with tools to get lawns done right
Reliable network of material suppliers across the city
Fully insured and quality minded
Why are homeowners installing artificial turf?
Achieve a better look with less water and almost no maintenance. We asked our clients and here is what they have to say: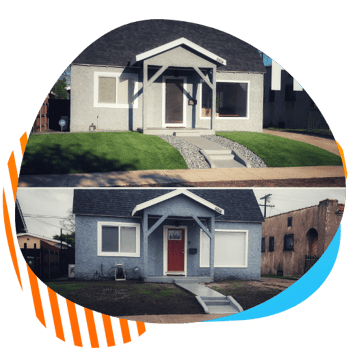 Improve Appearance
Maintaining a beautiful front yard has always been a priority for us. You see all the houses in the neighborhood looking pretty. But fighting yellow spots, cutting the grass, and watering has always been an issue. We thought we are loosing the fight.
But we won with artificial grass. See how it looks now. Do you like it?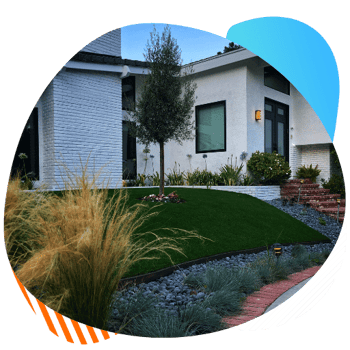 Cut Water Bill 70%
Water is becoming too expensive. We never walk on our front yard. It's ridiculous to spend so much money for watering the area we do not even use. We left the flowers and trees, but the grass had to go.
With fake grass in our front yard, I can upgrade my car, actually both of them. California is expensive...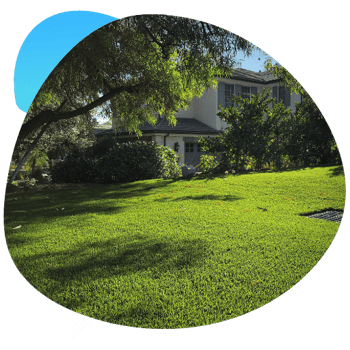 Easy to Maintain
Now I can rent the house without worry that the grass will die. No mowing, no cutting. We like to keep it clean and simple. Our gardener could not control it anyway.
Look at it. Easy.
How Much Will Installing Artificial Turf In My Yard Cost?

On average, artificial turf installation ranges from $7.5 to $10 per sq. ft. The cost of artificial grass installation depends on multiple factors such as parking, elevation, accessibility, condition of soil and irrigation, and of course the material and turf system that you select. You can get a more precise estimate in about 2 minutes online, or request a custom quote and we will prepare it by the end of the day! (Anything submitted after 3 pm may roll over into the next day)

How Long Will Artificial Turf Last In My Yard?

Realistically, artificial turf should last for about 10 years in your front or back yard. Most clients begin to replace turf when it gets worn and dirty. Typically manufacturers provide a 15-year warranty on the material. However, the warranty does not cover use, just product defects.

Rinse with a heavy flow of water from time to time and brush it to extend the life of your turf.

How Long Does Artificial Grass Take To Install?

It depends on the size of the area, the complexity of the project, and access to the site. On average, a crew of four can install 300 sq. ft. in about one day.

How Much Maintenance Does Artificial Grass Require?

Not much at all! We recommend raking or sweeping the yard when foliage is on the surface. We also recommend rinsing the grass once a month with water. It's best if you brush it with a push brush or rotary brush yearly as well.

How Do I Clean My Artificial Grass?

To clean your grass, you should first remove any debris from the surface. Once this is done, rinse the whole area with water. If your grass needs a deeper clean, use a natural disinfectant and water to flush out any bacteria on the grass. And if you ever need assistance with deeper cleanings, we are here to help! We would be happy to send a crew to brush and clean your yard.

Does Artificial Grass Fade?

Artificial grass will fade very slowly over time, so slowly that you shouldn't really notice it changing.

The best way to prevent fading is to stay away from cheap materials. Opting to save a few bucks during installation can have the color of your lawn fading in as little as a year.

Is Artificial Turf Fireproof?

Artificial grass is flame resistant, meaning that instead of catching on fire, it will melt. This is a great benefit for Southern California and other areas prone to wildfires.

Can You Install Artificial Grass Around Trees, Fire pits, Pools, etc.?

Be careful with fire pits and grills. Turf melts at 220F. Any hot embers that fall can damage the surface of your artificial grass.

Installing turf around a pool is typically a great idea. Because of the use of chlorine and other harsh chemicals, natural grass usually struggles to thrive around pools.
Request an estimate for front lawn artificial grass installation. State your question in the comments to get an answer from the project manager.
We will review your project online pretty quickly. You'll receive a preliminary proposal within 24-48 hours.
Or browse our knowledge base to get more tips.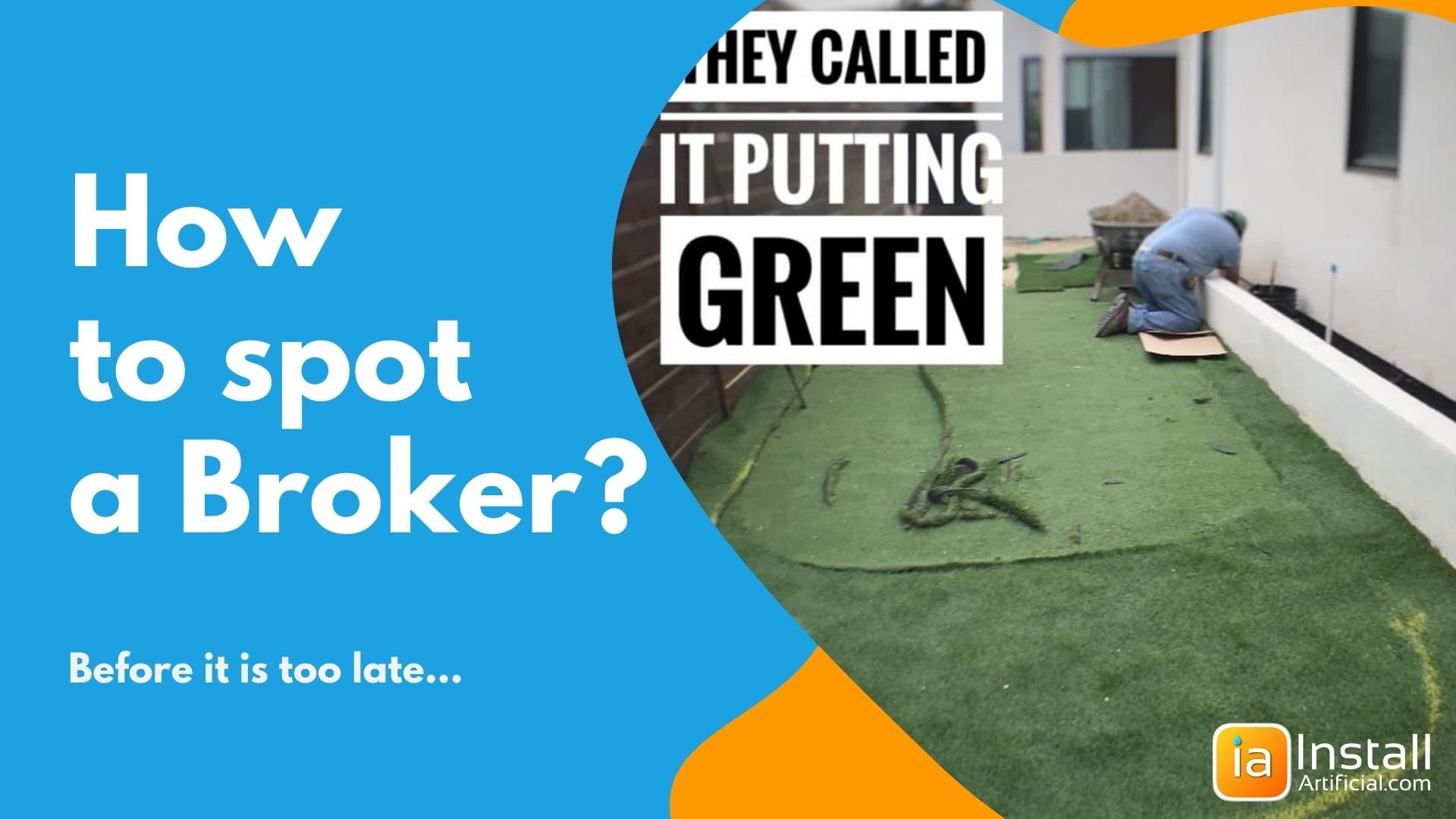 Watch. Learn. Do It Right.
There is quality and there is a disaster. Learn from other people's mistakes. Put rakes in the storage to never step on them.
We are called to take on the projects, often too late.
Download a guide to distinguish a professional installer from a startup crew.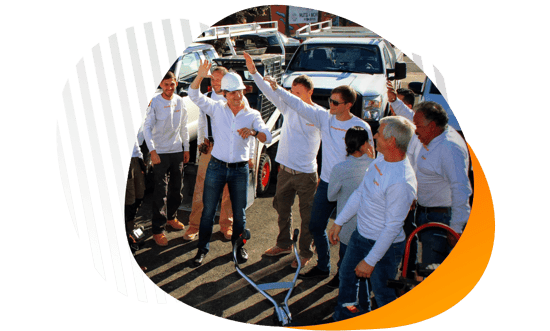 Pay Less for Natural Look.
We selected a line of artificial turf materials just for front yards. Easy to maintain natural looking turf comes at a lower price point.
Our projects feature:
Hidden seams.
Natural appearance.
Durability and minimal maintenance.
What should you expect from InstallArtificial?
We love building you the perfect lawn space! Our goal is to make you happy with a beautiful lawn that will last you for years to come.
Local and professional. All done by our in-house crew. We do not outsource our projects to other contractors or crews. You get what was intended and designed with a single point of contact.
We offer grasses with built-in Microban to help protect the turf from bacteria growth. This advanced technology is extremely beneficial.
Keep it simple, or include elements such as waterfalls, plants, retaining walls, and more.
A custom line of materials is considered the most natural-looking.
We are not attached to a single brand or supplier. You can choose among many options of artificial grass materials that are closest to your requirements. All artificial grass materials we keep in our portfolio are tested to provide you with a safe and clean environment.
We hide seams professionally. Our lawns look smooth and seamless.
You will get a link to the online form to help us understand your intentions and grasp an idea of what you have in mind. This helps us customize your installation for you.
With InstallArtificial, we design a proposal to help you choose the right products. We are open with our pricing and help you choose what matters to you. Take control of your budget. Fill out the form and discuss your project with our specialist.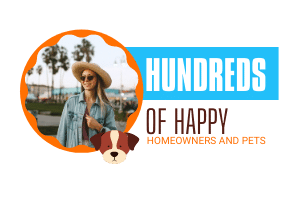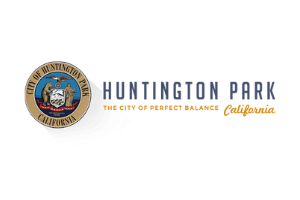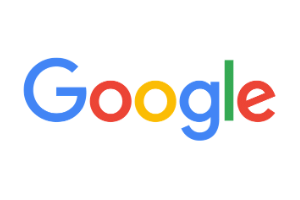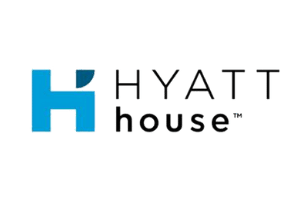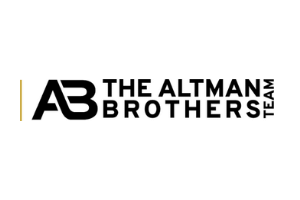 Directly from Google and Yelp