Artificial Grass Installation Services for Contractors
You chose the scope. We take care of the rest.
Is this you?
In construction, but don't install artificial grass yet?
Poorly installed turf delaying your final check?
Tired of crafting estimates and losing money on labor?
We have heard this many times. Click on the video below that explains why this happens.

Make it Easy. Request the Artificial Turf Affiliate program.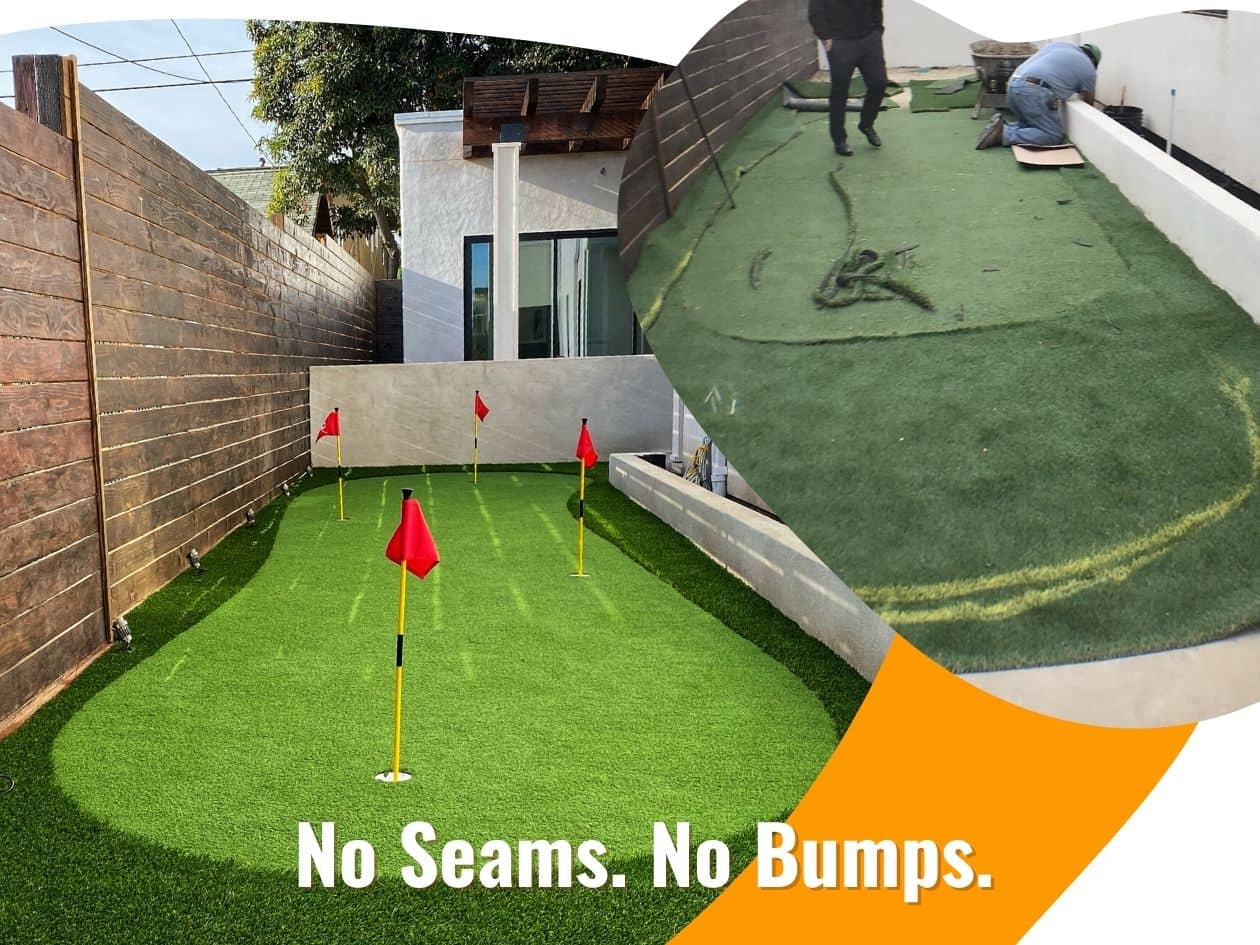 Protect Your Main Business Reputation
Outsource the most visible scope to a professional crew. Your main crew does not have time to practice grading and seaming daily. We do.
Use turf materials that perform consistently, hide seams, and are easy to sell.
Deliver quality renovation. Your whole project will be judged by the seams and grading. Why gamble for only 3% of your total check?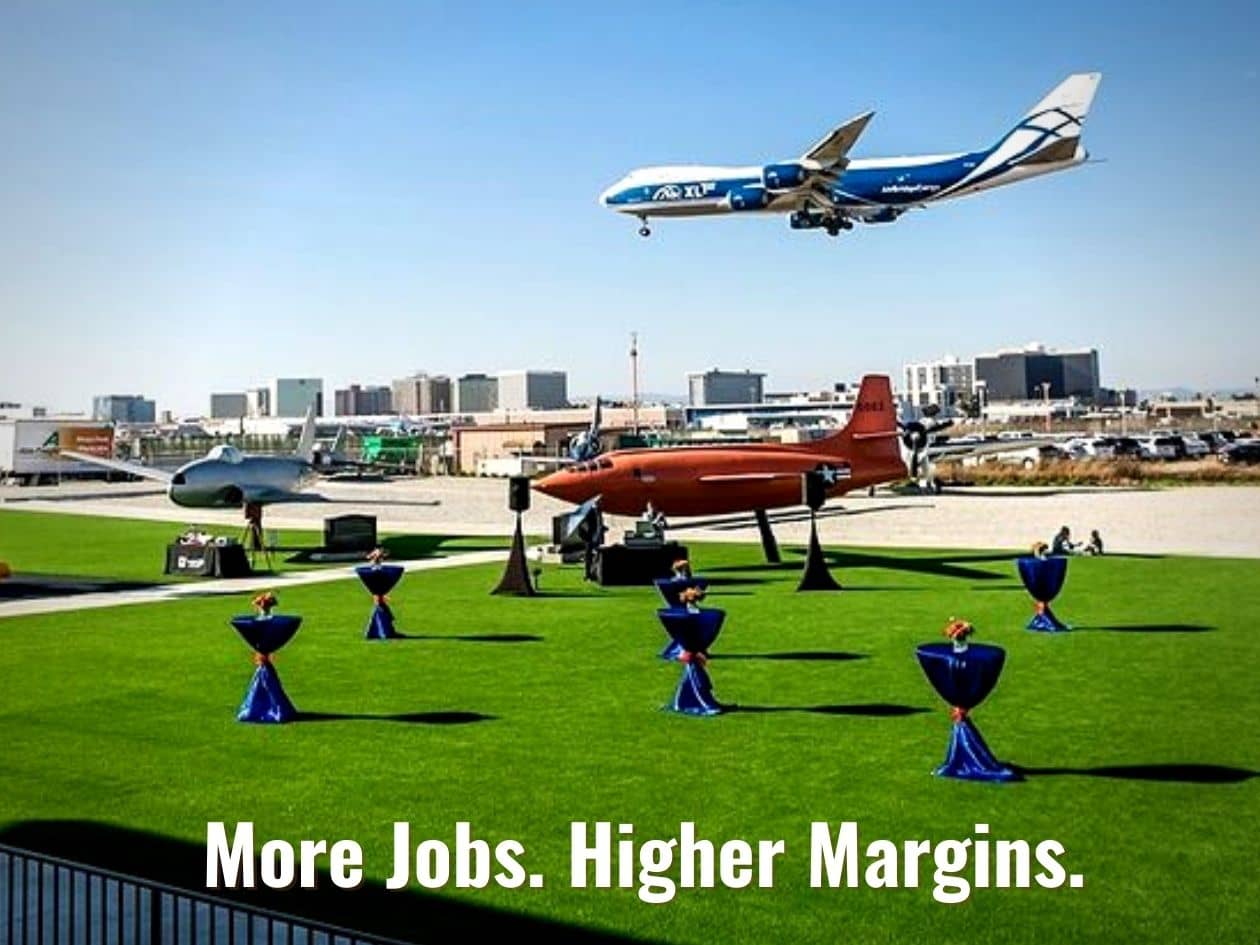 Make More Money
Customize your scope to get the most profit. You can remove the soil, prepare the base, or leave it to us. you are the boss. We make it easy and transparent for you.
Receive an annual bonus for the volume of projects instead of a premium tax bill and workers comp insurance increase when you pay cash to your workers.
Use consistent materials to deliver quality work in fewer days and offer lucrative add-ons to boost profitability.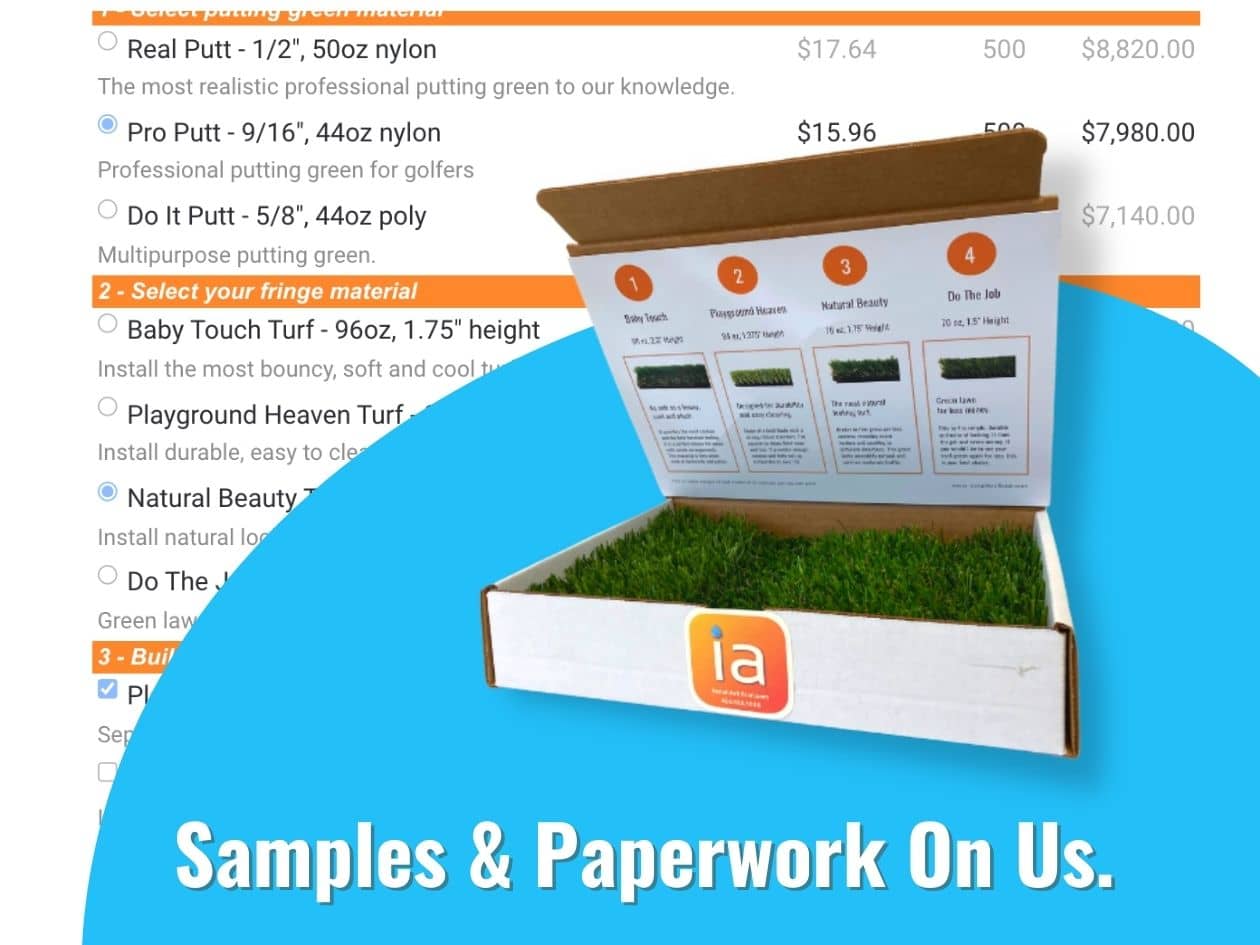 Free Up Your Time
Let us draft your estimates and provide top-selling turf samples. Next day and priority service. We can act as a separate entity or an extension of your company.
Easily adjust the scope of work with transparent pricing without appointments.
Get it done right the first time.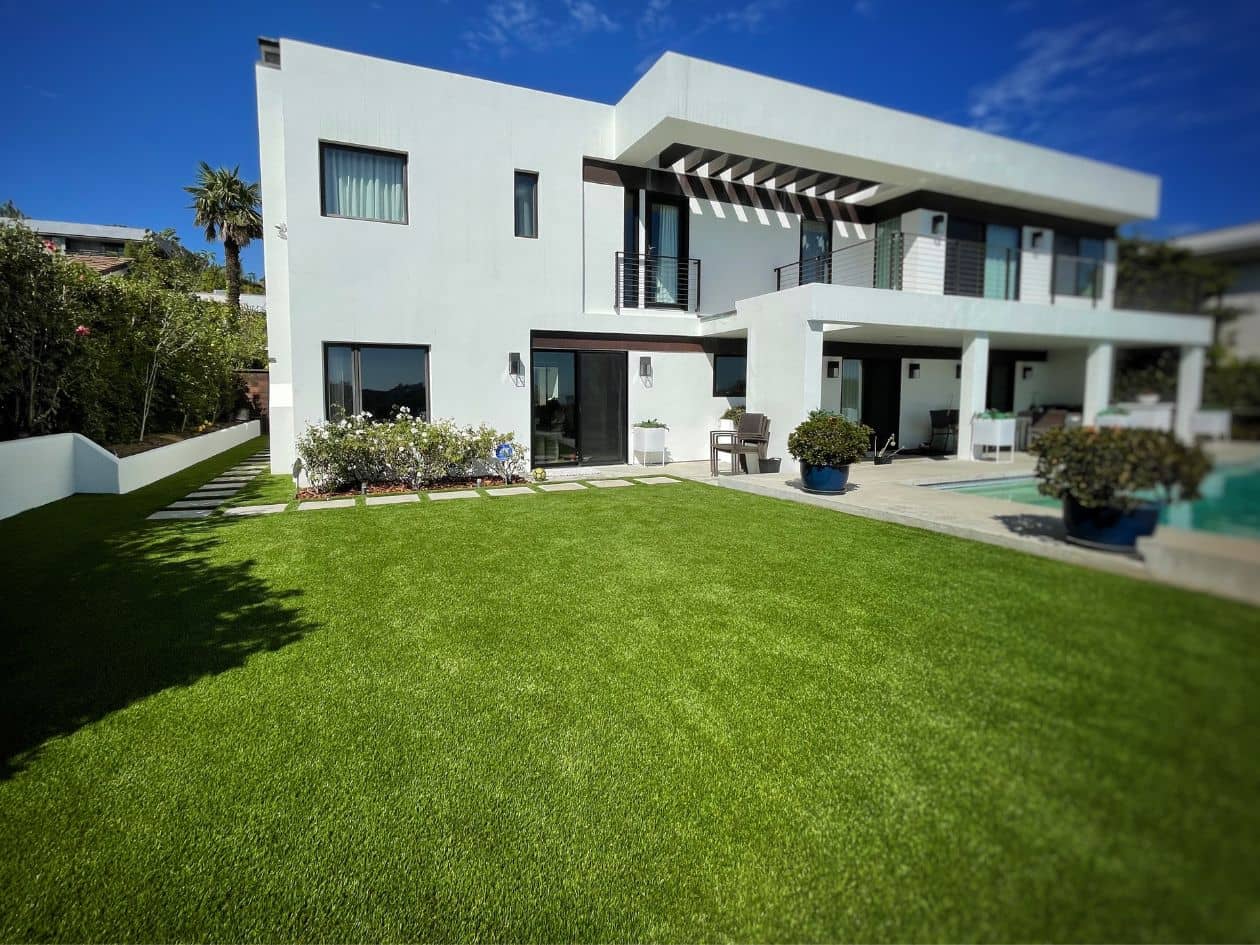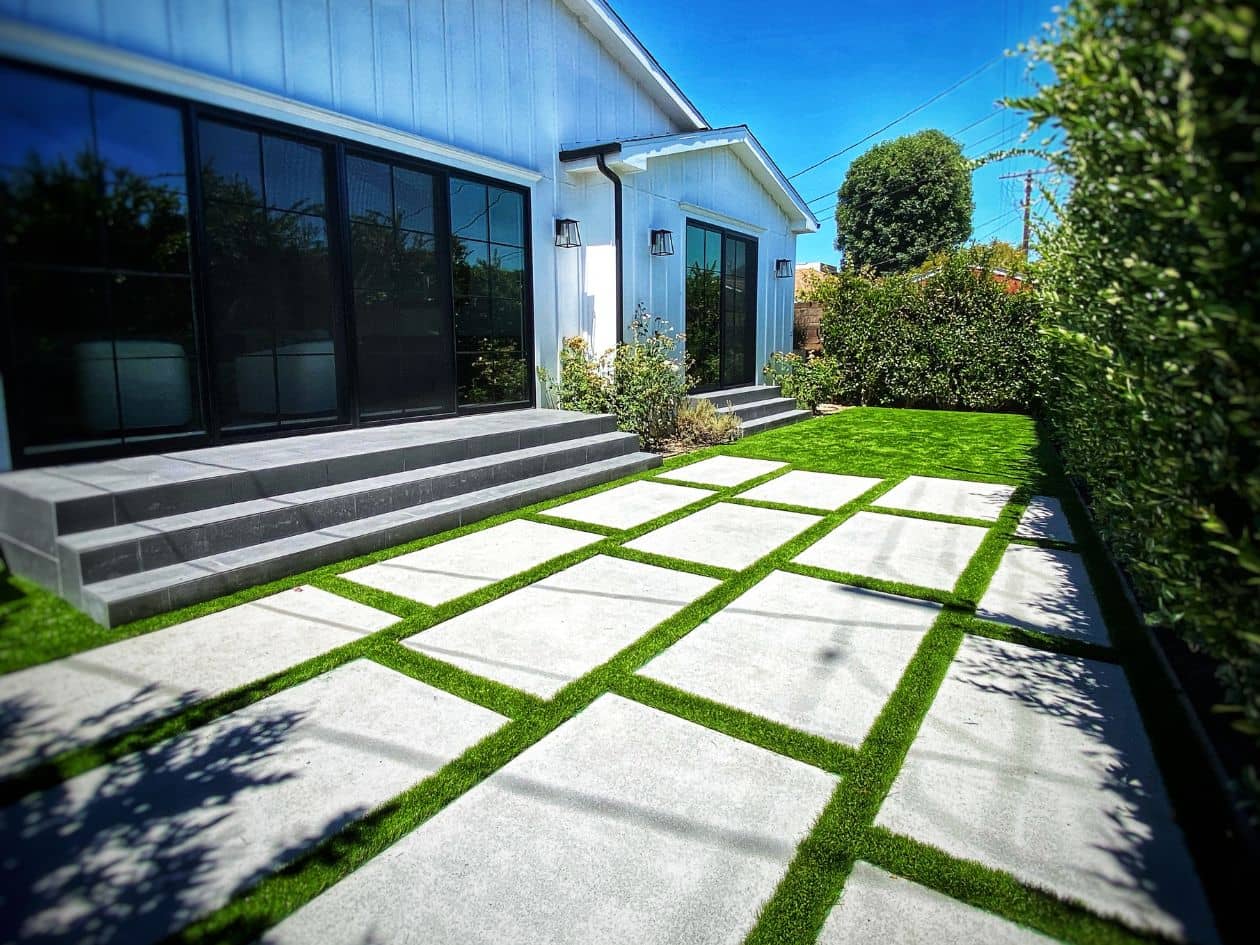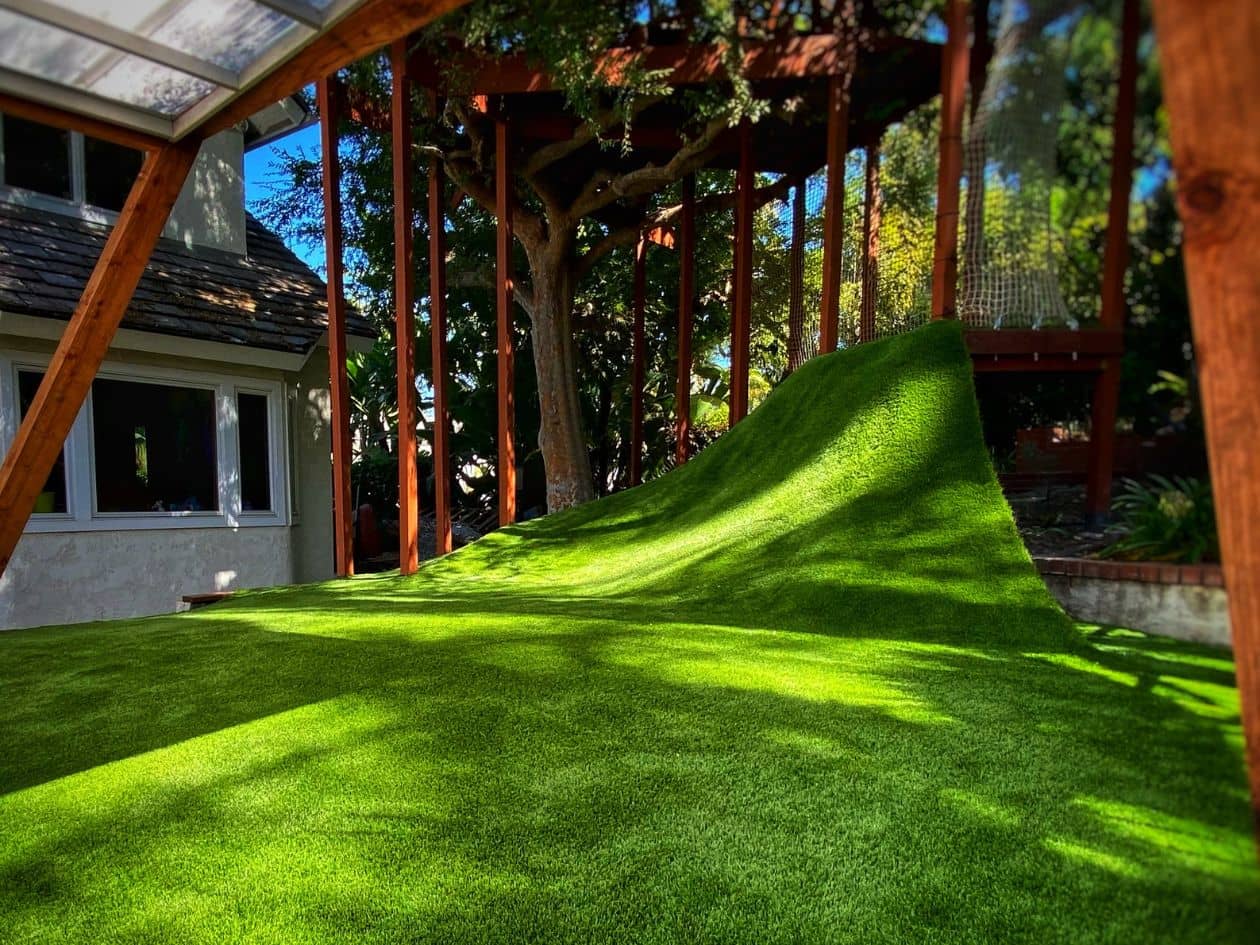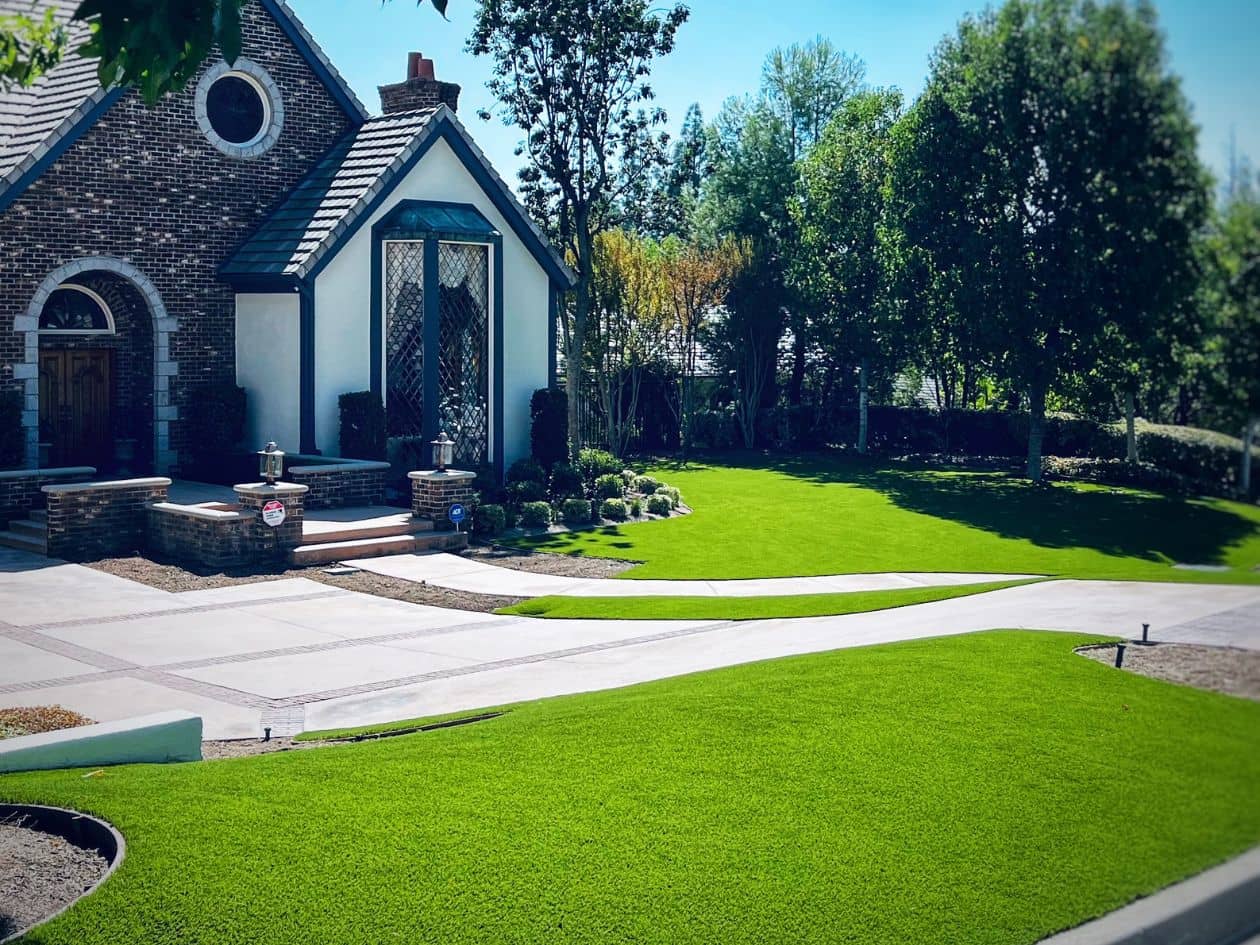 Why Contractors Hire US for Artificial Grass Projects
Well, lets' see what the have to say...
We outsource only the turf part. Our demo team does the hauling and base prep. - James N.
I build pools. InstallArtificial preps our estimate the same day. Next day for samples. And it sells easily. - Charles F.
We are the kings of fences. Turf is free cash for us, as I do not spend time or resources. - Kevin T.
We listened and designed this program to cater to you, our dear contractors!
Download

A TOP Secret Guide

from Artificial Grass Installers
Designed For Contractors & Developers
See where you are losing profits and gaining risk with a turf pricing template to help you upsell profitable features. Sales printout.
Prevent the most common defects with step by step instructions for base preparation and grading. Foreman printout.
See if you are overpaying for turf installation with a powerful bargaining calculator. Owner's golden find.
Real Clients and Reviews Directly From Google
Directly from Google and Yelp