Sports & Gyms
Synthetic turf installation
Artificial grass for gyms and Football Fields in Los Angeles.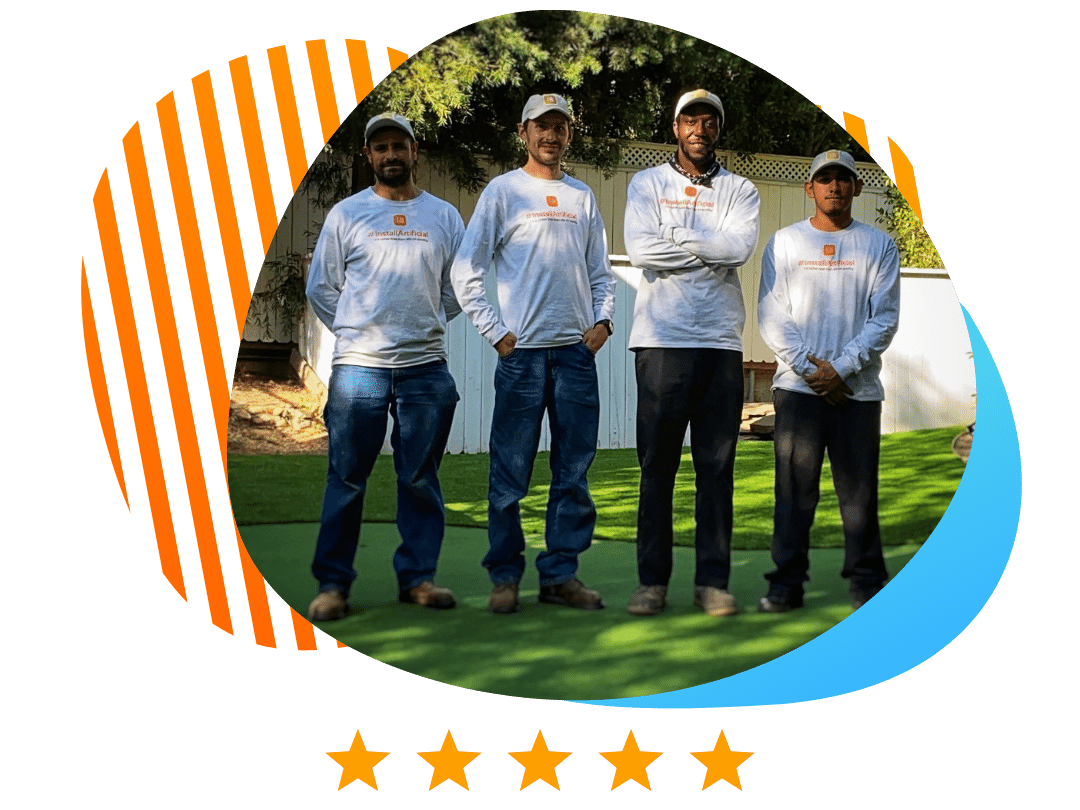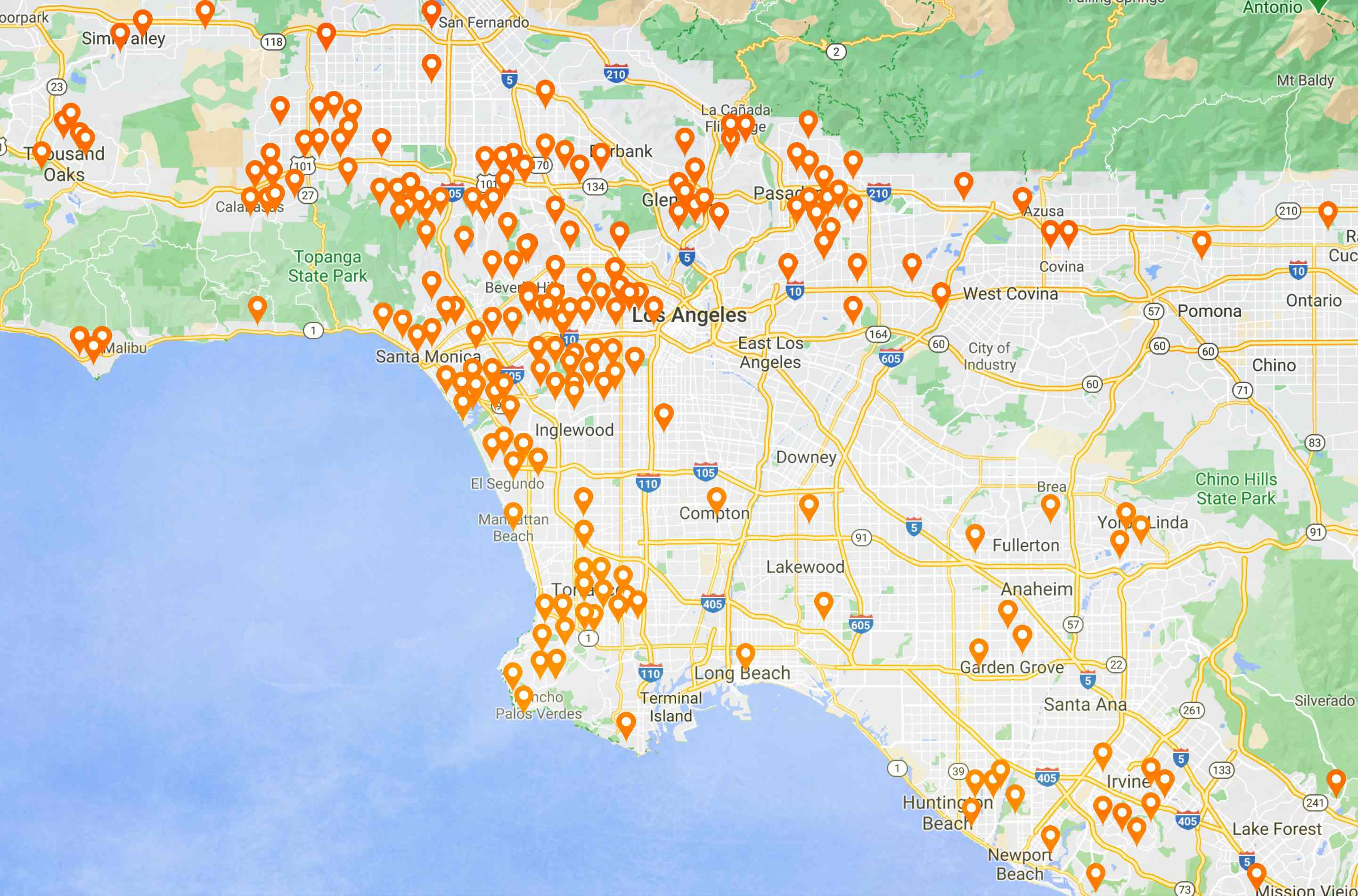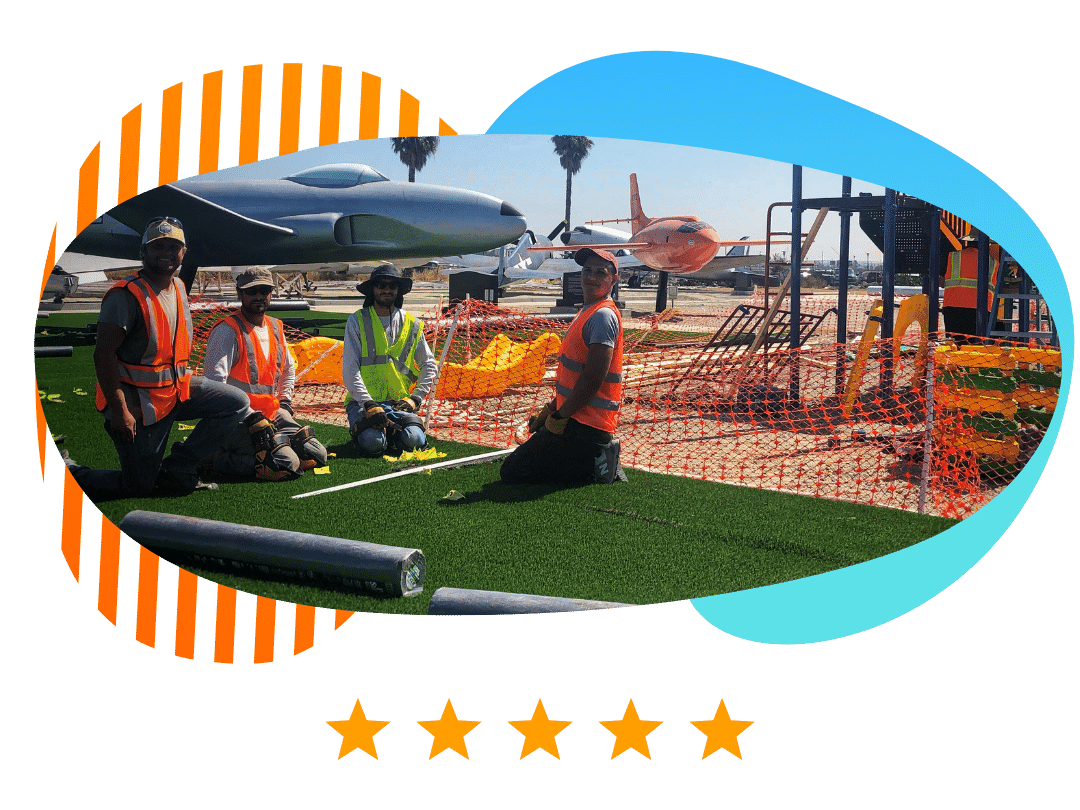 Installing Artificial Turf for Sports and Gyms in Los Angeles and Can Travel Nationwide
From Oxnard to Pasadena, Santa Monica, Irvine, and San Diego
Equipped with all the necessary tools to build a sports field
Experienced with large sports complexes and solid flooring
fully insured, safety-oriented, and quality-minded
Types of Sports Field Projects
Whether it's for a school, park, business, or your home; we can help you customize your sports field project. For simplicity, we break them down into three major categories.
Recreation Areas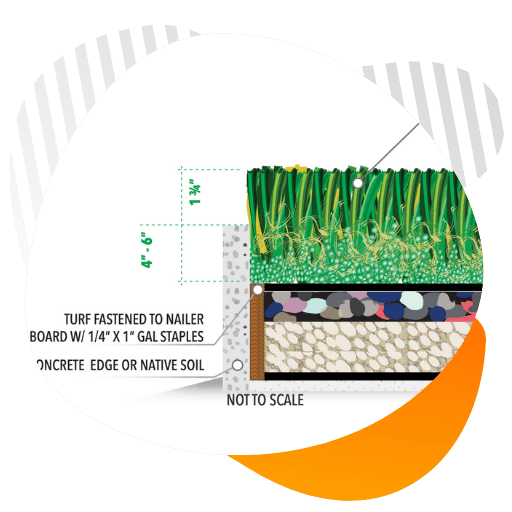 For the home, office, or daycare, a sports activity area will feature natural-looking agility turf with performance characteristics.
Create a great space for play and classes that resemble a natural lawn.
Padded Exercise Areas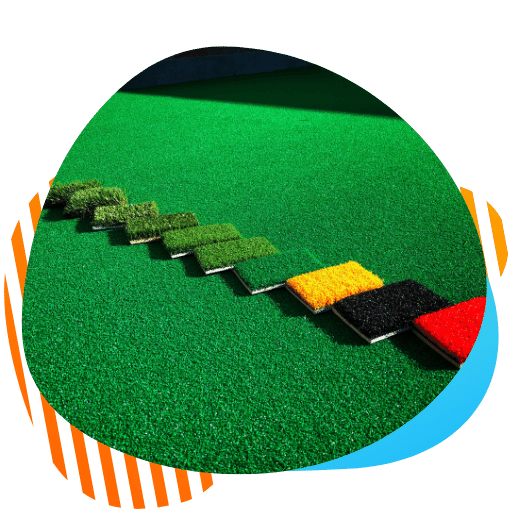 Padded exercise areas are designed to hold up during all sorts of activity including dragging, weight lifting, and running.
We offer a wide selection of padded artificial turf from various brands.
Infilled Sport Fields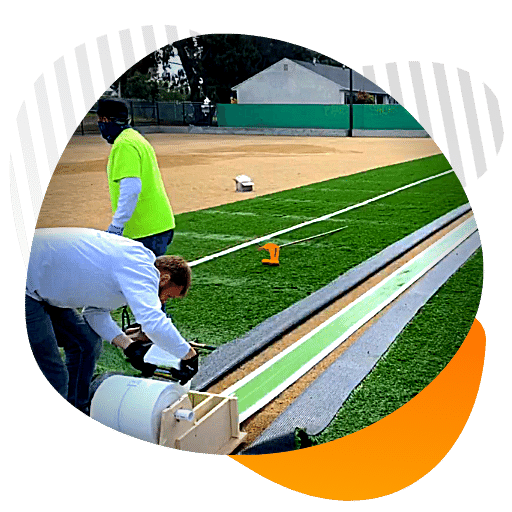 Professional sports fields require experience and equipment for proper installation.
We have it all. Starting with laser grade attachments to rubber application vehicles, spreaders, and cutters.
How Much Does It Cost To Install Sports Turf?

Installing a sports turf will cost approximately $12 per sq. ft. The higher price in comparison to regular artificial grass stems from multiple factors: pet system installation, rubber infill, padding systems.

If the area already has a prepared flat base the glue-down method may be an option. In this scenario, the project pricing may fall around $10 per. sq ft.

It's also very important to understand the drainage system your space has. If any excavating and engineering is needed, pricing will be affected.

Is Sports Turf Today The Same As The Turf I Used To Play Sports on?

The synthetic turf industry has grown a lot since its first introduction, especially the sports turf industry. It's now become safer and more customizable.

What Are The Infill Options For Sports Turf?

There are many options. In general, activity areas use sand infill. Padded exercise areas require no infill. Sports Turf systems require a mixture of infill materials such as rubber and cork.

Does Rubber Infill Cause Cancer?

This is the biggest debate of all time in the sports industry. Articles claiming this are written by companies who are trying to sell natural sod. The average person breathes rubber particles every day. Those particles originate from highways and city streets and far more harmful than touching a rubber field or rubber toy. When you are considering installing sports areas, you can look at rubber alternatives such as cork or antibacterial sand. Combined with a padding system you can achieve comparable performance. Like most technologies, better choices bring a higher price.

Will The Field Get Really Hot When It's Sunny Out?

It can warm up when in direct sunlight, but it won't burn or hurt your athletes. You can opt for cooler infills and turf cool-down systems for select areas.

Does Sports Turf Stay Cleaner Than Natural Grass?

It can be argued that sports turf is cleaner than natural turf because it can be easily rinsed off and any fluids and germs will be rinsed away under the turf. For a more sanitized surface, request material with Microban technology and clean the surface regularly.

In regards to mud stains, absolutely! With the removal of dirt and soil under the surface, you can dive and tackle without ruining your clothes.

Do Synthetic Sports Fields Require A Lot Of Maintenance?

While it's much less maintenance in comparison to natural fields, there is still some maintenance to do to maintain your sports turf for as long as possible. A heavy flow of water combined with a natural sanitizing agent usually does the trick.

What Technologies Do You Use?

Here are a few technologies that we work with:
More From Our Knowledge Base
Request an estimate for a sports area installation.

Ask your question in the comments to be contacted by a project manager.
We will review your project virtually and you'll receive a preliminary proposal within 24-48 hours.
What to Expect From InstallArtificial
Our specialists are trained to keep your property safe by watching corners, wearing clean clothes, and using proper tools.
You can get an idea of the price within minutes or request an estimate. We submit most estimates the same day or the next morning.
We love building you the perfect patio or balcony space! Our goal is to make you happy with a beautiful space that will last you for years to come.
Local and professional. All done by our in-house crew. We do not outsource our projects to other contractors. You get what was intended and designed with a single point of contact.
You get a summary of the most advanced technologies that we learned and tested for you.
Our proposal will show your choices and justify the best recommendations.
We are not attached to a single brand or supplier. You can choose among many options of artificial grass materials that are closest to your requirements. All artificial grass materials we keep in our portfolio are tested to provide you with a safe and clean environment.
You will get a link to the online form to help us understand your intentions and grasp an idea of what you have in mind. This helps us customize your installation for you.
At InstallArtificial, we design proposals to help select the right products. We are open with our pricing and help you choose what matters to you. Take control of your budget. Fill out the form and discuss your project with our specialist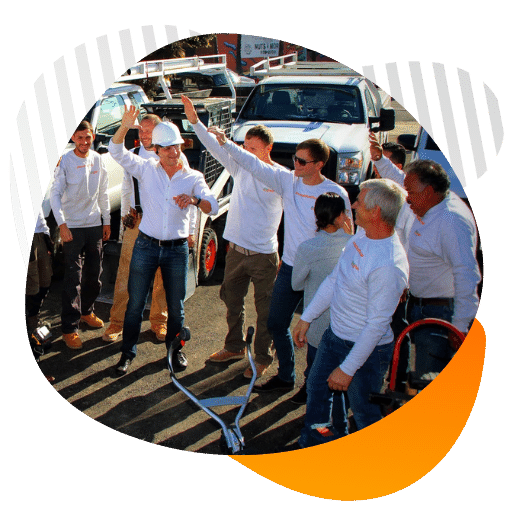 Safe Procedures. Advanced Pads. Performance Rated Materials.
Request a presentation to see industry knowledge compiled for easy understanding. You get to choose from the most advanced materials from top suppliers in the United States. Very few companies can actually match our skills. Whether you have a small project in mind or a commercial sports field, we've got you covered.
Our Sports Turf Projects Feature:
Advanced padding systems and infills
Professional installation and top-rated materials
Designed to perform, to impress, to last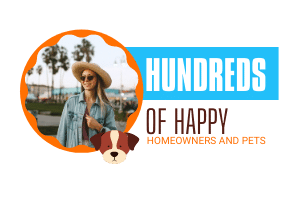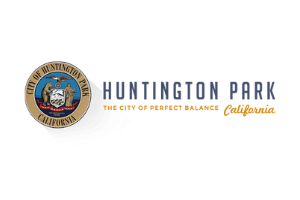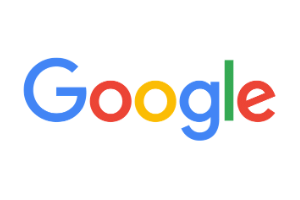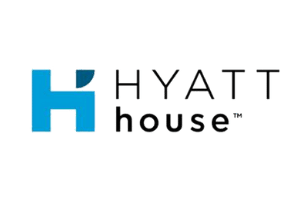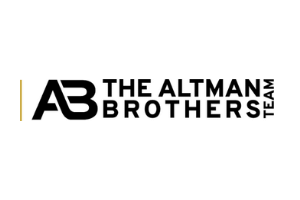 Directly from Google and Yelp