Sports & Gyms
Synthetic turf installation
Artificial grass for gyms and Football Fields in Los Angeles.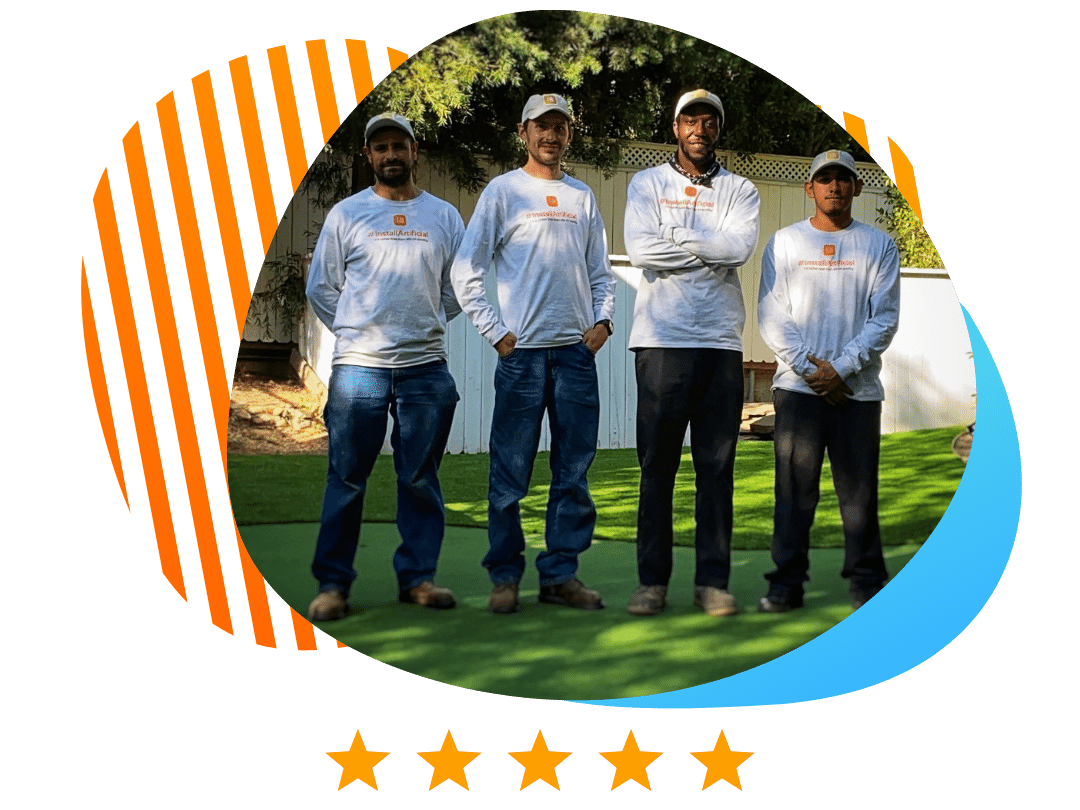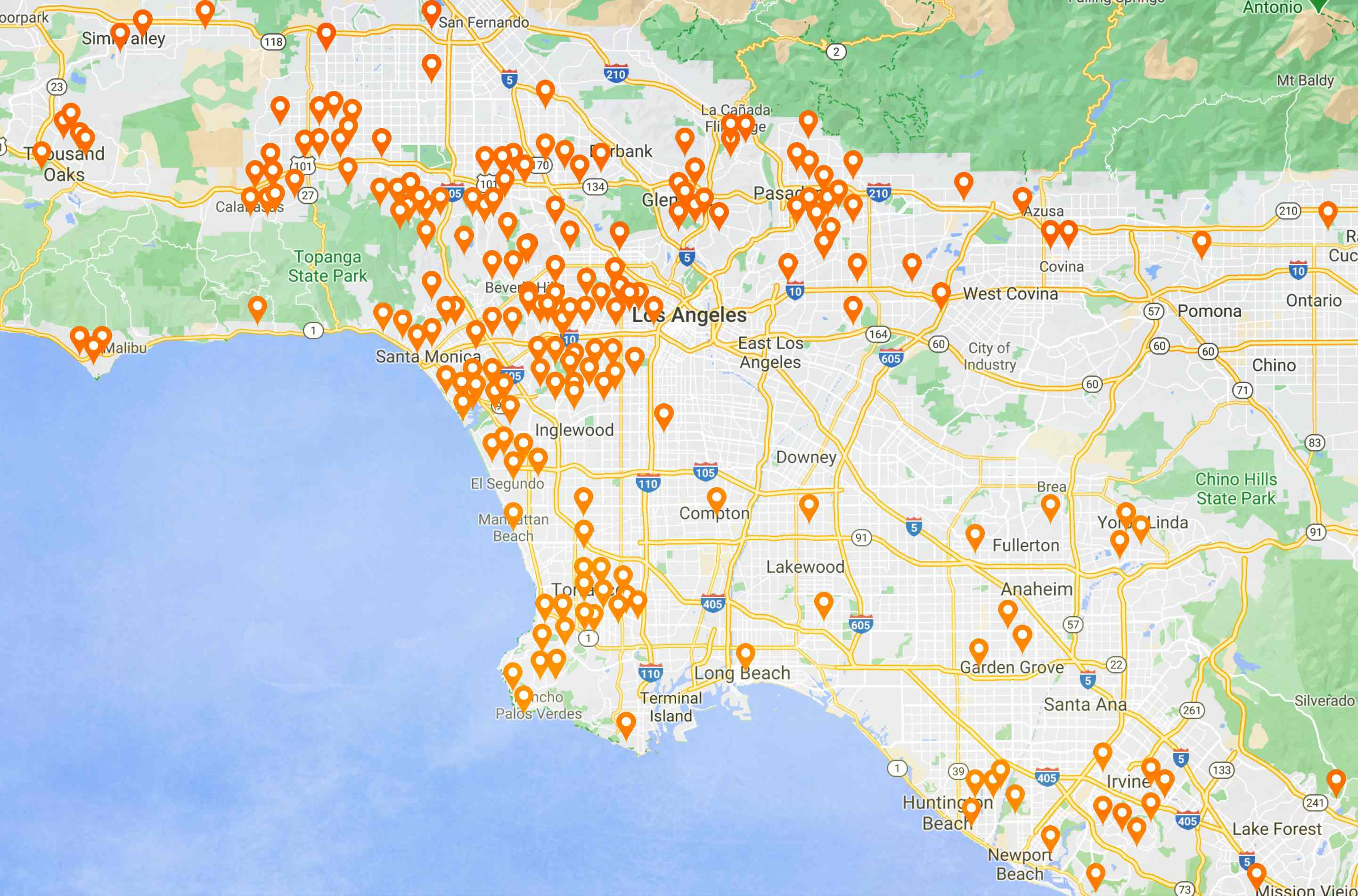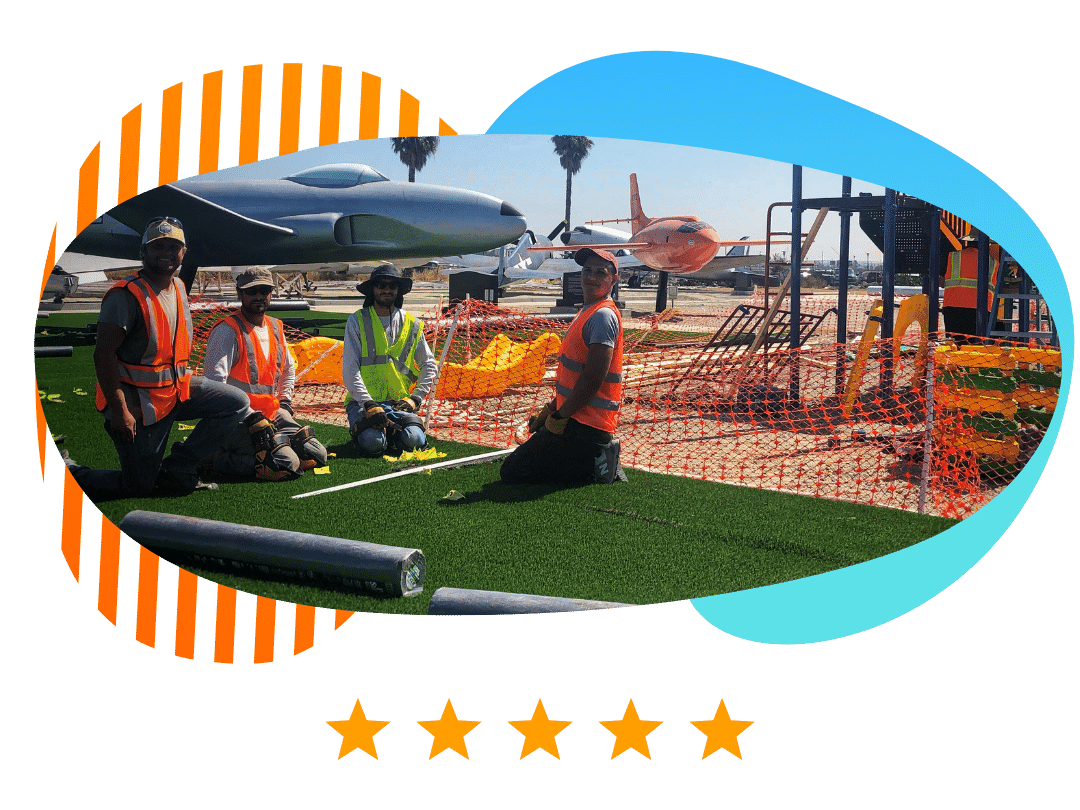 We install artificial turf for sports and gyms in Los Angeles area and travel nationwide
From Oxnard to Pasadena, Santa Monica, Irvine and San Diego
Equipped with all necessary tools to build a sports field
Experienced with large sports areas and solid flooring
Fully insured, safety oriented, and quality minded
Three Types of Sports Field Projects
Whether it's for a school, park, business, or your home; we can help you customize your sports field project. For simplicity we break them down into three major categories.
Activity Areas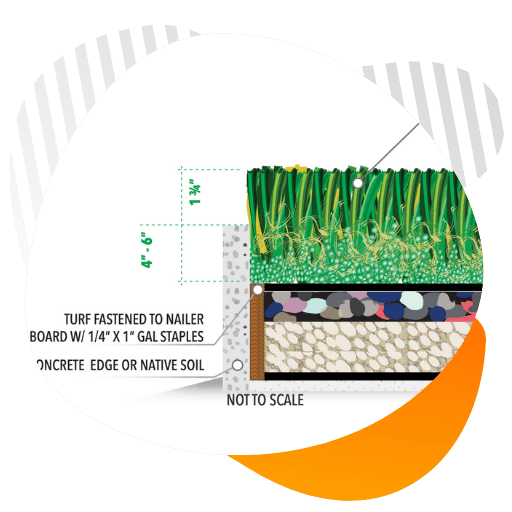 For home, office, or daycare, a sports activity area will feature natural looking artificial turf with performance characteristics.
Create a great space for play and classes that resemble natural lawn.
Padded Exercise Areas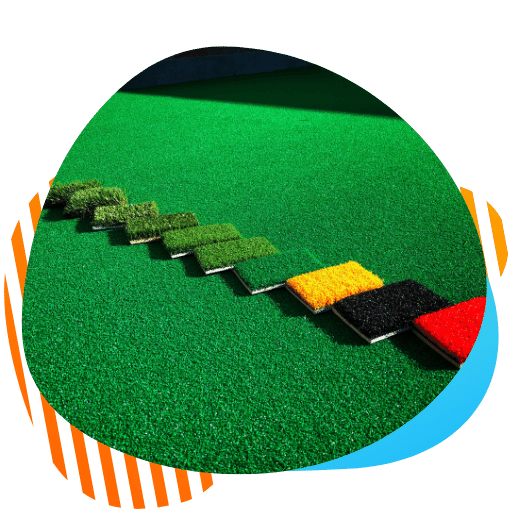 Padded exercise areas are designed to withstand lots of activity including dragging, weight lifting, and running.
We have a wide selection of padded artificial turf from various brands.
Infilled Sport Fields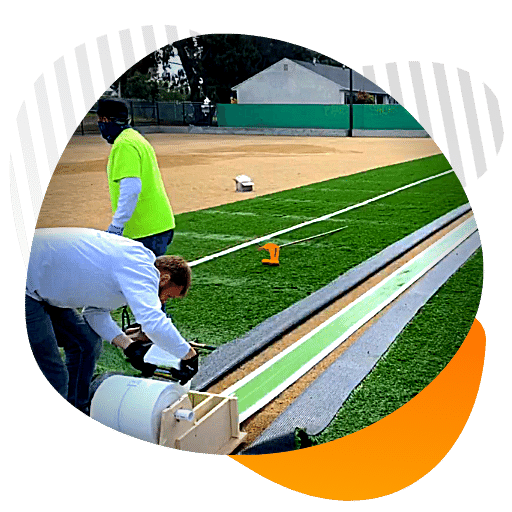 Professional sports fields require experience and equipment for proper installation.
We have it all. Starting with laser grade attachments to rubber application vehicles, spreaders and cutters.
This is the greatest question of all time in the sports industry. Yet, such articles are written by companies who are trying to sell natural sod. Most of us breathe rubber particles every day. Those particles originate from highways and city streets and far more harmful than touching a rubber field or rubber toy. When you are considering a sports area, look at rubber alternatives such as cork or antibacterial sand. Together with a pad system, you can achieve comparable performance. Like most technology, better choices come with a higher price.
The synthetic turf industry has grown a lot since its first introductions, especially the sports turf industry. It's now safer and more customizable.
But generally speaking, activity area will be different in components from the sports field. For example, the activity area does not contain rubber infill while sports fields do.
There are multiple options. In general, activity fields use sand infill, padded exercise areas require no infill at all, and sports fields require infill mixes of various materials such as rubber and cork.
It can warm up when in direct sunlight, but it won't burn or hurt your athletes. You can opt for cooler infills and turf cool down systems for certain areas.
It could be argued that sports turf is cleaner than natural turf because it can be easily rinsed off and any fluids and germs will be rinsed away under the turf.
For a cleaner surface, request material with Microban technology and sanitize the surface regularly.
Synthetic turf requires some maintenance. Sanitization and cleaning are recommended.
Request an estimate for a sports area installation. State your question in the comments to get the answer from the project manager.
We will review your project online pretty quickly. You should receive a preliminary proposal within 24-48 hours.
Or browse our knowledge base to get more tips.
What to Expect From InstallArtificial?
Our specialists are trained to keep your property safe by watching corners, wearing clean clothes, and using proper tools.
You can get an idea of the price within minutes or request an estimate. We submit most estimates the same day or the next morning.
We love building you the perfect patio or balcony space! Our goal is to make you happy with a beautiful space that will last you for years to come.
Local and professional. All done by our in-house crew. We do not outsource our projects to other contractors. You get what was intended and designed with a single point of contact.
You get a summary of the most advanced technologies that we learned and tested for you.
Our proposal will show your choices and justify the best recommendations.
We are not attached to a single brand or supplier. You can choose among many options of artificial grass materials that are closest to your requirements. All artificial grass materials we keep in our portfolio are tested to provide you with a safe and clean environment.
You will get a link to the online form to help us understand your intentions and grasp an idea of what you have in mind. This helps us customize your installation for you.
At InstallArtificial, we design proposals to help select the right products. We are open with our pricing and help you choose what matters to you. Take control of your budget. Fill out the form and discuss your project with our specialist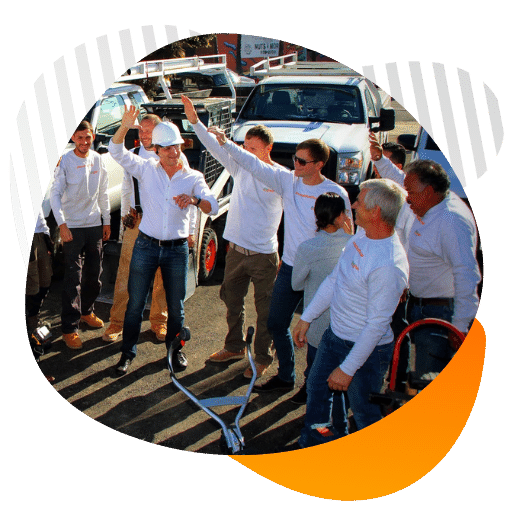 Safe procedures. Advanced pads. Performance rated materials.
Request a presentation to see industry knowledge compiled for easy understanding. You get a choice of the most advanced materials from top suppliers in the United States. Very few companies can actually match our skills. We can help you with a small or large project. Professional sports field companies hire us for their projects.
Our playground projects feature:
Advanced padding systems and infills
Professional installation and top rated materials
Designed to perform, to impress, to last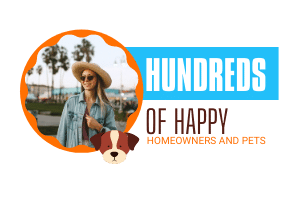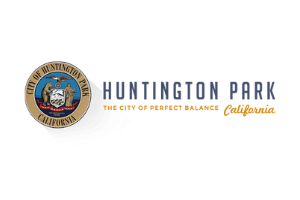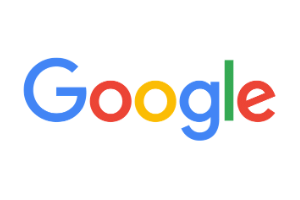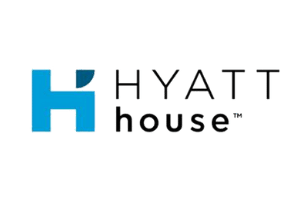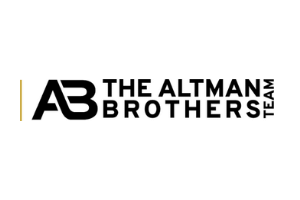 Directly from Google and Yelp