Request a Quote for artificial Grass Installation
What is next?
Expect to receive a custom quote the same day or within 24h.
Interactive presentation showing options for materials and pricing.
Schedule an appointment and order samples in the proposal.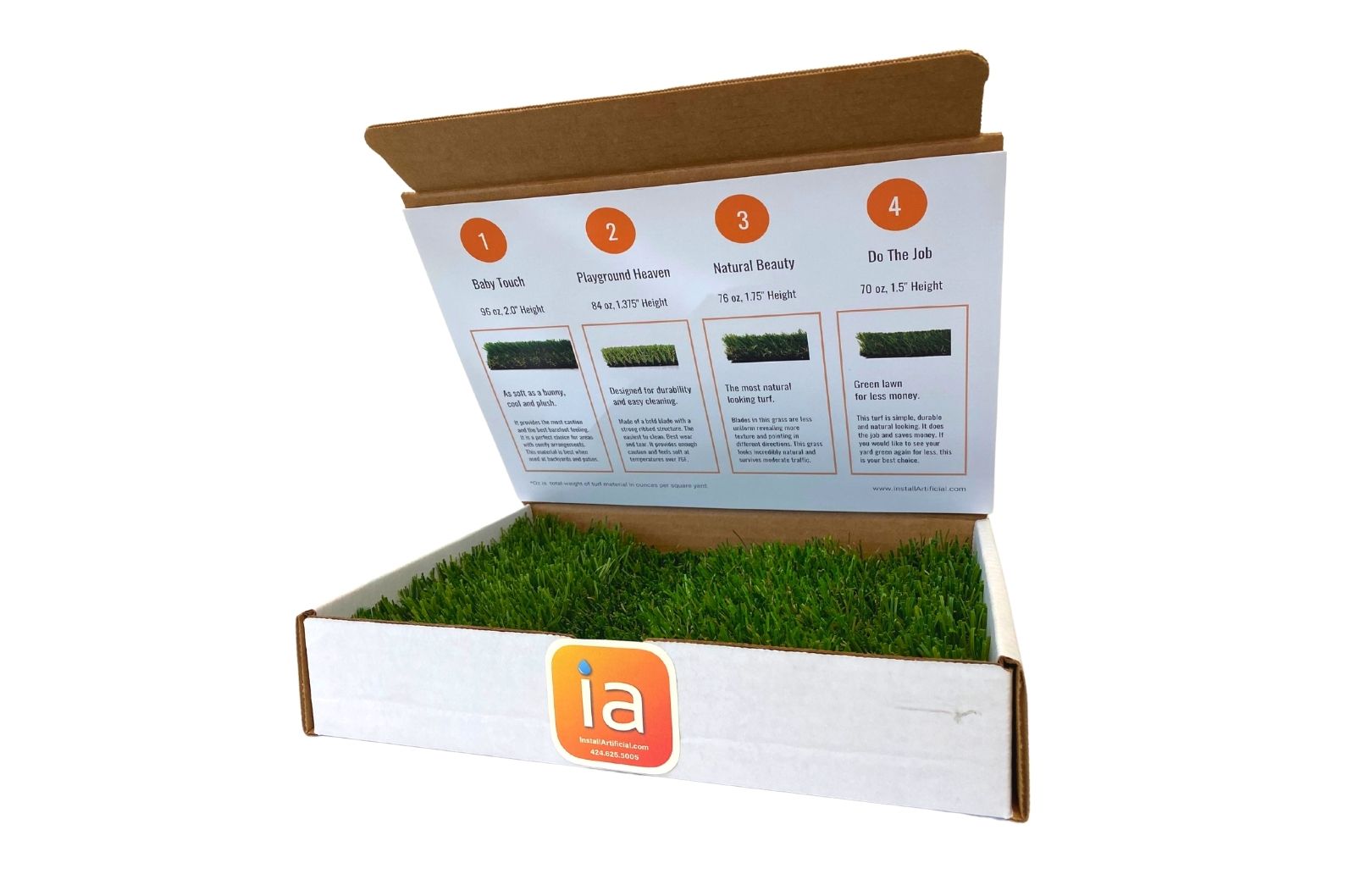 How long does it take for a quote?

We reply with a custom quote as soon as we receive a request. Most estimates are submitted the same day or next morning.

Do you sell and install artificial grass?

We install artificial grass in California and sell artificial grasses nationwide with direct shipments from the top manufacturers. you get competitive pricing, assistance with the order, and an additional level of protection.

How can I get samples?

You can order samples on our website for a small fee. Or request an estimate and receive samples for free.

Do you provide cleaning and repair services?

Yes, we have s specialized vehicle for cleaning and repairs. Our crew can assist with pet-friendly lawn odor control and repair your turf.