Artificial Grass installation Calabasas
Synthetic Grass Installation, Services, Artificial grass Online Store, and Turf Lab.
Artificial Grass Installation Services in Calabasas
How Much Does Artificial Turf Cost?
Price of Artificial Grass Materials in Calabasas
The cost of artificial turf materials ranges from $1.29-$6.50 per sq. ft.

Factors affecting the price of synthetic turf include the type of material, density, blade shape, height, backing etc.

Pricing for artificial grass may vary depending on your request for accessories and drainage pads.

Artificial turf is delivered directly to the job site from manufacturers with cost depending on your zip code.

To start browsing and comparing synthetic grass materials using our turf lab, check out the Turf List!
Price of Artificial Grass Installation in Calabasas
The cost of artificial turf installation ranges from $8.90-$15.60 per sq. ft.

Factors affecting the price of fake turf installation include grass selected, edging and irrigation, project size, pet-friendly add-ons

Artificial grass pricing may vary depending on accessibility (gates, parking, elevation).

Pet-friendly systems and balcony turf are different from landscaping applications.

To learn more, check out our article breaking down the Cost of Artificial Grass Installation!









Calabasas Service Area Map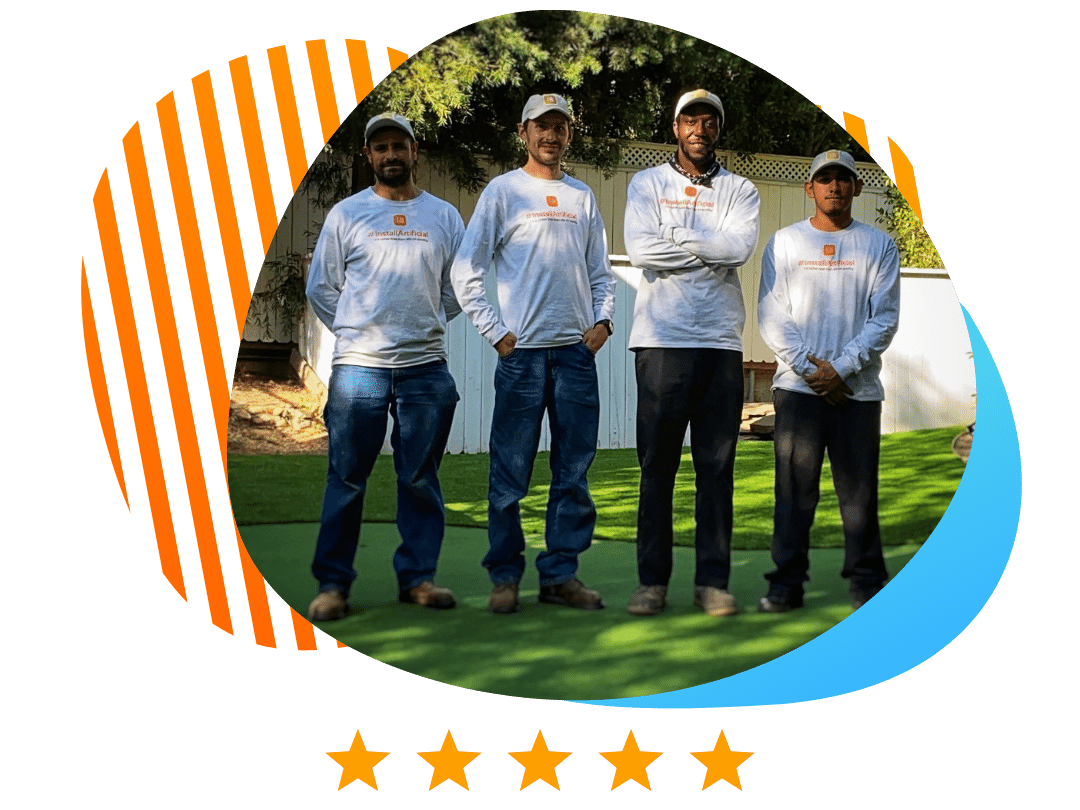 We Cover Calabasas Area and Entire Valley
From Woodland Hills to Pasadena, Santa Monica, and Irvine We Provide
Modern Equipment for Artificial Turf Installation
Reliable Network of Material Suppliers Across the City
Fully Insured and Quality Minded Installation Services
Why Do Others Install Artificial Grass in Calabasas?

Instead of bragging about all the great reasons, we collected answers from our clients.

What our clients say?

1) To keep our lawn alive we pour so much water that we cannot walk. Or, grass simply dies.

2) Our dog brings dirt into the house. We have to clean it all, from floors to rugs to sofas. It is a nightmare.

3) Not getting enough sunlight. We walk on dirt every winter.

4) We rented out our house to realize that they turned off water and let all grass die.

5) Our guests cannot walk in dress shoes.

6) Enough dealing with gardeners and noisy lawn movers. (Censored words follow.)

Most of our clients admit that natural grass just does not survive the heat and traffic. But there are other factors.

Save Environment

Climate changes. Temperature is rising worldwide. Droughts get more frequent. Water becomes a luxury.

Save Money

With increased rates and water restrictions, your lawn becomes a money-making vehicle. Install artificial turf to significantly cut your water bill. Select the right turf to reduce maintenance. Improve curb appeal. This means that installing an artificial lawn is a financially viable decision.

Enjoy Nature

True, nothing can replace natural grass. However, too often the only person who walks in the front yard is a gardener. Cover the front yard with artificial grass and save water for farmers or the backyard to enjoy.

How Much Does It Cost to Install Artificial Turf?

On average, artificial turf installation ranges from $7 to $10 per sq. ft. The cost of installation depends on multiple factors, such as parking, elevation, accessibility, condition of soil and irrigation, and of course material and turf system that you select. You can get a more precise estimate in about 2 minutes online. Or request a custom quote and we will prepare it by the end of the day (or next morning when submitted after 3 pm).

Does Artificial Grass Get Hot?

Synthetic grass does get warmer than a natural lawn when it's out in the direct, mid-day sun. On the flip side, artificial grass doesn't retain heat in the shade or darkness. Be cautious with colored silica sand or black infills as they can get 2 times warmer than ambient temperature, barefoot hot. We do not carry those.

There are warmer and cooler grasses. We select grasses with cooler surfaces and prefer to offer lighter infill. See our knowledge base to find how we achieve the lowest temperature of artificial turf.

How Do You Keep Artificial Lawns Clean?

For light cleaning, you can use a leaf blower or stiff-bristled broom and then rinse with water. For lightly soiled areas and pet areas, you can use a cleaner.

For better results, use a pressure washer. When power washing your turf, at all times, keep your wand nozzle at least one foot away from your artificial grass. It is a good practice to apply sanitizer. For pet-friendly areas, we recommend a series of cleaning procedures. To learn more about cleaning artificial turf after pets, select K9 pet turf and scroll down to knowledge base.

Most homeowners clean turf themselves. When you need a thorough cleaning, we are here to help.

Is Artificial Turf Safe For Children and Babies?

Absolutely. We select artificial turf and infills that are lead-free, non-toxic, and low maintenance. They're made and tested in the United States. In fact, we install commercial playgrounds frequently. A synthetic lawn is an excellent alternative for kids that have grass-related allergies. Choose antibacterial sand and Microban technology to get the most of the artificial turf surface.

How Long Will Artificial Grass Last?

Most artificial grasses have an expected life span of 15 years. The lifespan of any turf depends on use and cleaning. Shorter artificial grasses with bolder blades survive more traffic and look just as installed longer. For example, soft plush grass might not be the best option for a side yard with consistent traffic. We help classify materials by use, so you could select the material that fits your yard best.

How Fast Can I Return My Investment On Turf Installation?

On average, artificial grass projects pay back within 3-5 years. Drastically increasing water bills can shorten the period. Accompanied by tax benefits, your lawn becomes a money-saving machine. It's like earning a couple of hundred dollars every month. More often than not, we install artificial turf to cover open soil and dust. Money cannot buy a natural lawn for many of us. In this case, we invest in artificial grass simply to get backyards back.

Do You Do Design, Pavers, and Retaining Walls?

Artificial grass is our bread and butter. However, we also take on backyard design and renovations. This includes pavers, retaining walls, and woodwork. Simply let us know what you have in mind and we will be happy to brainstorm your options, or at least recommend a company.

Which Suppliers of Artificial Grass Do You Trust?

We work with a line of trusted artificial turf supply companies. You get the most advanced materials tailored to the specific requirements of your projects. We can help you navigate the forest of artificial turf names and brands. Request an estimate to see which grasses fit the best.

Here are just a few to list.

http://www.artificialturfsupply.com

https://imperialsyntheticturf.com/

http://www.ecoreathletic.com/Flooring-Types/Turf
Popular on Knowledge Base
Quick Turnaround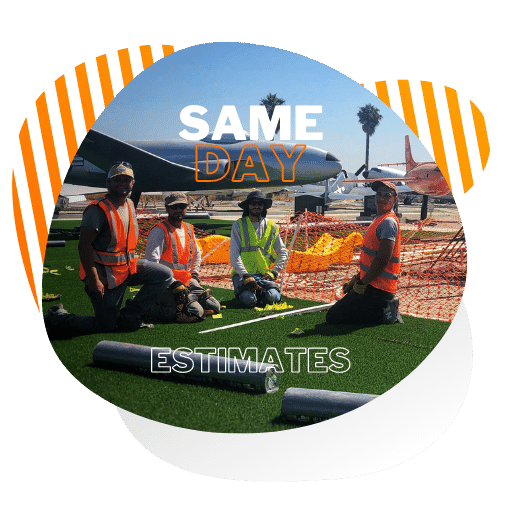 Get a precise estimate in under 3 minutes. Or request a detailed estimate and receive your custom quote same day. We mean it!
Calculated Pricing
Our quotes are not rounded guesses. Our team calculates every quote with precision. You get competitive prices and full control. It is up to you to include or exclude items.
In-House Crews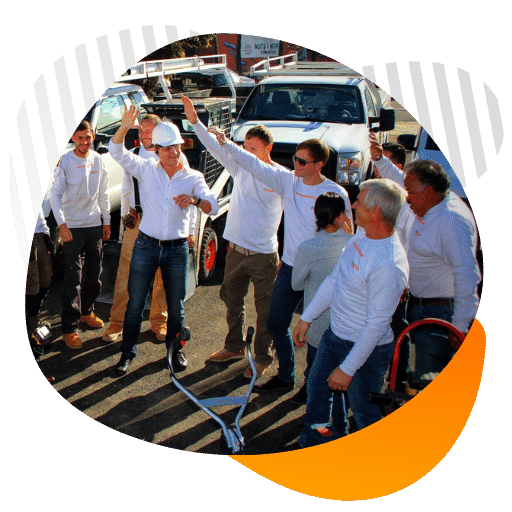 Our crews are trained and equipped. We do not resell our projects to amateur workers. You get professional installers.
Explicit Warranty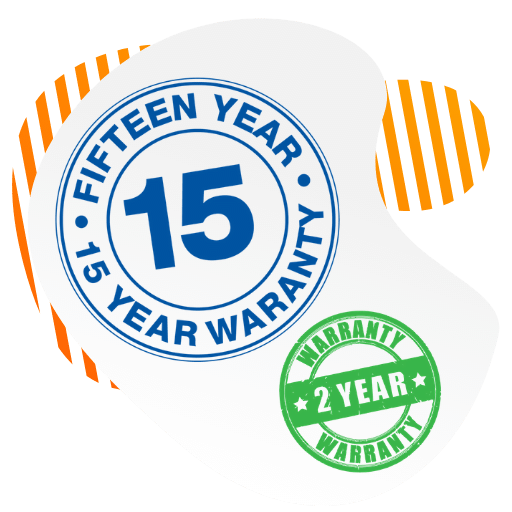 We do not lure you in with a vague "warranty on labor," implying that natural cause is behind most defects. Our warranty explains precisely what is covered.
Advanced Technology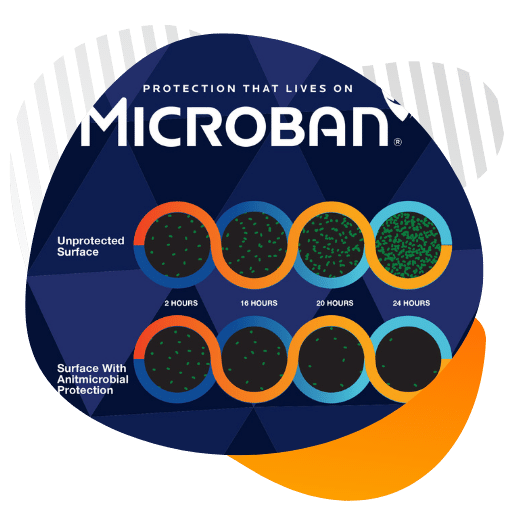 You get materials with the most advanced technology in heat reflection, antibacterial performance, and turf structure. We research new materials every month.
Less Weeds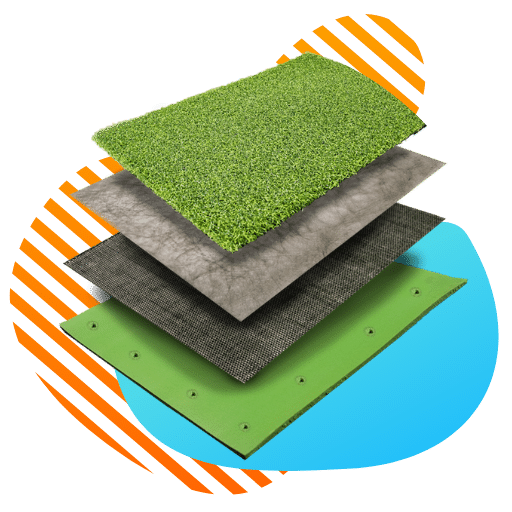 We follow the latest guidelines to substantially reduce weeds. Hence, you get the right amount of base to lock weeds in the ground for real.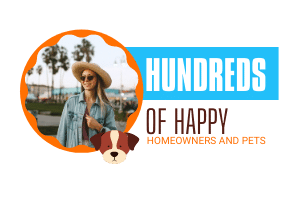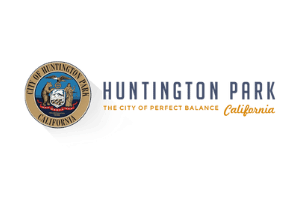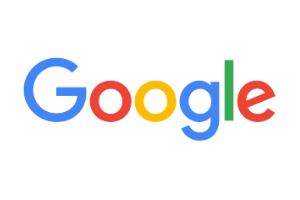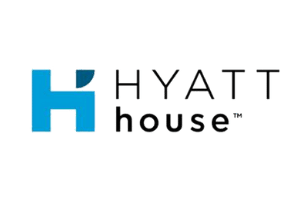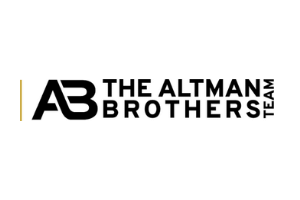 What Should You Expect From InstallArtificial?
We maintain all required insurance including worker's compensation, general liability, commercial vehicle insurance, and required bonds. All our helpers start with a hiring agency to provide an additional layer of security.
Top brands and architects choose us for their projects. Additional insurance is available upon request.
You get a set of procedures to control the quality during the entire process of synthetic turf installation. This simple procedure helps us avoid unnecessary corrections and get it done right the first time.
You get a crew that is fully equipped. With the right set of professional tools, skid steers stretchers, and a variety of trucks, we are able to optimize our resources and provide consistent quality quickly.
Local and professional. All done by our in-house crew. We do not outsource our projects to other contractors or crews. You get what was intended and designed with a single point of contact.
You save by getting the job done right in the most efficient manner. And we are good at it. For example, we use electric wheelbarrows to lift uphill which is safer and faster.
Our team calculates every quote with precision and attention to detail. We understand the structure of variable and fixed costs for every job. Therefore, our prices for quality artificial turf installs are custom and very competitive.
We use power loaders, the most advanced power tools, and professional equipment only. In conclusion, our prices for artificial turf are more competitive because we work smarter.
You receive only proven materials to avoid surprises with material behavior and quality. One size does not fit it all. We work with multiple turf suppliers and manufacturers to meet your needs, specs, and budgets.
Our crew is experienced and educated. The knowledge of our install experts extends beyond nailing and cutting. With a master's degree and experience in construction, we know how to build proper drainage, retain soil, and install utilities for your lighting and irrigation. You get a complete, well-thought-out system that brings durability and convenience to your project.
When you request estimate on artificial grass, we design a custom quote tailored to your request. Leave comments for more details. We will review your area and outline all necessary items separately.
This will give you a better idea on scope and pricing.
Prevent a $5.99 Per Sq.Ft. Disaster
Watch. Learn. Do It Right.
There are marketing companies fishing for leads. They advertise artificial grass installation services for about $5.99. Then they try to resell leads to anybody who will take them. Most lead buyers are desperate workers or pure thugs. As a result, homeowners get a service that is legally complete but esthetically garbage.
Every week we receive a phone call asking to help with an abandoned project. Taking over those jobs costs more than starting from scratch.
See how much we are charging to stay in business and why.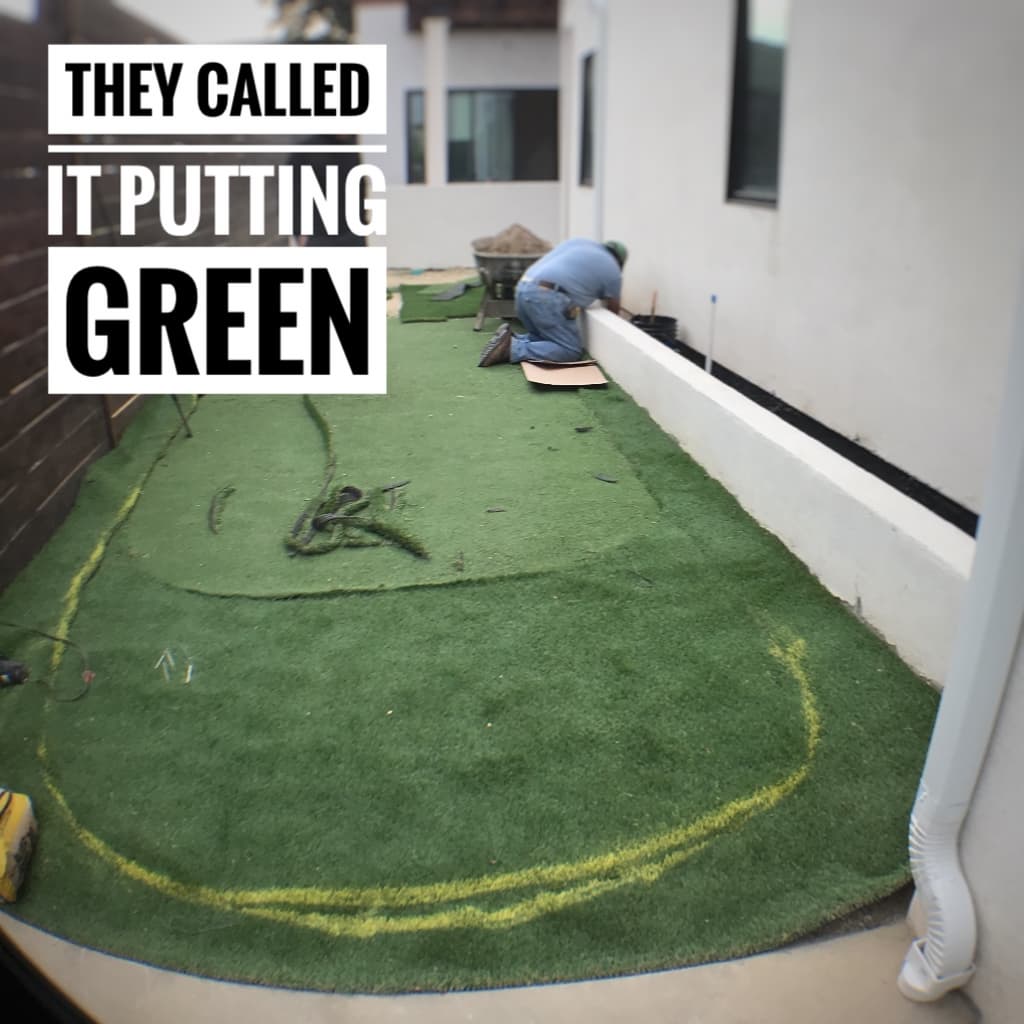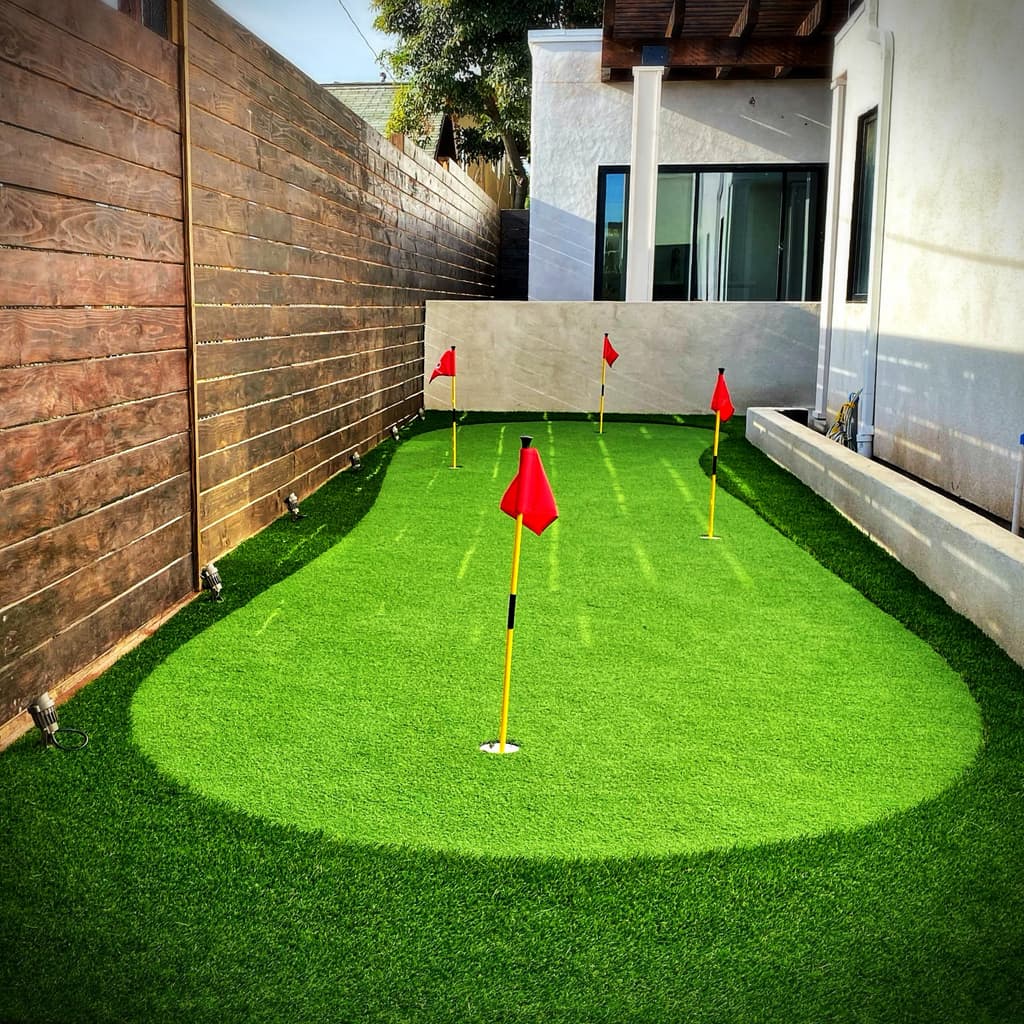 Directly from Google and Yelp