Putting Greens Artificial Grass Installation Los Angeles
Install professional putting greens of any scale or complexity.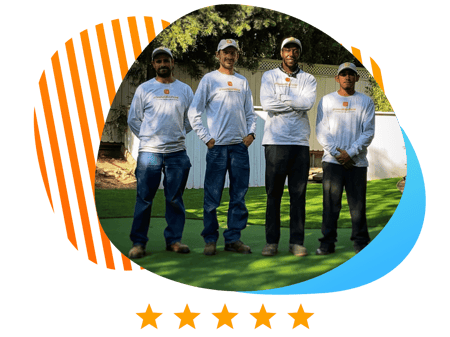 Installing Putting Greens in Los Angeles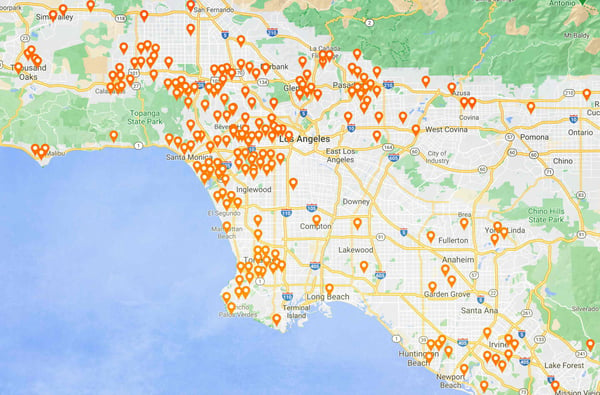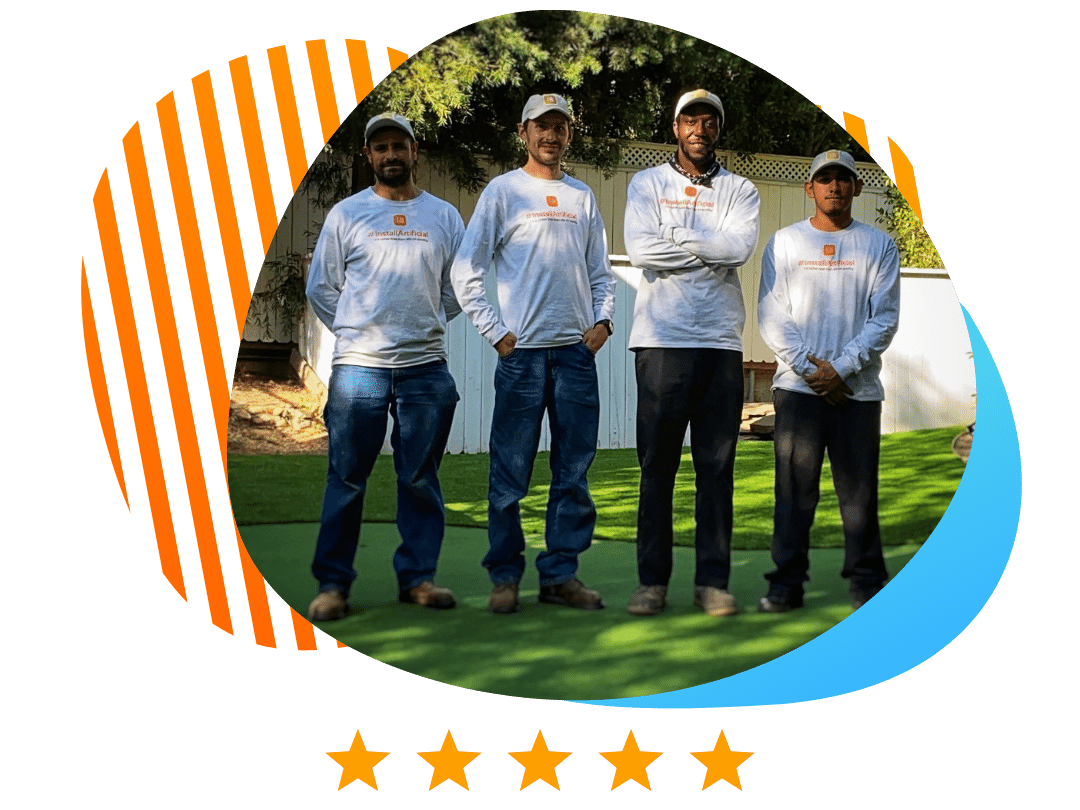 We cover the entire Los Angeles area and travel nationwide for larger projects
From Woodland Hills to Pasadena, Santa Monica, and Irvine
Equipped with tools to get putting greens done right
Reliable network of material suppliers across the city
Fully insured and quality minded
Custom putting greens are different from golf courts in size and function. We break them down into three major categories.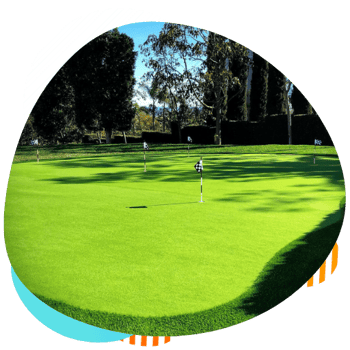 Play Areas
This design is the most conventional. It resembles putting areas of golf courts.
Such projects create multi functional space that is great for golf, play, and fun.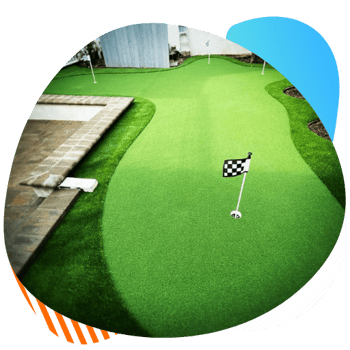 Mini Golfs
Mini golf tours are fun. Yet, they take away some functionality of a backyard.
Such projects are great for hotels and commercial spaces.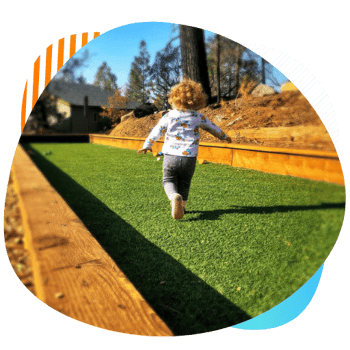 Arcades
Arcade putting greens designed to engage multiple players.
There are many variations. A bocce ball or a chess board are good examples.
Most putting green projects start at $12 per sq.ft. The exact price will depend on a list of factors including: access, parking, sq.ft., complexity of elements, condition of the soil, materials, number of cups and flags, and many other factors. You can get a pretty good estimate in just 30 seconds by answering a few questions here.
Before artificial turf, maintaining a putting green surface would be like creating a masterpiece. The amount of time and equipment required for a good putt was not a financially viable option for most homeowners. Golf courses and luxury residences were the only places for putting greens. Today, with almost zero service, putting greens flourish among neighborhood backyards.
Yes! We can make it entertaining with just one or two holes. In fact, the average putting green surface is about 300 sq. ft. Those who desire to get more challenges can get sets of obstacles on Amazon. We can adjust the level of difficulty with undulations and hardscape. Or you can play golf-like bowling by scoring targets from a single spot. Imagination has no limit.
In short, yes. Synthetic golf greens simulate the look, feel, and performance of a natural grass green. Practicing on synthetic turf offers a fun and easy way to improve your game. You can customize your putting green by selecting materials, pads, and infills to build your perfect putting green.
There is no straight answer for this one. For putting greens we offer a variety of different kinds of grass. For simplicity, we stick to Pure Putt for the most natural-looking putting green, Tour Putt for the best customization, and Eagle Putt for multi-purpose use. We are constantly learning about new materials and technologies to offer you the most advanced products.
To speed up the ball, we have to make the surface harder and smoother. We can speed up your green by adding more infill to the green, by rolling heavy rollers, or by selecting a harder surface. To achieve the fastest putting green, we use certain types of materials or Tour Putt and roll it to perfection.
Every single putting green court is different. We work with you to install the putting green of your dreams that you'll be excited to play on for years to come. You can customize your material, shape, and fill of the field. We can add undulations, beautiful ponds, and bunkers. Just imagine it, and show us the direction. Or ask for advice. We will put all options in front of you to meet your desires and budget.
It would not be correct to say that there is no maintenance required for putting green and artificial grass. The surface still needs to be cleaned and brushed. But with artificial putting green material it makes it much easier to blow leaves away and clean the surface. Depending on how often you use the area, you may request a brushing service to keep the fringe upright. When you are concerned about maintenance, we highly recommend choosing more durable commercial-grade materials. Most commercial-grade materials feel a bit harder, but they are easier to maintain. Such putting green will look just like installed for a longer period of time.
Request an estimate for putting green installation. State your question in the comments to get the answer from the project manager.
We will review your project online pretty quickly. You'll receive a preliminary proposal within 24-48 hours.
Or browse our knowledge base to get more tips.
What Should You Expect From InstallArtificial?
We love building putting greens! Putting green systems are our favorite projects. We design and build artificial putting greens that range from small training stations of 70 square feet to sophisticated facilities with thousands of square feet to play on.
Local and professional. All done by our in-house crew. We do not outsource our projects to other contractors or crews. You get what was intended and designed with a single point of contact.
Your putting green does not have to be flat and boring. We offer a choice of landscapes to build a challenging and rewarding synthetic golf field. Strategically placed cups, shelves, undulations, dry creeks, and sand bunkers create a fun game you can play with your friends and family.
Keep it simple, or include practice elements such as hitting mats and boxes, ponds and creek beds, plants, retaining walls, tall grass, sand bunkers, and channels and spheres.
Practice your chip shots, flop shots, wedges, or long irons. Together we will work on the design to help you improve your current skills, grow as a golfer, or create a putting green area that is fun to play for your family and friends.
We are not attached to a single brand or supplier. You can choose among many options of artificial grass and putting materials that are closest to your requirements. All artificial putting green materials we keep in our portfolio are tested to provide consistent ball roll and natural reaction for short pitch shots, chips, and flops.
Our crew is experienced and educated. The knowledge of our putting green experts extends beyond nailing and cutting. With a master's degree and experience in construction, we know how to build proper drainage, retain soil, and install utilities for your lighting and irrigation. You get a complete, well-thought-out system that brings durability and convenience to your game.
You will get a link to the online form to help us understand your intentions and grasp an idea of what you have in mind. The basic questions we get are usually:
How much space are you allocating to your golf course?
Are you planning to use putting green for putting and chipping, or are you looking into making longer shots?
How fast would you like the ball to roll?
Would you prefer a training course, arcade, or both?
What hardscape elements would you like to incorporate in your synthetic golf area?
Are there specific characteristics that you would request?
To your surprise, your putting green may cost just as much as regular artificial grass installation. With InstallArtificial, we design a proposal to help you choose the right products. We are open with our pricing and help you choose what matters to you. Take control of your budget. Fill out the form and discuss your project with our specialist.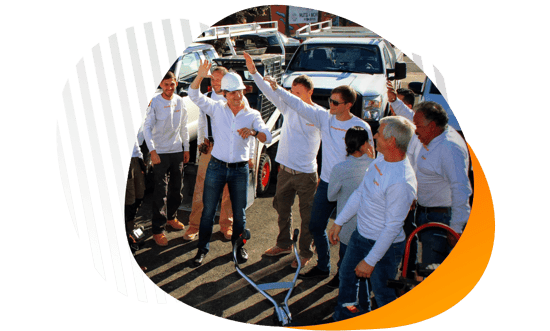 Better Crew. Better Materials
We love designing and installing putting greens. Very few companies can actually match our skills. You get a choice of the most advanced materials from top suppliers in the Unites States.
Our golf projects feature:
Smooth lines & vivid appearance
Bunkers, undulations, curves
Designed to entertain, to impress, to last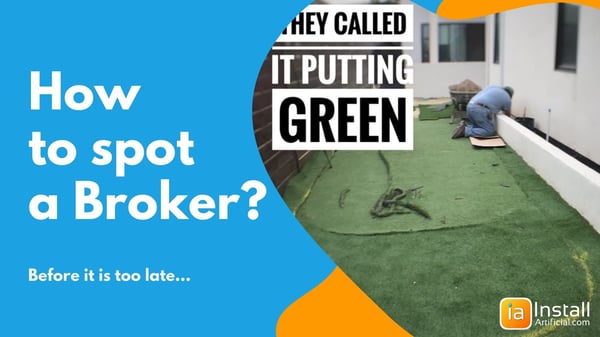 Watch. Learn. Do It Right
There is quality and there is a disaster. Learn from other people's mistakes. Put rakes in the storage to never step on them.
We are called to take on the projects, often too late.
Download a guide to distinguish a professional installer from a brokerage business fueled by beginners.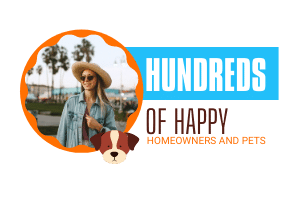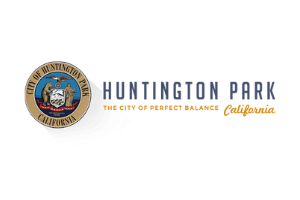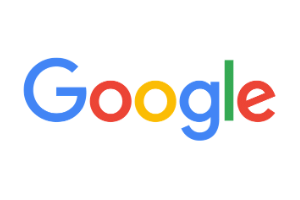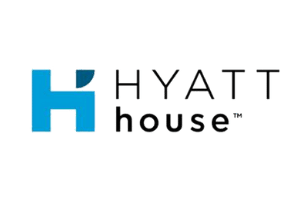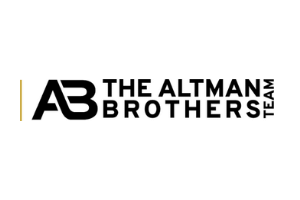 Directly from Google and Yelp