Backyard Putting Green Installation Cost Calculator
Design and calculate prices for the outdoor backyard golf course installation project online in 7 clicks.
Updated 08/14/2023
Renovating the entire property or backyard?
Get an idea of the price and request a custom estimate for the backyard makover.

What is next?
Request a custom estimate. We will look at your pictures and compare them to google maps.
Receive Estimate Same Day or Within 24h.
See Material Options With Pictures, Details, and Pricing.
Request samples and schedule an appointment for an on-site putting green consultation within the proposal.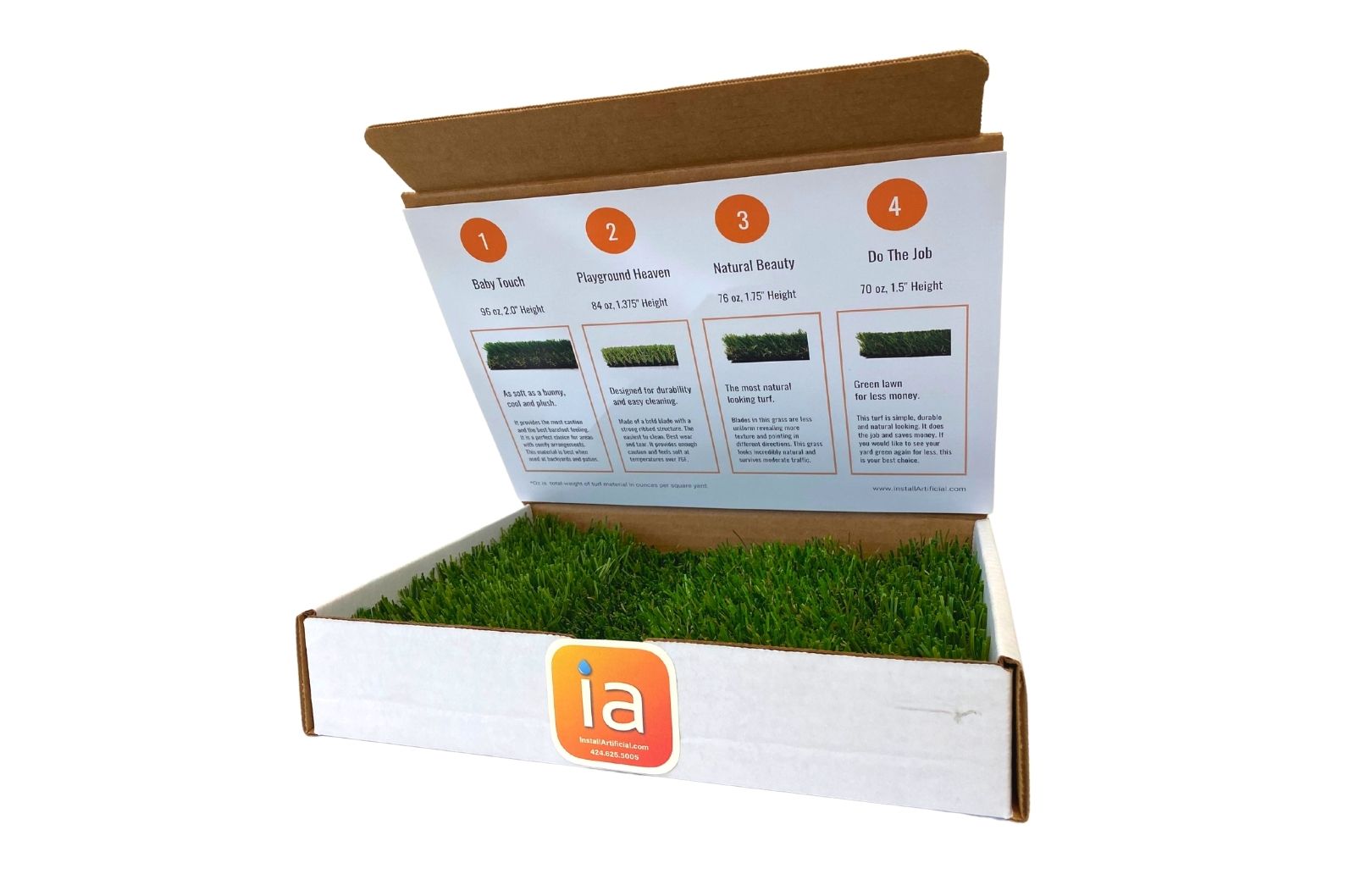 When shall I expect a quote from you?

Putting green cost calculator will show you the price in about 7 clicks, right away. Then you will be able to request a custom quote from our estimator. It is free. We submit most estimates on the same day.

If you submit your request in the evening, You will receive an interactive quote by noon the next day.

Our quotes are interactive and educational. You can create your custom project and see the price right away.

Our cost calculators are precise and quick. We are trying to help you design your putting green project with ease.

Do you install artificial turf or sell it?

We install artificial grass in California and plan to expand nationwide. Our crews are in-house and professional. We sell artificial grass across the US. Our turf is delivered directly from manufacturers.

We can find artificial turf that would match your needs and give you a deal from a local supplier. This is our job.

Can I purchase artificial grass from you?

Yes, you can select artificial grass from the best suppliers in the US. We will recommend you the turf that fits your project and budget the most.

You will also get an additional discount that we will negotiate with an artificial turf supplier.

Can I install a putting green myself?

Putting green installation is not rocket science. However, it requires precise cutting, heavy equipment, and lots of work. For most homeowners diy putting green installation does not make sound financially savvy. We recommend seeking a professional putting green crew, even when this crew is not ours. We see disaster putting greens often. There is little we can do to repair them. Often a DIY putting green is a loss of investment.