Mulch, Gravel, Decomposed Granite, or Artificial Grass - Natural Grass Replacement

Know when to opt for mulch, gravel, decomposed granite, or artificial grass. Each option has its benefits and weaknesses, so it's important to understand what your needs are so you can better understand your different options.

Mulch Ground Cover
The biggest benefit of opting for mulch is that it's the most affordable option. That being said, can be blown away and moved around easily. Mulch is also very easy to apply. However, it requires replacement every one to two years due to discoloration. If you use mulch in your space, consider a weed barrier installation as well. It's important that the weed barrier is properly attached or it will be ruined within a few months.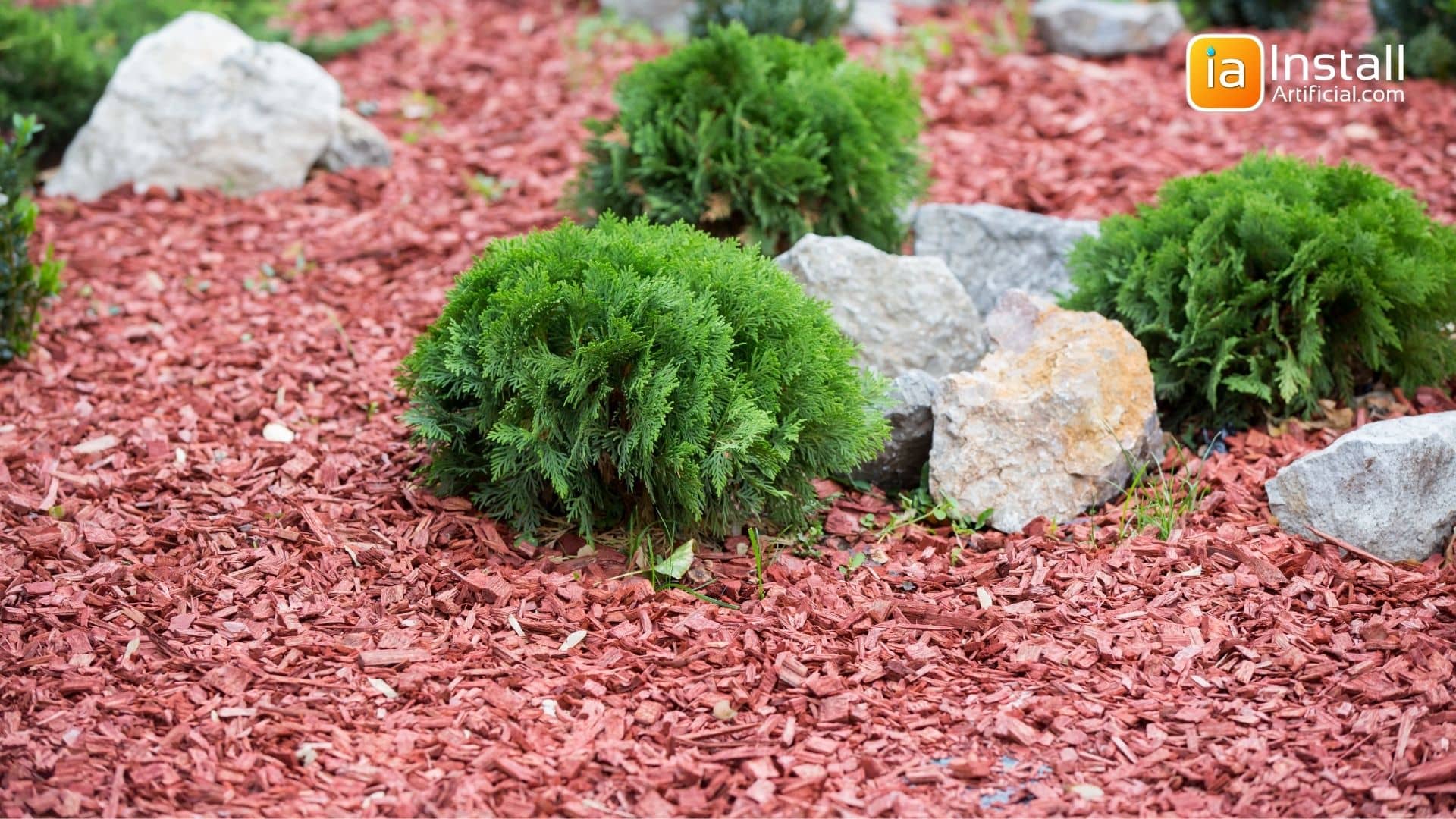 Gravel Ground Cover
Gravel essentially lasts forever if installed properly. The cost of gravel lies mostly in delivery and application as it requires heavy labor and equipment. There are gravel options that are fairly cheap. Similar to using decomposed granite, it requires proper soil preparation to remain intact long term. Compared to decomposed granite, gravel will create an abrasive space that doesn't allow bare feet or play. It is sharp and will remove all functionality from your lawn for the most part. Like mulch, gravel can be difficult to clean leaves and debris when using a leaf blower or other lawn equipment.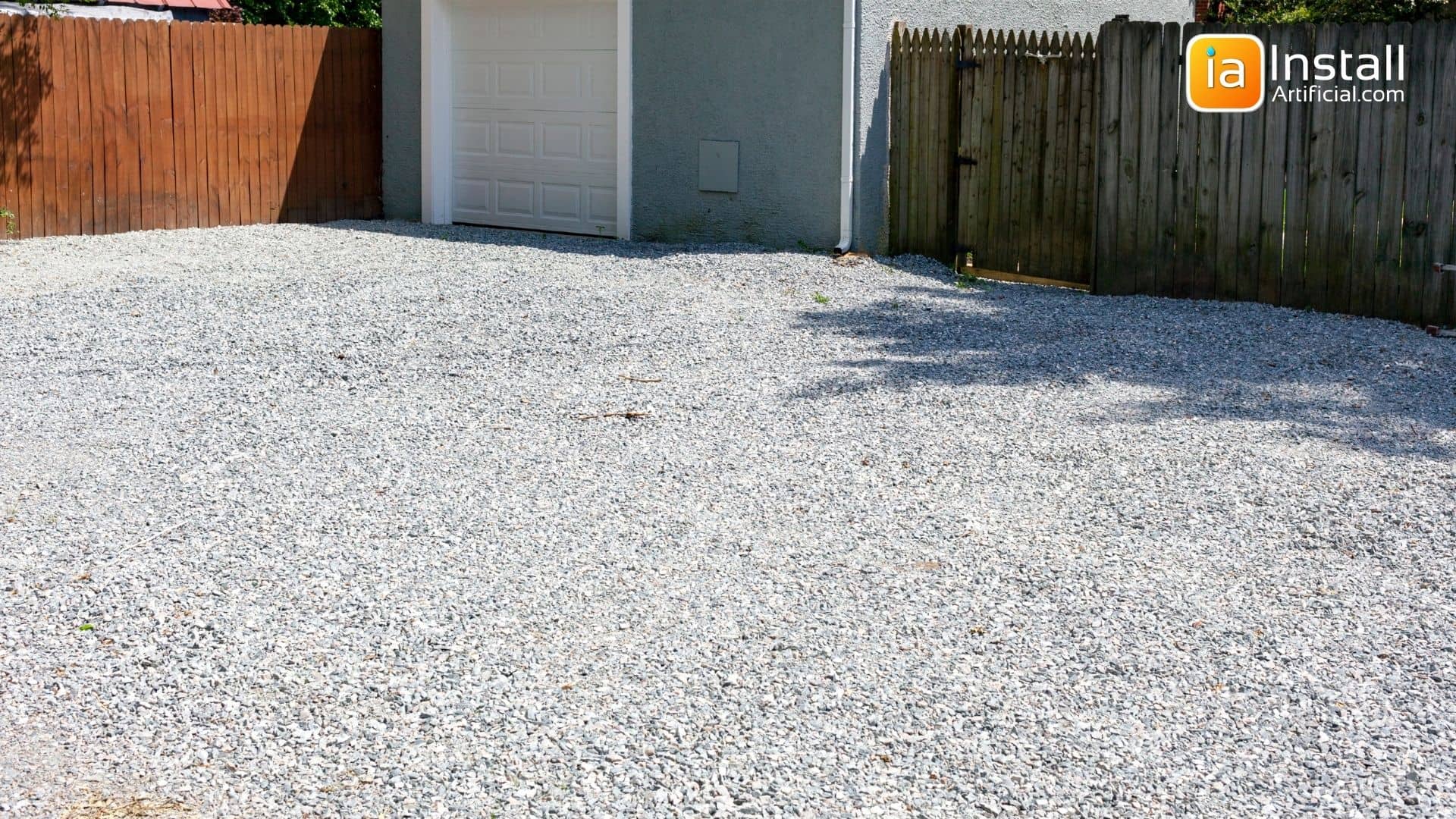 Decomposed Granite
Decomposed granite is an affordable and functional option that will create a useful space. It is easy to apply and is a natural material. It is very low maintenance and aesthetically versatile. When going this route, make sure that there is something that separates the area of decomposed granite from your house because it's known to affect flooring. The cons to decomposed granite are that it washes away from weather elements over time. It's also often abrasive and sticks to the soles of your shoes. Decomposed granite is an ideal base layer for DIY turf applications.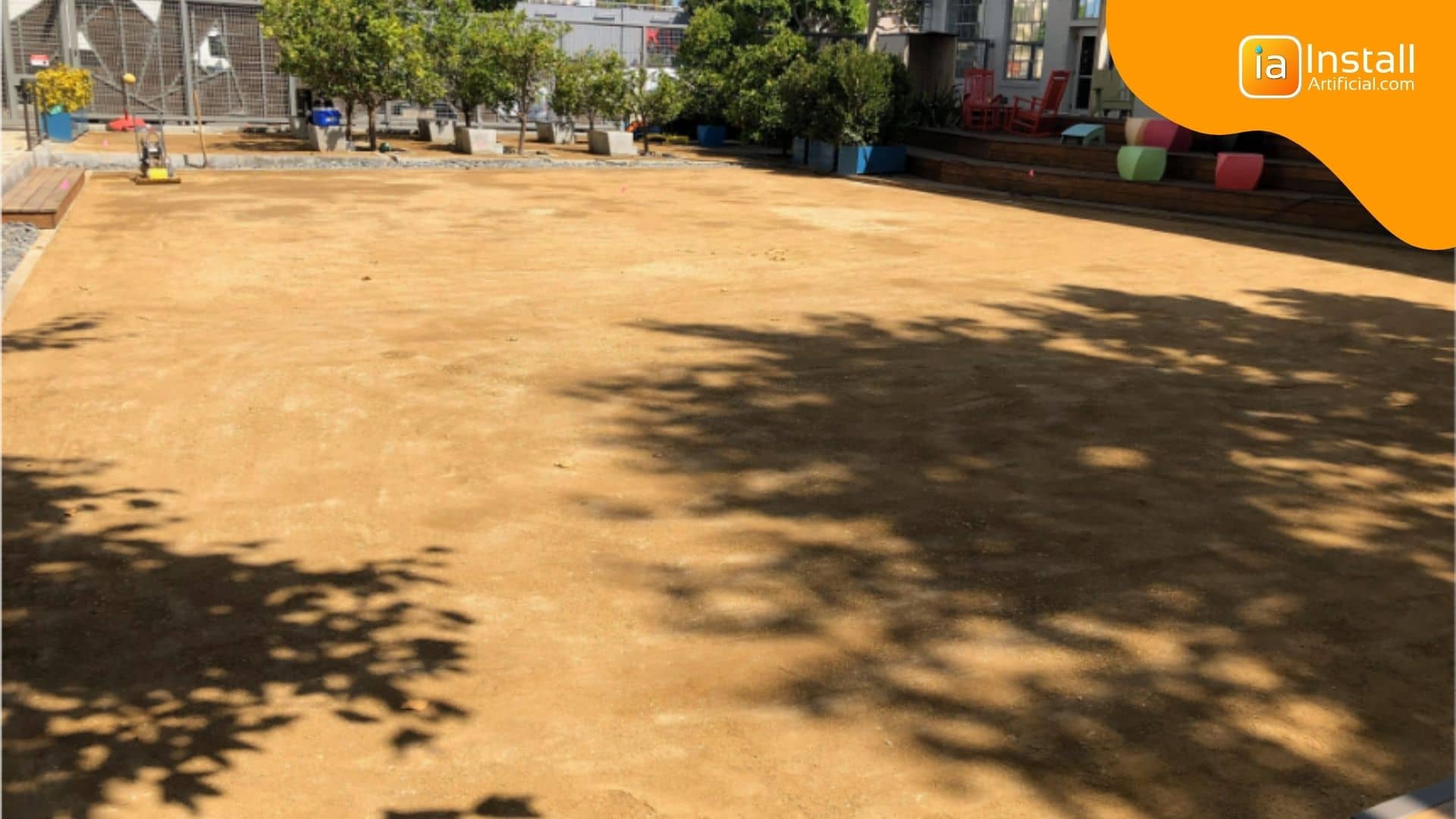 Artificial Grass
Feels like heaven under your feet. It's the most beautiful and practical material. It costs more when installed properly, yet it is the only material that creates a multifunctional space while providing the comfort of a real lawn. Artificial grass is also long-lasting and comfortable. This is the most expensive option, yet the most visually appealing way of saving water while still providing the same functionality as natural grass. With the money you save on lawn maintenance and water use, you can expect to return on your investment within 5 years! Use our cost calculator to find the cost of your artificial grass project in just a few minutes below!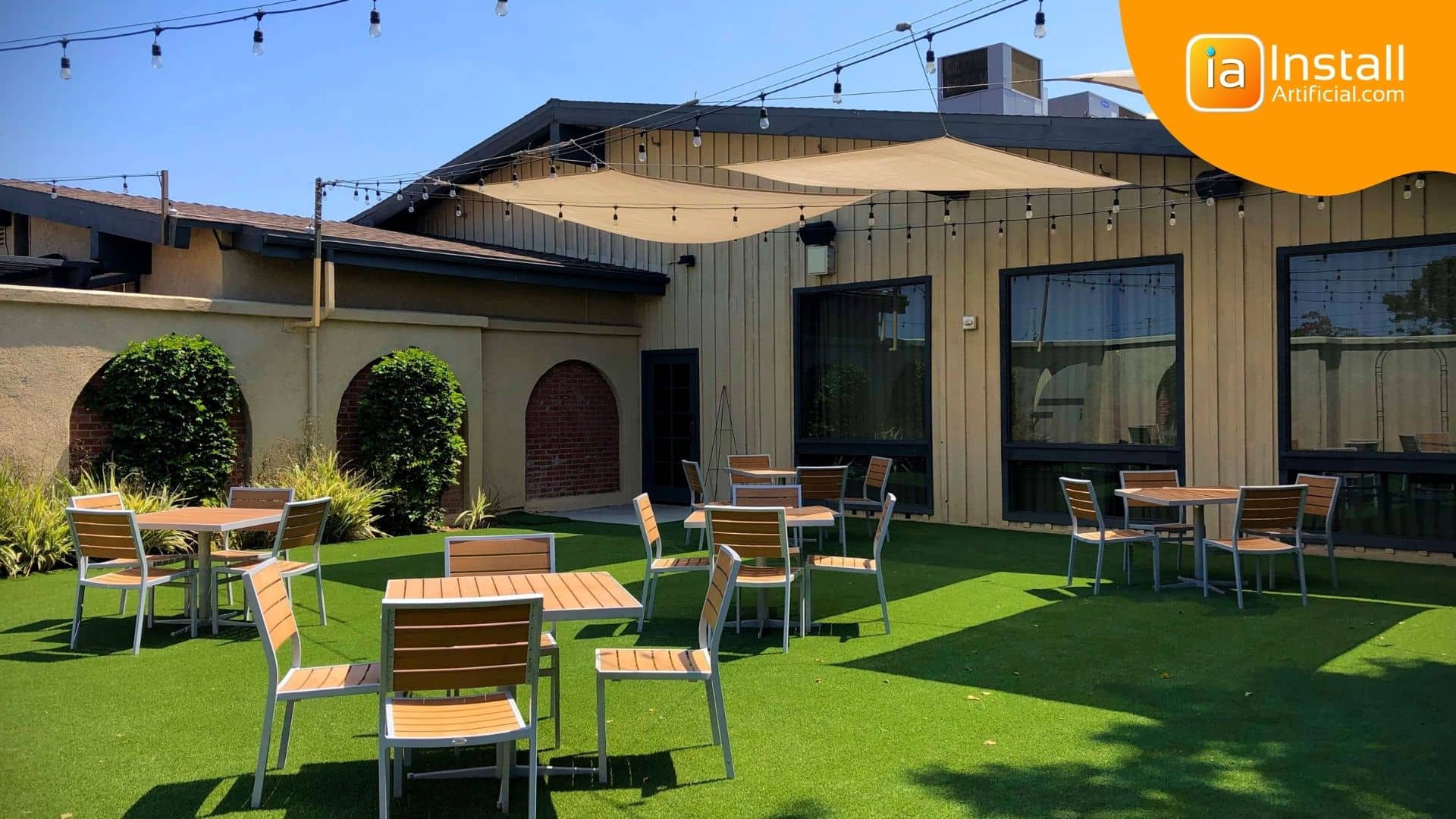 Common Questions About Natural Grass Alternatives
Are There Any Government Rebates Available for Replacing Natural Grass?
Available rebates will vary depending on location.
As of 8/16/22, Southern California offers a rebate/sq. ft. when replacing natural grass with drought-tolerant plants. Often these rebates exclude artificial turf installation.
What is the Cheapest Ground Cover for Landscaping?
Mulch is the cheapest ground cover but will require replacement more often than other ground cover options. Mulch is also tricky to keep within an area. It can attach to clothes and be blown around which makes it require more upkeep.
What Ground Cover is Best to Replace a Natural Lawn for Dogs?
Use artificial grass with a shade. Artificial turf is the best solution for small yards and most homes.
Use smooth gravel for relief areas. Train your dog to greatly reduce the cleaning and sanitizing required.
Use decomposed granite in large, open sunny areas. It is cooler than artificial turf
Use mulch for the areas with difficult access, on hillsides, between planters, and in narrow spaces.
What Ground Cover Has the Lowest Temperature Under Direct Sunlight?
Mulch has the lowest density and will have the lowest surface temperature on a hot day.
What Ground Cover Material is Best for Walking On?
Decomposed granite is best for busy walkways.
Artificial grass is best for venues and backyards.
Gravel is difficult to walk on. But it can be good for car parks.
Walk-on mulch can be used to cover walking paths. Keep in mind that mulch moves around a bunch.