Artificial Grass Blog
Artificial Grass Blog Feed. All about artificial turf installation, material, technologies, and news. Anything you need to know about synthetic turf in one place
Posts about Redondo Beach: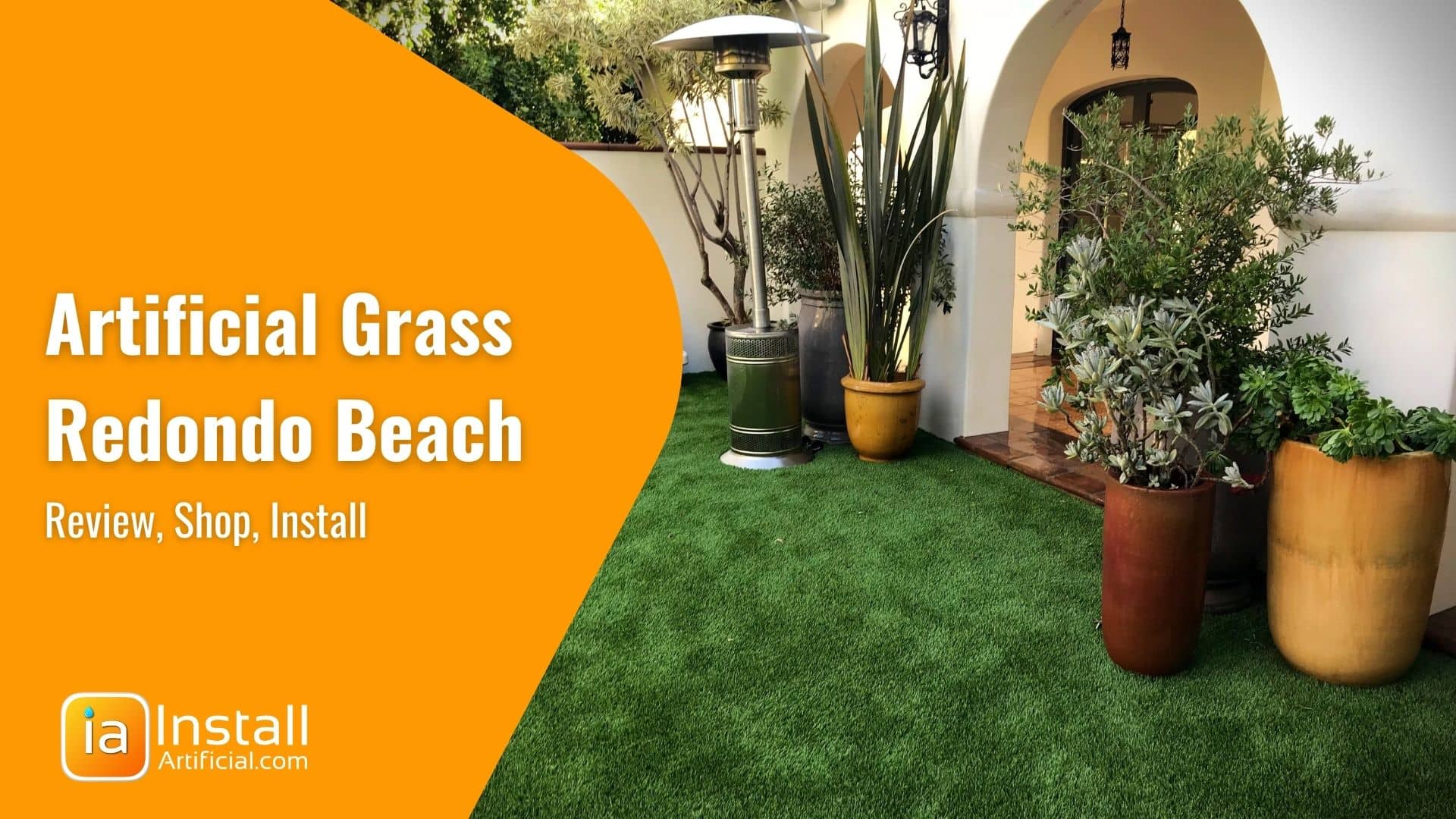 Learn how much artificial grass in Redondo Beach costs and what factors will affect pricing.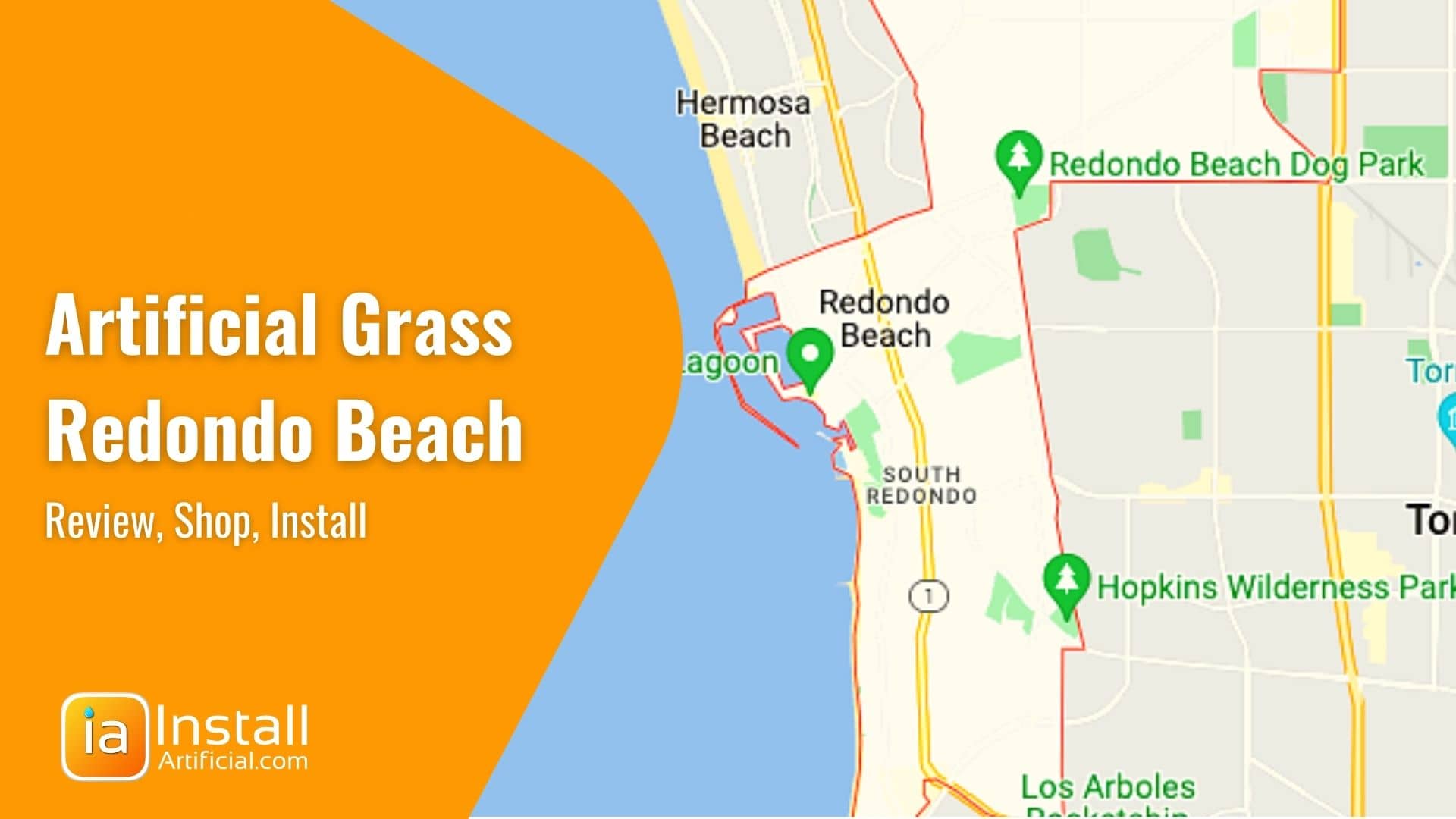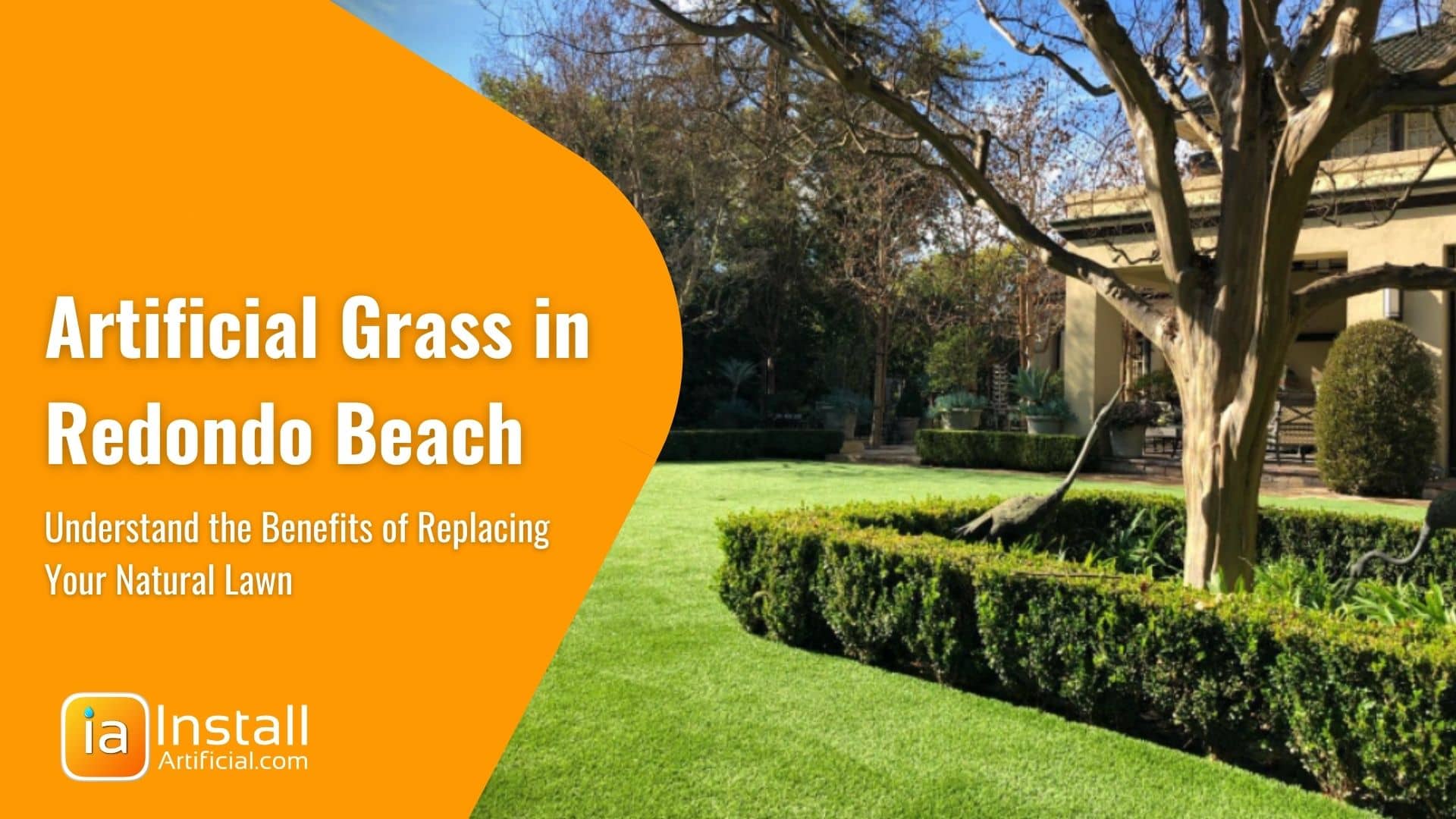 Homeowners in Redondo Beach are increasingly opting for artificial turf installation as an alternative to natural grass. Artificial turf has many benefits, from being environmentally friendly to providing financial and recreational advantages. If you're considering making the switch, read on to learn more about why artificial turf is becoming so popular.