Commercial
Synthetic turf installation Los Angeles
Artificial grass for Businesses, Public Facilities, and Hotels in Los Angeles and Southern California.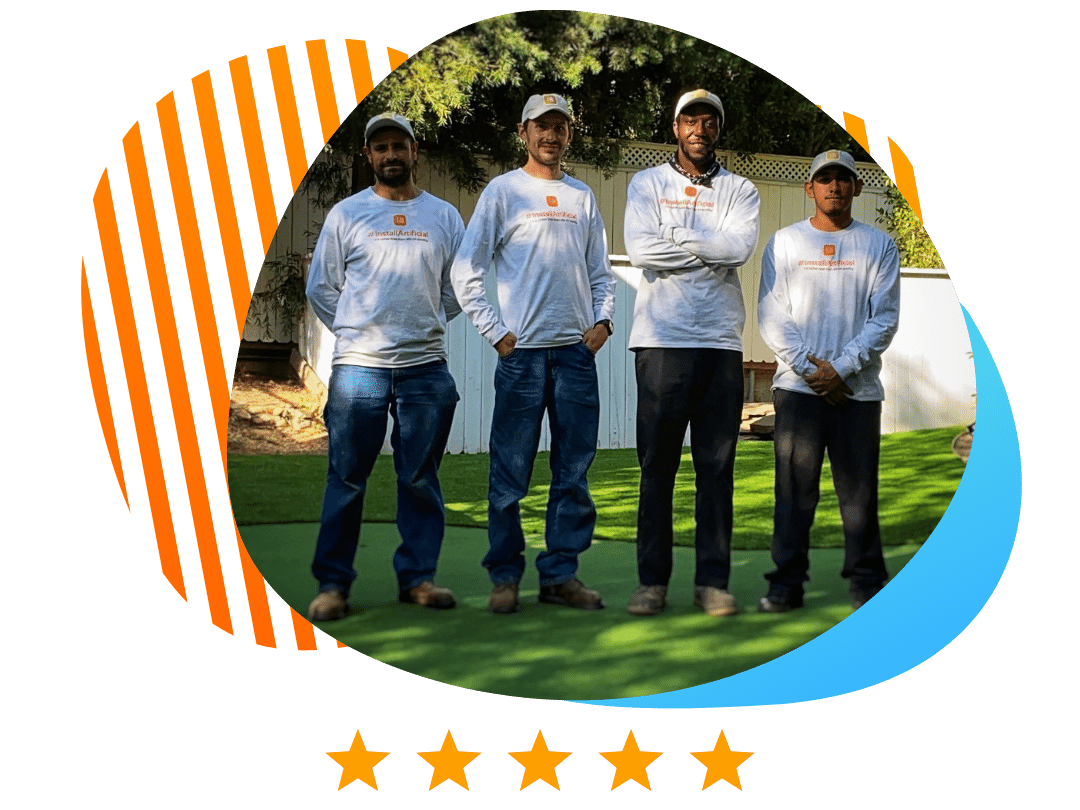 Sample Commercial Artificial Grass Projects
Exercise and yoga area at hotel gym.
Commercial football field project.
Commercial soccer field and outdoor gym.



Sports surface exercise area at local school.
Rooftop hangout space for commercial business.
Turf installation at a school around playground equipment.
Service Area for Commercial Applications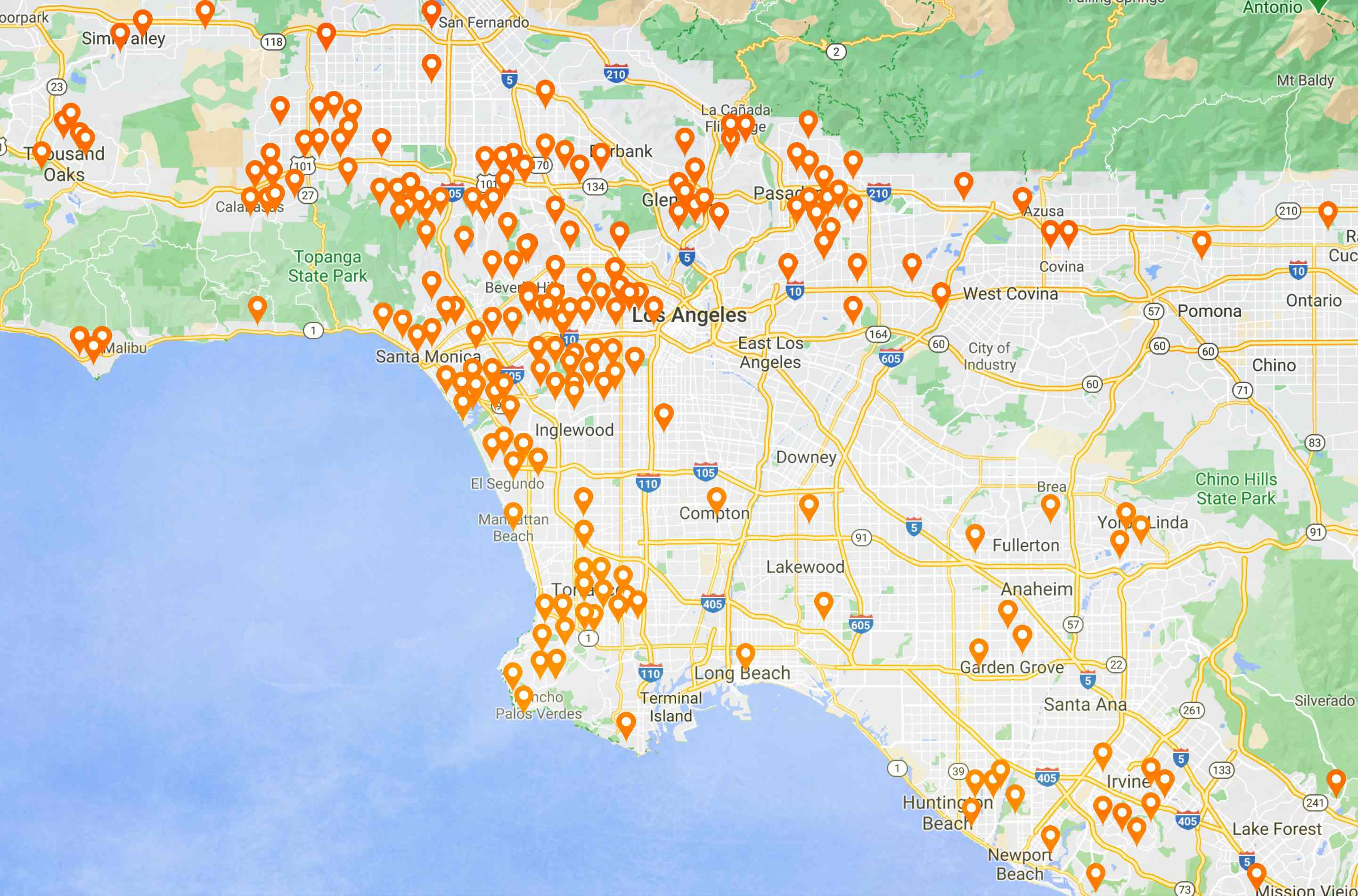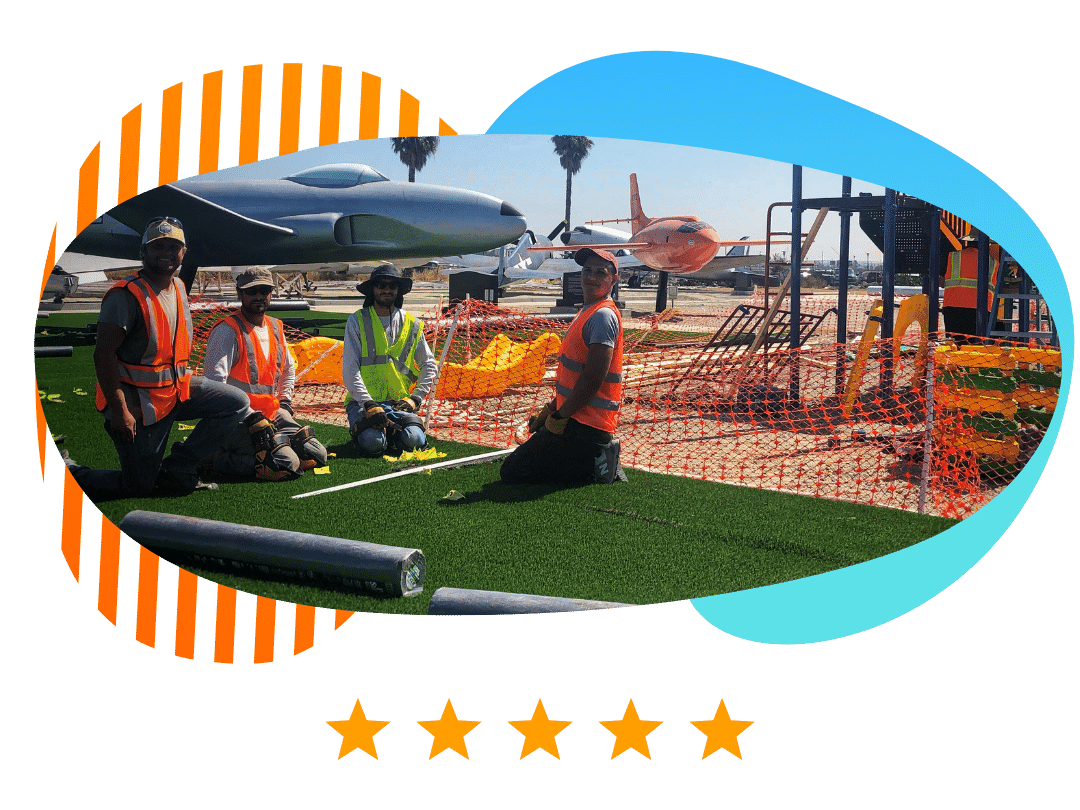 Installing Fake Turf on Commercial Properties in Los Angeles and Across Souhtern California
From Oxnard to Pasadena, Santa Monica, Irvine, and San Diego
Equipped with all the necessary tools for commercial landscape applications
The crew of experts when it comes to artificial grass installations in indoor & outdoor spaces
Fully insured, safety-oriented, and quality-minded

Commercial Artificial Turf Services
Whether it's for a school, playground, office building, or business; artificial turf is the perfect solution. Create a low maintenance artificial lawn and ditch the dying natural grass. Commercial applications of artificial grass installation greatly reduce lawn maintenance requirements.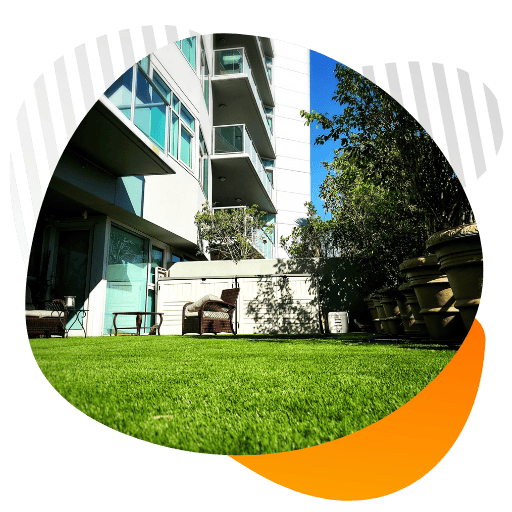 Hotels & Apartments
Fake turf for hotels offer curb appeal and eliminates the need for mowing and watering; whether you want to provide natural looking landscaping or a relief area for dogs. Who doesn't love low maintenance landscaping?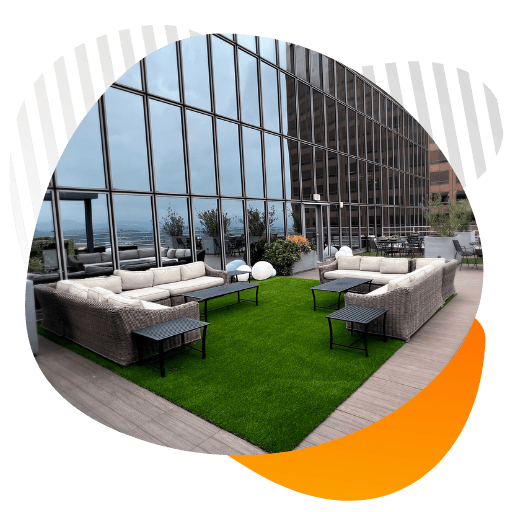 Office Buildings
Enhance the look of your business or office building by converting from traditional grass to a synthetic lawn! Reduce maintenance costs and have a clean and green landscape year round with heat-resistant commercial artificial turf.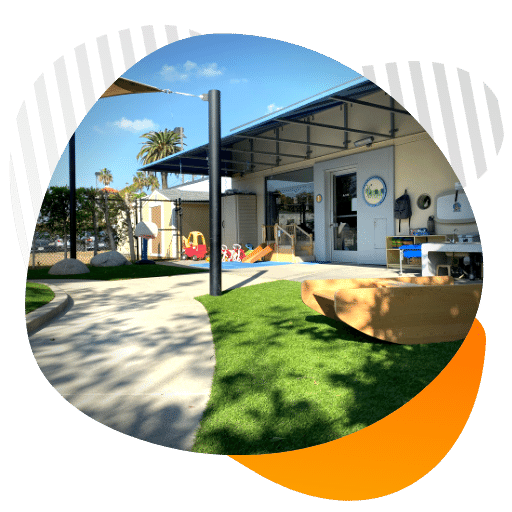 Schools
Installing artificial turf at your school is the perfect solution to brown spots and patchy lawns caused by foot traffic. Have the same pride in your landscape as you do in your students by making this investment, nail free, safe and fun.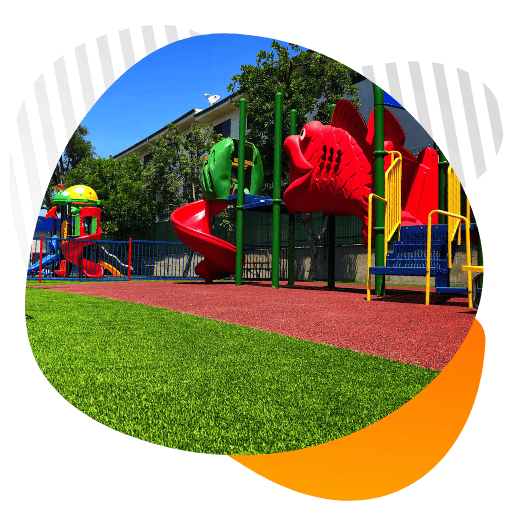 Playgrounds
Choose from the best synthetic turf products for playgrounds and play areas. Playground artificial turf is a safe investment and great solution to keep children clean during exercise, unlike natural grass.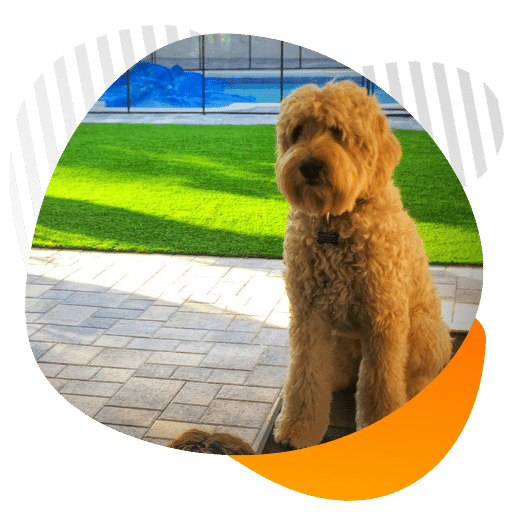 Pet Boarding Facilities
Create a clean and durable grass environment for our furry friends at your doggie daycare facility. Choose from the best pet turf materials available for dogs, with antimicrobial technologies and easy cleaning benefits.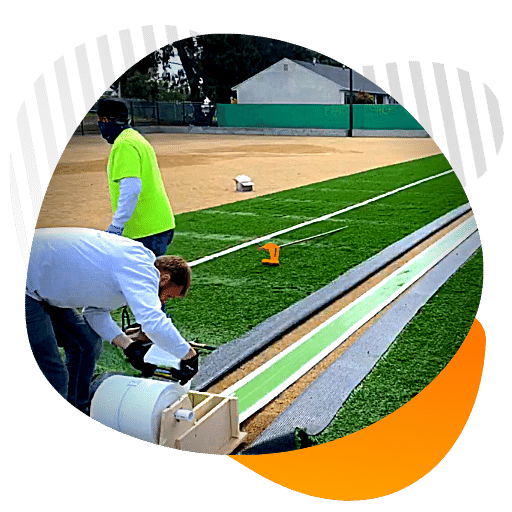 Sports Fields
When it comes to constructing a sports field, you need the right experience and tools. That's why we are proud to be able to offer the best in laser grade attachments, rubber application vehicles, spreaders, and cutters.
How Much Does It Cost To Install Artificial Grass on a Commercial Property?

Installing turf in commercial spaces will start between $9-$16 per sq. ft. This variance depends on multiple factors including accessibility, project size, and intended use to name a few.

You'll also want to opt-in for nail-free artificial grass installation in public and commercial spaces. This process consists of building a frame around the area and stapling the turf to the frame rather than nailing the grass to the base. Treated wood board installation for nail-free installs is around $12 per linear foot.

It's also very important to understand the drainage system your space has. If any excavating and engineering is needed, pricing will be affected.

Is the Process for Commercial Installations Different Than Residential?

Regardless of where the project is, safety is always top of mind at InstallArtificial. Depending on the intended use, artificial grass on commercial properties may require permits from the city. These projects typically take longer to plan and execute so the prep time typically should begin sooner than a residential application. We also highly recommend opting for nail-free installation in any commercial or public area - especially when children or pets are involved.

Should Artificial Grass in Public Spaces be Pet Friendly?

We'd recommend protecting your artificial lawn from pet odors, and you're more at risk of dogs doing their business on your grass in public areas. To protect against odor when dogs may occasionally use the space for relief, we'd recommend antibacterial sand infill and a layer of turf deodorizer.

For spaces where dogs will be consistently present, a full pet turf system will be needed.
More From Our Knowledge Base
Request an estimate for commercial artificial turf.

Ask your question in the comments to be contacted by a project manager.
We will review your project virtually and you'll receive a preliminary proposal reflecting pricing for commercial applications within 24-48 hours.
What to Expect From InstallArtificial
Our specialists are trained to keep your residential or commercial property safe by keeping an eye on corners, wearing fresh clothes, and using the proper safety equipment and tools.
You can get an idea of the price of commercial artificial grass within minutes or request an estimate. Through our interactive proposals, our company offers pricing quickly and in an easy-to-read format!
We especially love creating fake grass lawns in commercial spaces! Our primary goal is to keep both you and your customers happy.
Local and professional. All fake grass installations are completed by our in-house crew. We do not outsource our artificial turf projects to other contractors like others in the industry do. You will have a single point of contact throughout your entire project.
You'll get to choose from the most advanced technologies that we've tested for you over years or experience installing synthetic grass. These can be implemented during the manufacturing process, or be an add-on during installation.
We'll also suggest our recommendations for your specific commercial artificial grass project.
Rather than limiting customers to just one brand or supplier, our portfolio provides a wide selection of artificial grass materials that meet various needs. Each and every product in our collection have been carefully tested to ensure safety, cleanliness and the highest quality standards.
Ditch the real grass and save money on weed killers all while soaking up the benefits for the environment!
To ensure that your artificial turf installation is tailored to meet your exact needs, we've created an online form. This link will provide us with a better understanding of the vision for your project and allow us to make a customized plan for it.
InstallArtificial provides a service that makes the product selection process easy. We strive to be transparent with our prices, so you can make the best decision for your budget. To begin, just fill out this form and chat with one of our specialists about your project needs. With us helping guide you, you'll find the right products in no time.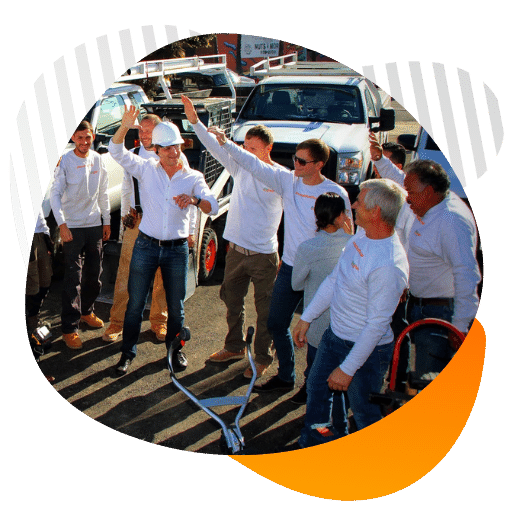 Safe Procedures. Expert Crew. Performance Rated Materials.
Our team has compiled some of the most up-to-date and advanced materials from the best providers in the US. We understand that every customer is different - whether you have a small project or a major commercial space, our specialists are sure to meet your needs. Take advantage of an informative proposal to see first-hand how we can help! Few companies possess our expertise and resources; don't wait any longer!
Our Synthetic Grass Projects Feature:
Superior systems and infills

Specialized installation, along with premier materials

Engineered to endure, to impress, and to last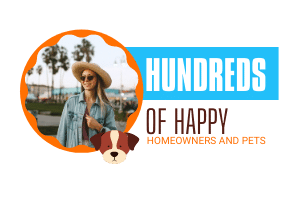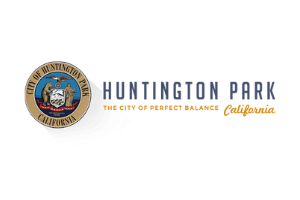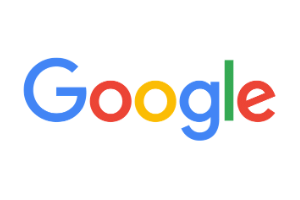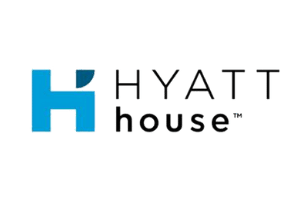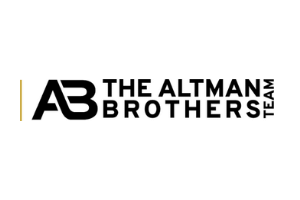 Directly from Google and Yelp