Small Artificial Grass projects Less than 500 sq.ft.
You deserve Professional Work!
Quality and Complexity
All pictures on this website show our work. Artificial turf projects include backyard renovations, front yards, cozy playgrounds, commercial event monsters and even a football field.
Smooth shapes

Invisible seams

Safety and order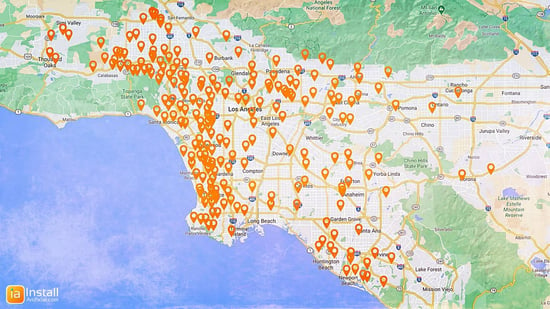 Available in your area.
From Woodland Hills to Pasadena, Santa Monica, and Irvine featuring:
Modern equipment for artificial turf installation
Reliable network of material suppliers across the city
Fully insured and quality minded services
What Should You Expect From InstallArtificial?
We maintain all required insurance including worker's compensation, general liability, commercial vehicle insurance, and required bonds. All our helpers start with a hiring agency to provide an additional layer of security.
Top brands and architects choose us for their projects. Additional insurance is available upon request.
You get a set of procedures to control the quality during the entire process of synthetic turf installation. This simple procedure helps us avoid unnecessary corrections and get it done right the first time.
You get a crew that is fully equipped. With the right set of professional tools, skid steers stretchers, and a variety of trucks, we are able to optimize our resources and provide consistent quality quickly.
Local and professional. All done by our in-house crew. We do not outsource our projects to other contractors or crews. You get what was intended and designed with a single point of contact.
You save by getting the job done right in the most efficient manner. And we are good at it. For example, we use electric wheelbarrows to lift uphill which is safer and faster.
Our team calculates every quote with precision and attention to detail. We understand the structure of variable and fixed costs for every job. Therefore, our prices for quality artificial turf installs are custom and very competitive.
We use power loaders, the most advanced power tools, and professional equipment only. In conclusion, our prices for artificial turf are more competitive because we work smarter.
You receive only proven materials to avoid surprises with material behavior and quality. One size does not fit it all. We work with multiple turf suppliers and manufacturers to meet your needs, specs, and budgets.
Our crew is experienced and educated. The knowledge of our install experts extends beyond nailing and cutting. With a master's degree and experience in construction, we know how to build proper drainage, retain soil, and install utilities for your lighting and irrigation. You get a complete, well-thought-out system that brings durability and convenience to your project.
When you request estimate on artificial grass, we design a custom quote tailored to your request. Leave comments for more details. We will review your area and outline all necessary items separately.
This will give you a better idea on scope and pricing.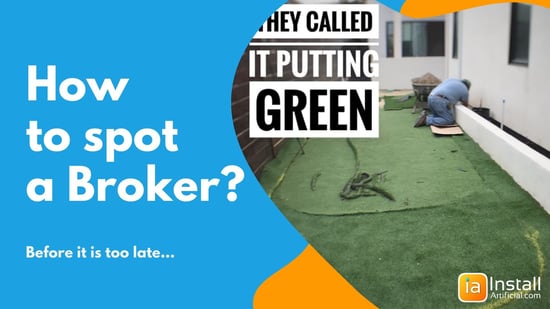 Do it Right the Very First Time.
According to our clients, dealing with brokers is one of the most often source of artificial grass installation project disasters. However, it is hard to distinguish a broker from a professional installer.
Get a guideline that will help you prevent a disaster.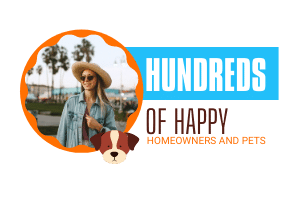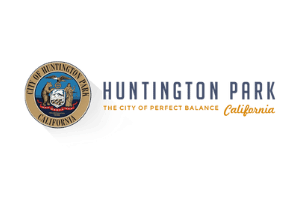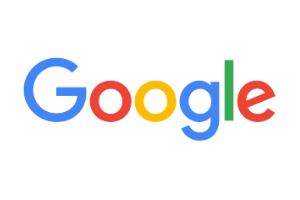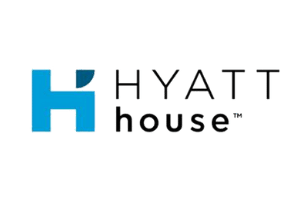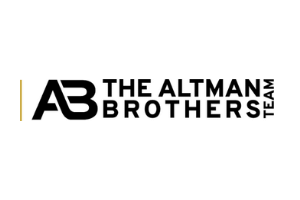 Directly from Google and Yelp