Request a Custom Estimate for Backyard Design & Renovation
What is next?
Expect to receive a custom interactive quote within 48 hours
Presentation showing options for materials and pricing.
Schedule an appointment and request a free design.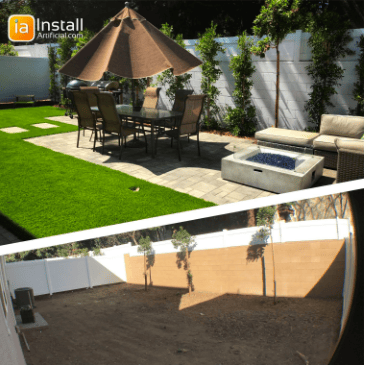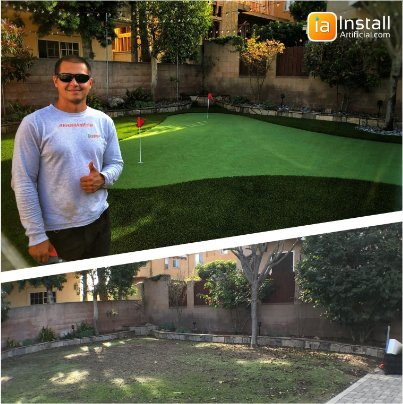 Straightforward pricing
Practical designs
Simplified and useful features


How long does it take to receive an estimate?

We will send a custom quote as soon as we receive a request. Most estimates are submitted the same day or within 48 hours.

How do you go about the project?

First, we will send you the pricing tailored to your backyard. You will be able to select what fits your budget.

Then, we will adjust the estimate to meet your specific requirements.

You will receive a detailed design for your project, including all the details.

We will build and implement the renovation project for you and refund you the design fee when you proceed with the makover.

How can I get samples on site?

We will bring samples and catalogs during a formal visit after you decide on what features to include and what budget to allocate to the renovation project.