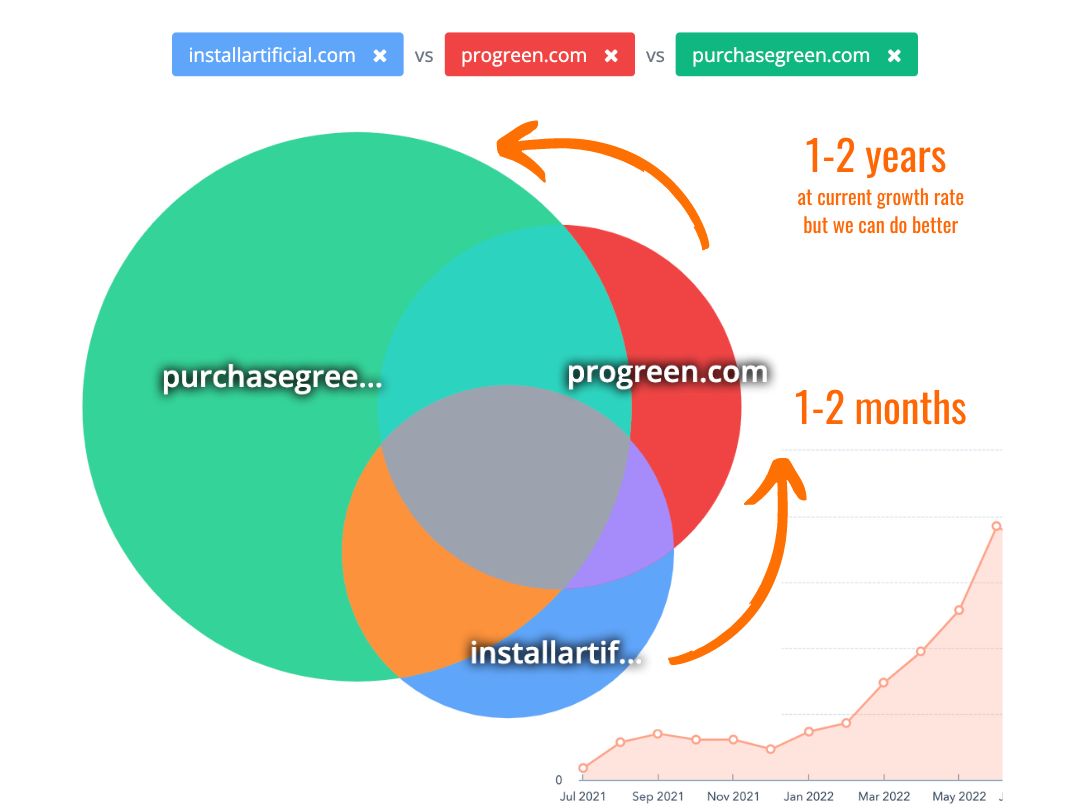 Invest in Artificial Grass Business
Become a $100 million company in 1-2 years at the current growth rate. Grow into a world-leading brand in 5 years.
Booming industry.
Proven model, 6 years in operation.
High levels of automation.
Multiple growth channels.
We survived, learned, and automated growth. It is time to scale.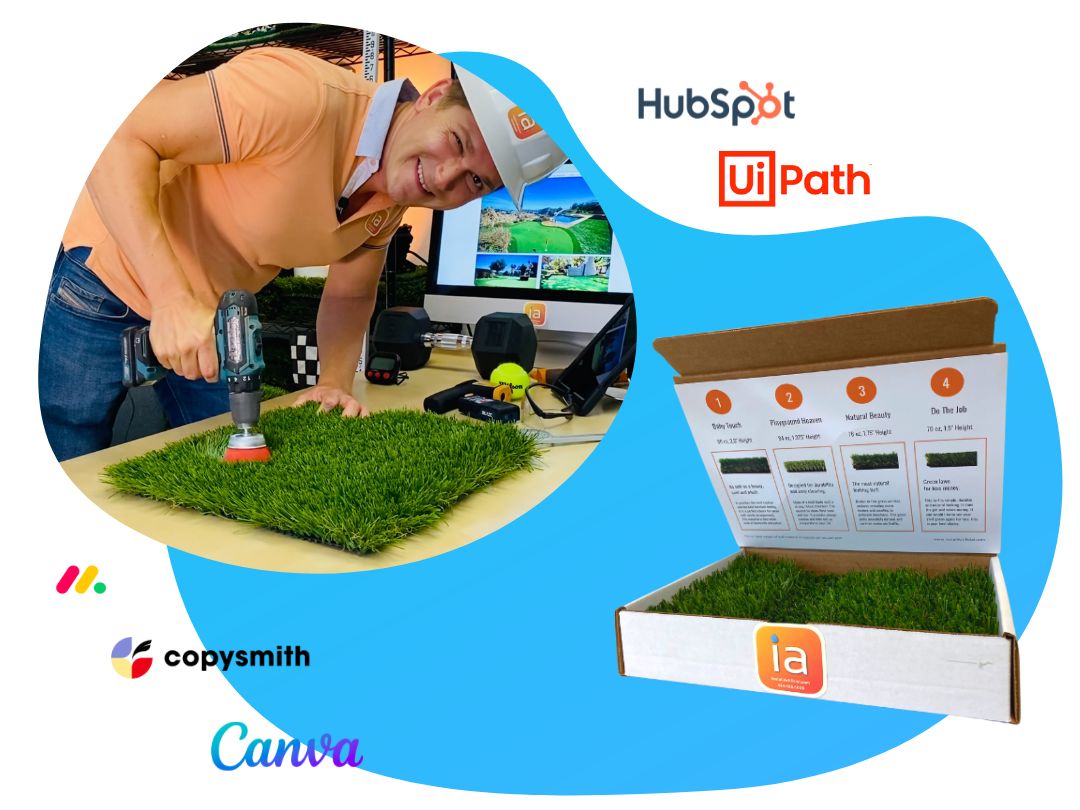 Our Difference
The scalable, easy maintenance online platform.
The eye-catching consistent brand.
Tech advanced tools supported by AI.
High closure rates with customized proposals in minutes.
Profitable pricing models.
Automated organic growth.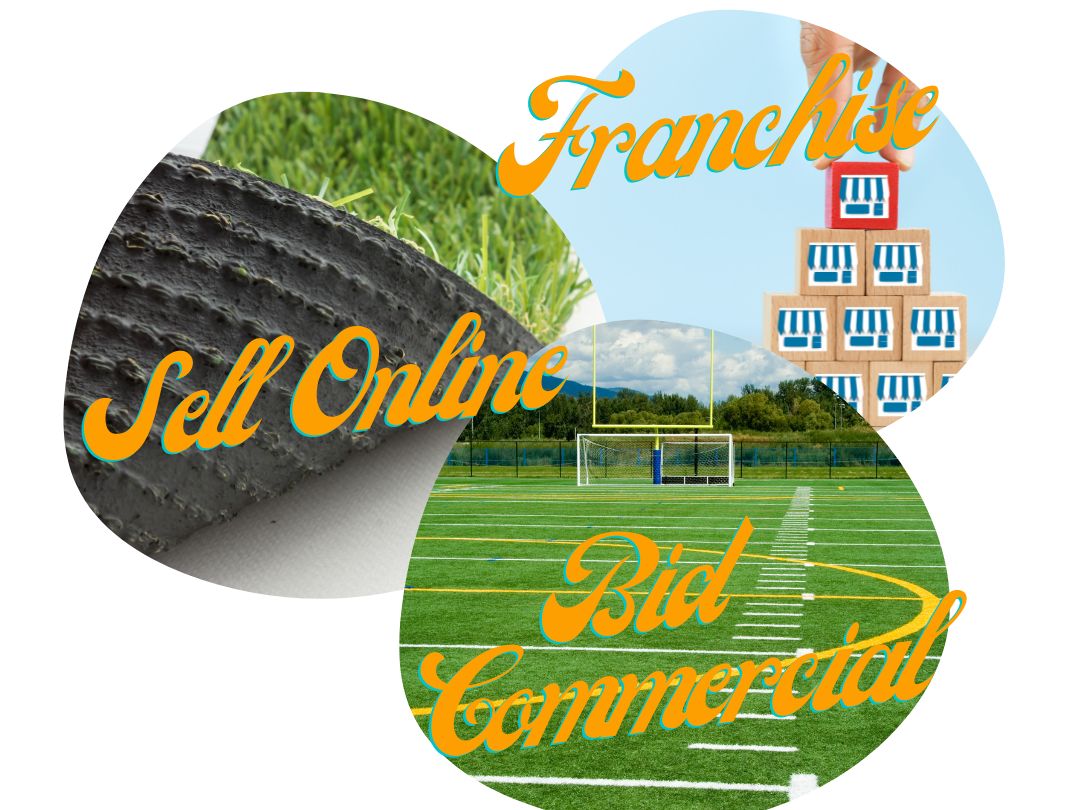 Growth Opportunities
Develop a franchise network.
Grow drop-shipping sales of artificial turf.
Initiate more commercial-level projects.
Improve margins with proprietary artificial grass.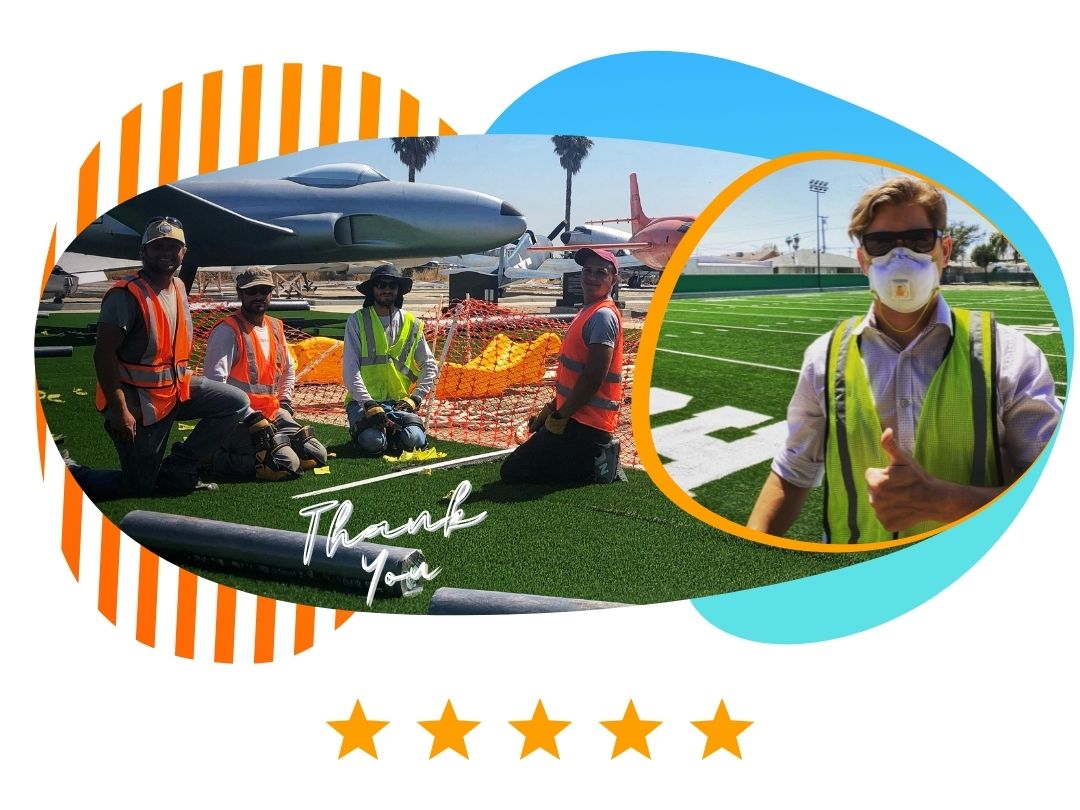 Our Story, Values, and Goals
We started 6 years ago with key beliefs:
Fair calculated price, same day.
Tailored proposals for every client.
Responsibility for completed work.

Our services are structured and profitable. Our leads are 100% organic.

We automated the expansion. Our website generates leads across 14 states already. With more capital and resources InstallArtificial can grow faster. We are confident to sustainably become one of the world's largest artificial grass companies.
What amount of money are you talking about?

We will evaluate potential investors & buyers. This is not only about money. We see unrealized potential and we are motivated to grow the company to the next level.

Would you like to grow or exit?

We believe in this business. Both options are considerable.

What kind of investor could benefit the most?

The following investors might find it the most beneficial to invest in InstallArtificial.

An artificial grass importer who would like to get access to the US market quickly.
An existing national landscaping company planning to enter artificial turf market.
A competitor who would like to get more leads, increase profitability and conversion rates.
An investment fund, looking for M&As in growing artificial turf industry.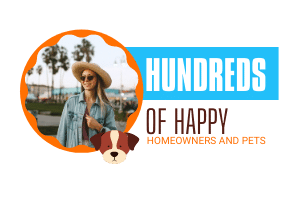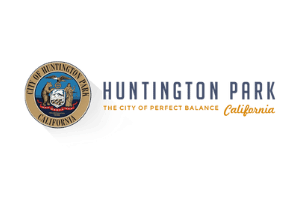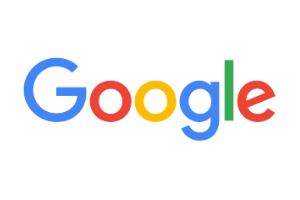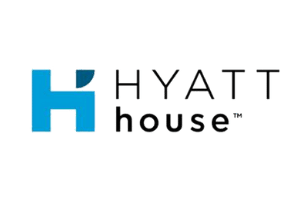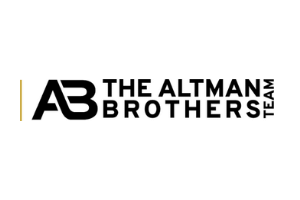 Directly from Google and Yelp