Invest & Build a $30M+ Artificial Grass Company IN 2023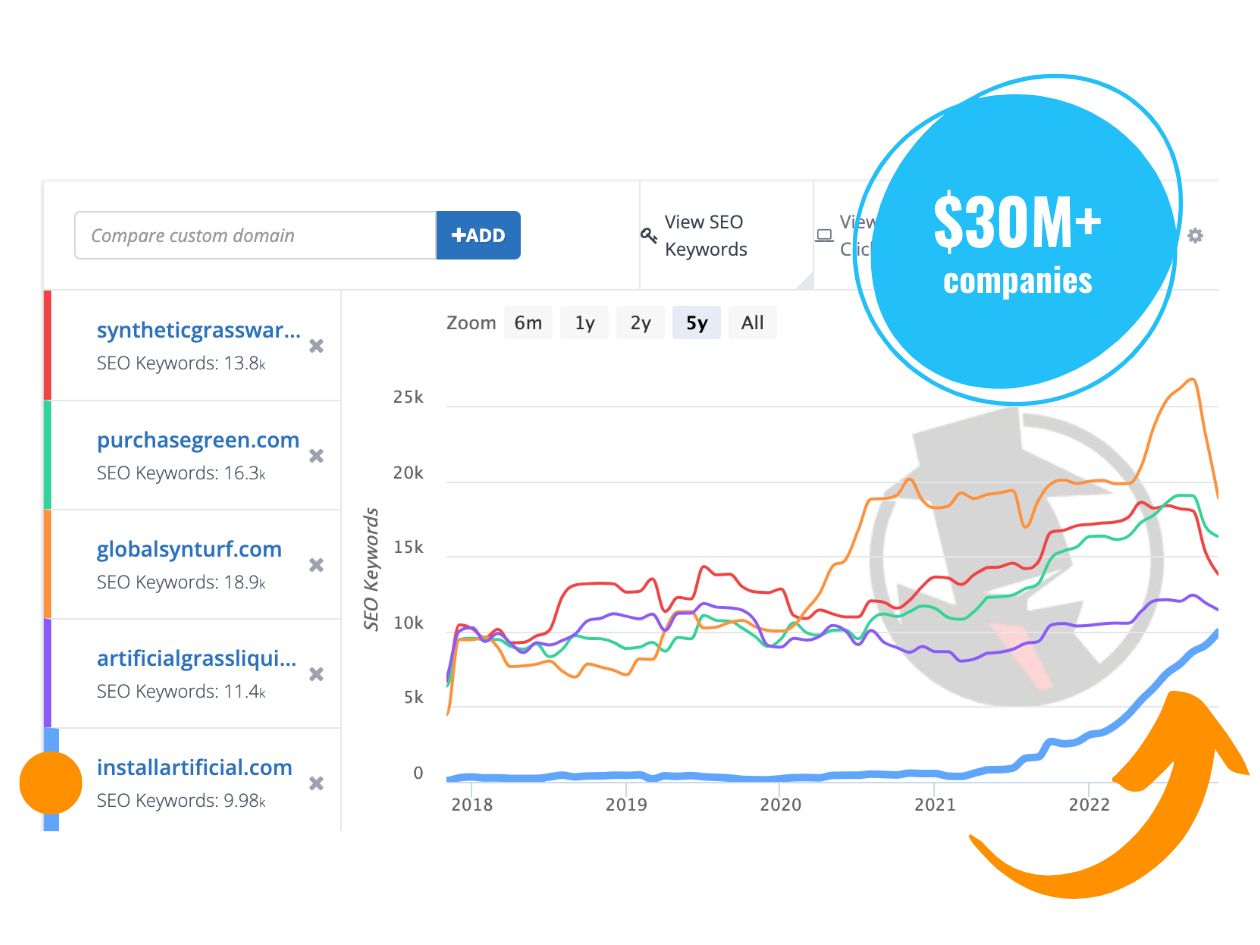 Ready and scaling NOW
Become a partner of a rapidly growing artificial turf company. Pay zero by compensating financing with added revenue.
Booming synthetic turf industry
Organic position right next to top 5 US turf brands
3000+ free & automated leads nationwide in 2022
Search engines consider InstallArtificial as part of the $30M group. And we can do even better.
Scroll down to see how we can make this happen.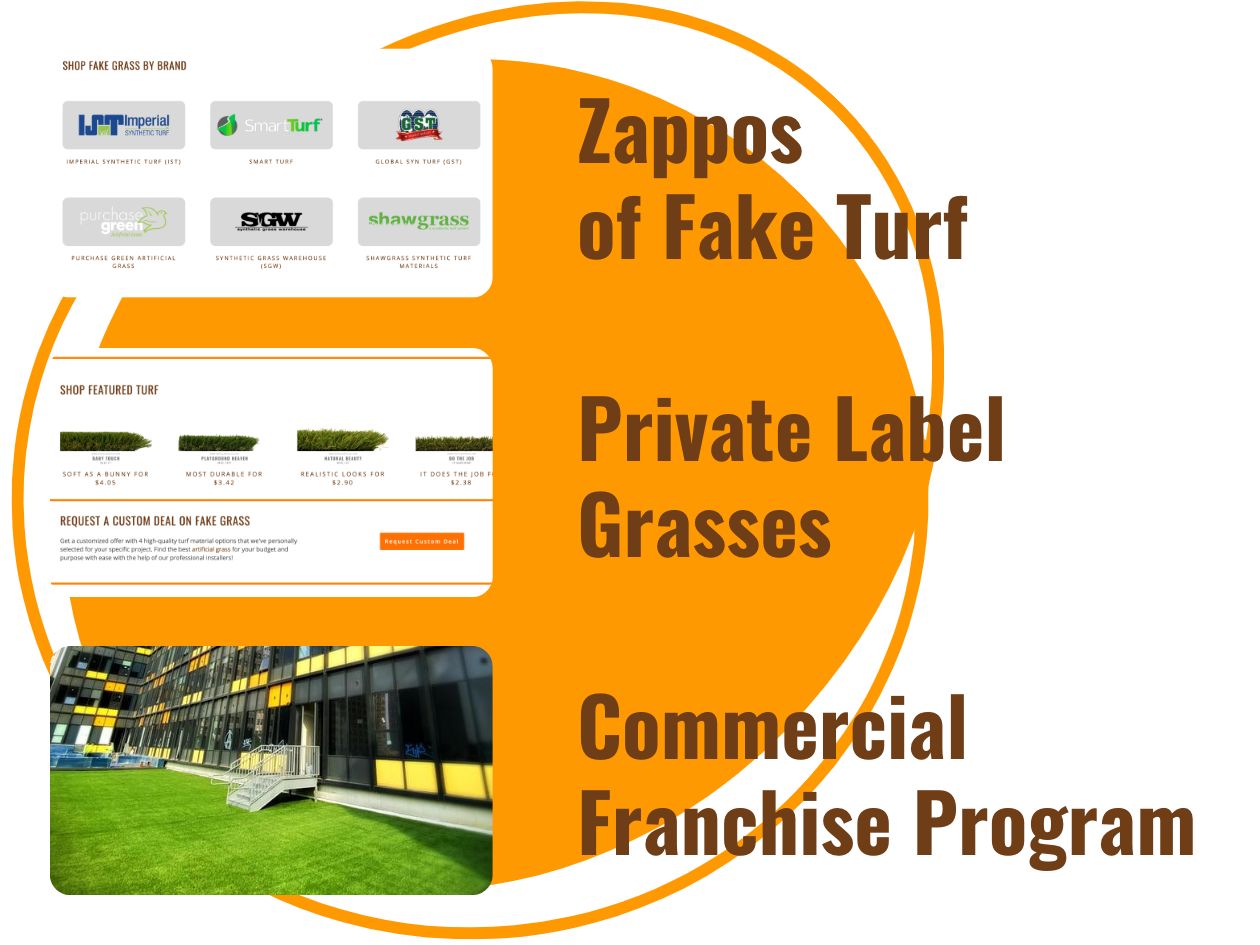 How To become a $30M Company in One Year
There are three ways to catch up with tripled requests:
Grow drop-shipping sales of artificial turf.
Improve margins with proprietary artificial grasses.
Develop a commercial franchise network in the South.
We have planted the seeds. But we can do more with cash on hand.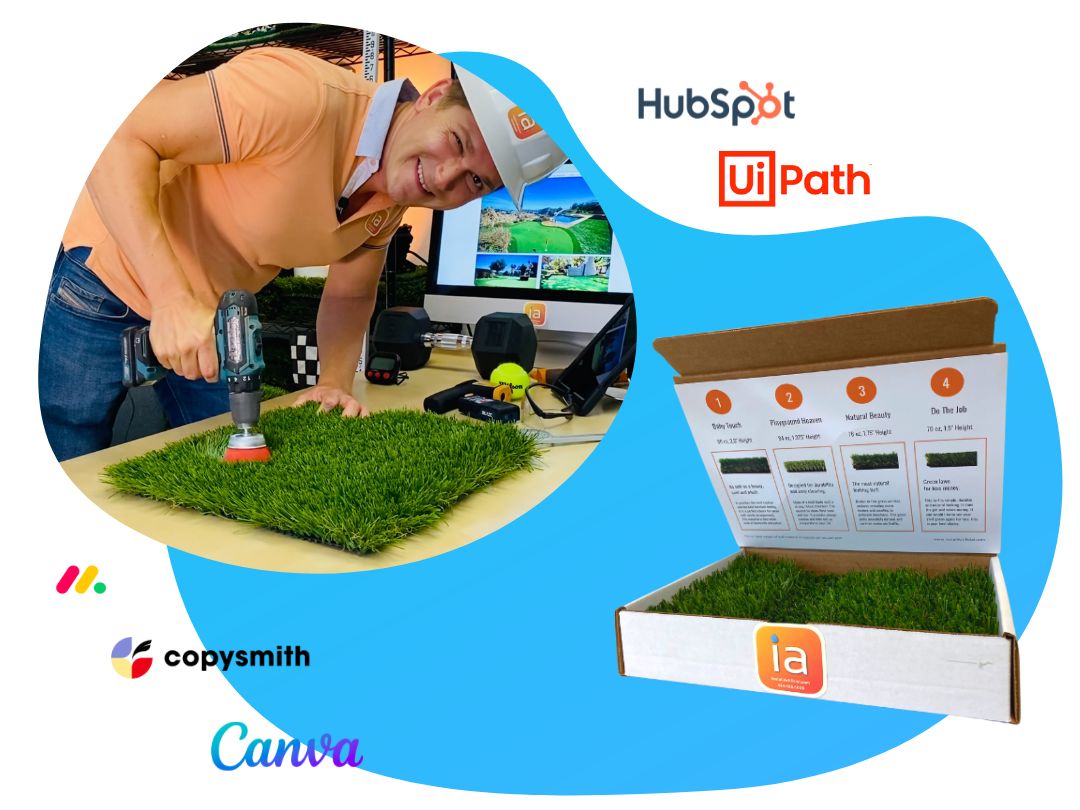 Why confident in Success?
Organic high authority in the artificial turf industry.
Secure, scalable, and manageable platforms.
Eye-catching, consistent brand that is built to scale.
The plan is to monetize growth, accelerate presence, and sell to a big fish.
The main restraints are time-consuming daily operations and limited cash flow. With you, we can build a lucrative acquisition target for the world's largest turf wholesalers and investment funds. You can exit or stay.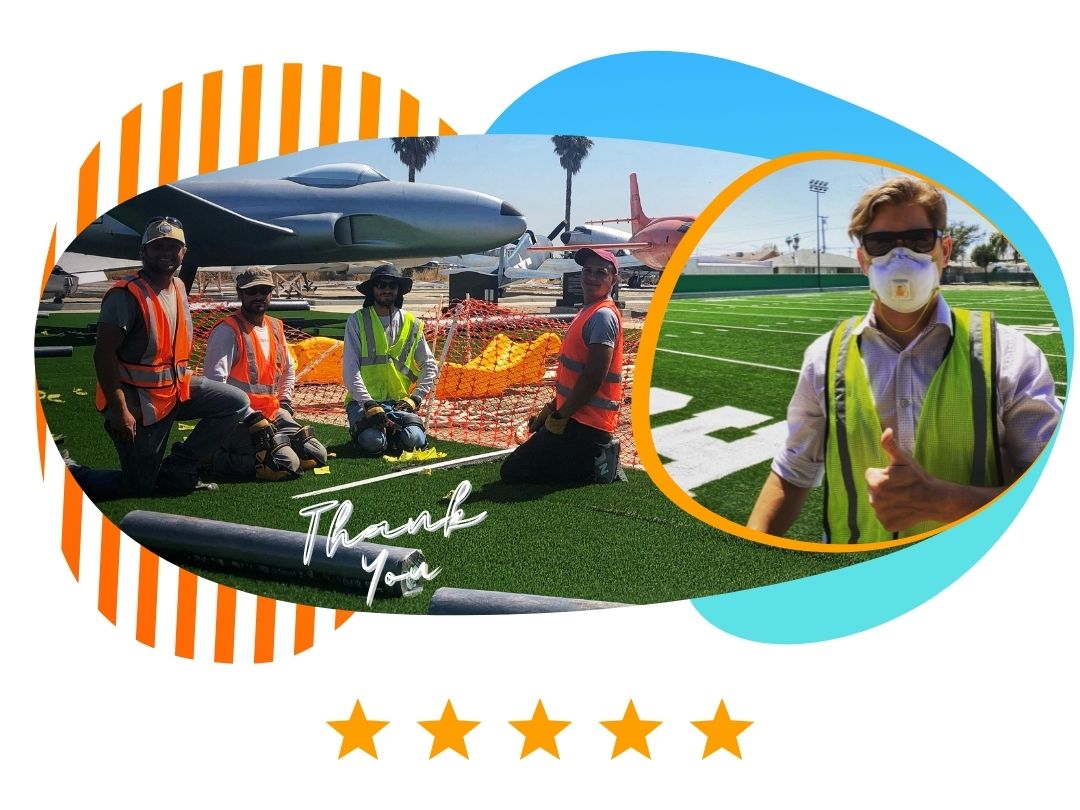 Our Story, Values, and Goals
We started six years ago with key tenets:
Fair prices
Customized proposals for every client
Responsibility for completed work
We've earned hundreds of 5-star reviews in 19 cities. Our services are structured and profitable. Our leads are 100% organic.

We've automated the expansion. Our website has generated over 3000 leads across 14 states in 2022 alone. With more capital and resources, InstallArtificial can capture more revenue and grow faster. We can sustainably become one of the world's largest artificial grass companies in the next five years.
Help us get there in 2023 and become a part of this success.
How much money are you talking?

We will evaluate potential investors & buyers. With resources, you do not have to pay out of pocket. Help us monetize the potential and use earnings to pay back the deal makers. Then decide if you want to exit or keep growing when the new threshold is achieved.

Would you like to grow or exit?

We believe in this business. Both options are considerable.

What kind of investor can benefit the most?

The following investors might find it the most beneficial to invest in InstallArtificial.

An artificial grass importer who would like to get access to the US market quickly.
An existing national landscaping company planning to enter artificial turf market.
A competitor who would like to get more leads, increase profitability and conversion rates.
An investment fund, looking for M&As in growing artificial turf industry.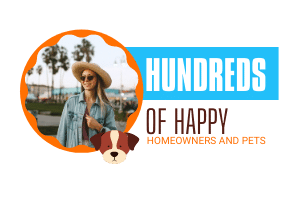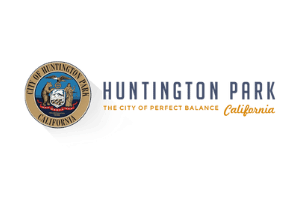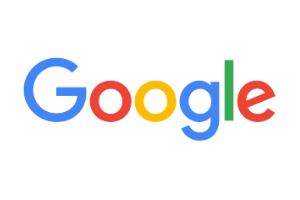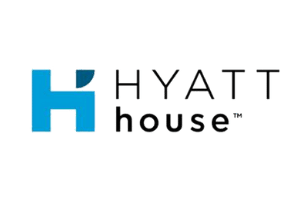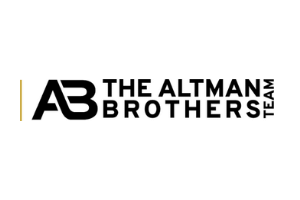 Directly from Google and Yelp