Artificial Grass Store & Synthetic Turf Installation in Orlando, FL
Install Artificial Grass or Buy Synthetic Turf
Shop Landscape Artificial Grass Materials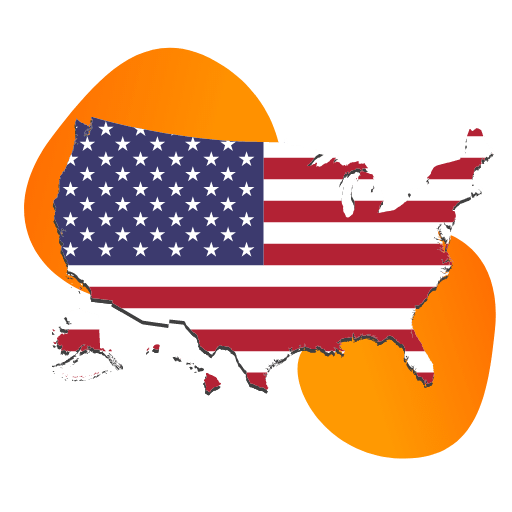 Operating in Orlando
You get quick and direct shipping from artificial turf manufacturers nationwide. We serve as a layer of protection for your purchase.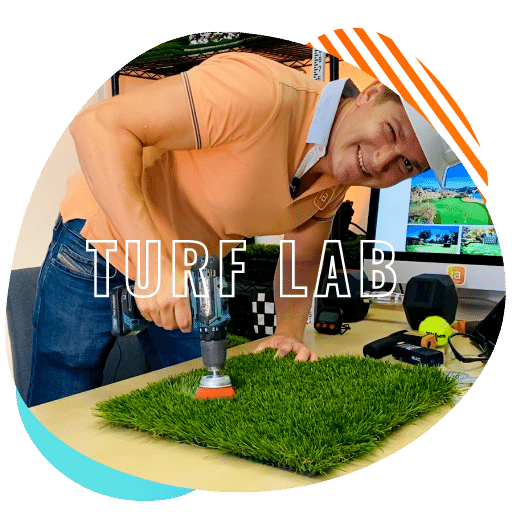 Turf Testing Lab
Browse unbiased reviews, tests, and descriptions of artificial grass materials. Compare turf and make a smart decision.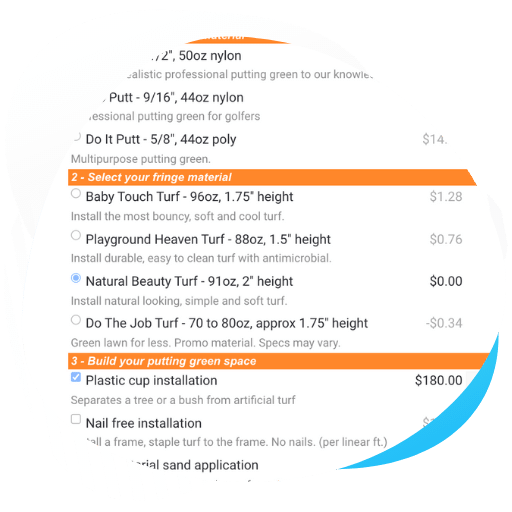 Custom Quotes
Request a custom quote to receive competitive low prices for top grasses. Speak directly with a professional installer.
Local Resources for Installation
Request Professional Advice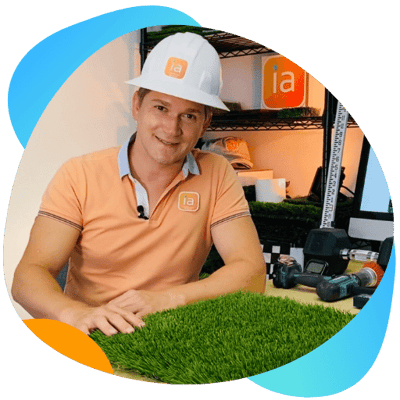 Why Are Your Prices So Much Better?

We designed our proprietary quotation system. It rewards clients and submits a volume of requests to manufacturers. This is a win-win.

You get the same good artificial turf and accessories shipped to you directly from the manufacturer.

Do you Ship Directly From Manufacturers?

We work directly with manufacturers. Plus, we have our own fleet and specialists to provide consistent shipping.

How Long Will Artificial Grass Last?

Most artificial grasses have an expected life span of 15 years. The lifespan of any turf depends on use and cleaning. Shorter artificial grasses with bolder blades survive more traffic and look just as nice. For example, soft plush grass might not be the best option for a side yard with consistent traffic. We help classify materials by use, so you are able to select the material that fits your needs best.

Is Artificial Turf Safe for Children and Babies?

Absolutely! We select artificial turf and infills that are lead-free, non-toxic, and low maintenance. They're also made and tested in the United States. In fact, we install commercial playgrounds frequently. A synthetic lawn is an excellent alternative for kids that have grass-related allergies. Choose antibacterial sand and Microban technology to get the most out of the artificial turf surface.

Does Artificial Grass Get Hot?

Synthetic grass does get significantly warmer than a natural lawn when it's out in the direct, mid-day sun. However, artificial grass doesn't retain heat in the shade or darkness. The wind cools it down quickly, unlike the concrete surface.

There are warmer and cooler grasses. We select grasses with cooler surfaces and prefer to offer a lighter sand infill. You can find our independent temperature tests for each material in descriptions.

How Do You Clean Artificial Grass?

For light cleaning, you can use a leaf blower or stiff-bristled broom and then rinse with water. For lightly soiled areas and pet-friendly areas, we recommend pairing them with a sanitizer.

For best results, use a pressure washer. When power washing your turf, keep your wand nozzle at least one foot away from your artificial grass at all times. It is a best practice to apply sanitizer. For pet-friendly areas, we recommend a series of cleaning procedures. To learn more about cleaning artificial turf used by pets, select K9 Pet Turf and scroll down to the knowledge base.

Most homeowners maintain and clean their turf themselves. When you need a thorough cleaning, we are here to help!

What is the Warranty for Artificial Grass?

Your artificial grass warranty will vary depending on which grass is selected, this is because the coverage will differ from supplier to supplier. Typically, your warranty will be for 10-15 years covering product defects and premature fading or wear.

How Does Installing Artificial Turf Add Value to a Home?

An attractive landscape, achieved through the installation of artificial turf, can significantly increase the value of a home. The ever-green appearance of artificial turf enhances the overall aesthetics of the property, creating a visually appealing and well-maintained look. This curb appeal can leave a positive impression on potential buyers and result in a higher perceived value of the home. Learn more below!

How does artificial turf compare to traditional lawns in terms of maintenance and upkeep?

Artificial turf offers a low-maintenance alternative to traditional lawns. Unlike natural grass that requires regular mowing, edging, and other maintenance tasks, artificial turf eliminates these responsibilities. Homeowners can enjoy a well-kept lawn without the need for constant maintenance, saving time, effort, and money in the long run.

What is the impact of having an ever-green lawn?

Having an ever-green lawn, achieved by installing artificial turf, has a positive impact on the overall appearance of the property. Unlike natural grass that can turn brown or become patchy, artificial turf retains its vibrant green color year-round. This consistent lushness contributes to a visually pleasing landscape and can make neighbors envious of the homeowner's beautiful lawn.

What are the specific maintenance tasks that artificial turf eliminates?

Artificial turf eliminates the need for various maintenance tasks associated with traditional lawns. This includes mowing, edging, and dealing with mud. Homeowners can say goodbye to these time-consuming and labor-intensive tasks when they opt for artificial turf.

How does installing artificial turf add value without hiring a gardener to maintain the landscape?

Installing artificial turf adds value by eliminating the need to hire a gardener for landscape maintenance. With artificial turf, homeowners can save money on ongoing gardening services, as it requires minimal upkeep compared to traditional lawns.



What are the Different Applications for Which the Artificial Grass Can Be Used?

Artificial grass installation is great for so many different areas. But it can be hard to know which one to buy!

That's why we've made it easy for you. We've made it easy by organizing artificial grasses into categories by use and brand. For example, we offer a range of options for residential use, including pet systems, golf and putting greens, and even playgrounds.

Our pet-friendly turf is designed with specific considerations for drainage and ventilation, ensuring a clean and odor-free environment for your furry friends.

If you're looking to transform your commercial space, we have artificial grass options suitable for rooftops, fitness systems, and sports areas. We understand that different applications require different types of artificial grass.

That's why we have a turf lab where we test each product meticulously. We evaluate factors such as temperature resistance and traffic resistance to provide you with the best recommendation for your specific needs. Whether you need a durable and low-maintenance surface for a high-traffic area or a soft and plush turf for a more leisurely setting, we have you covered.

Our expertise extends beyond just offering the right artificial grass. We provide guidance on installation, care, and maintenance to ensure the longevity and performance of your turf. Our experts can assist you in selecting the perfect turf for your balcony or patio, and we'll even advise on the best accessories and materials to prevent mold and water damage.

If you're a fitness enthusiast, our artificial turf is ideal for crossfit and weightlifting. It offers cushioning during high-impact workouts, protecting your joints while providing a visually appealing surface. Our turf lab analysis allows you to compare the different sports turf options we carry, helping you find the perfect fit for your gym.

At InstallArtificial, we strive to make your artificial grass selection process as seamless as possible. We offer a comprehensive range of synthetic grass options online, ensuring that you can find the perfect fit for your desired application. From pet-friendly turf to playground surfaces, we have all the options you'll ever need. So go ahead and order your artificial grass online with ease, knowing that you're making an informed decision with the help of our experts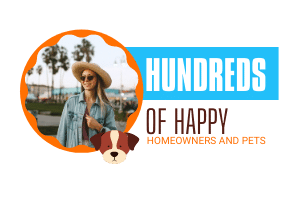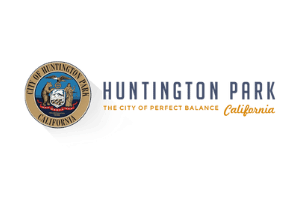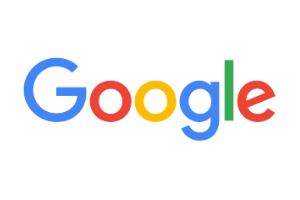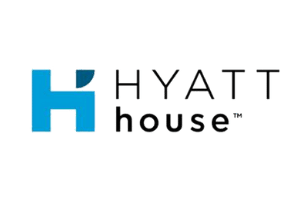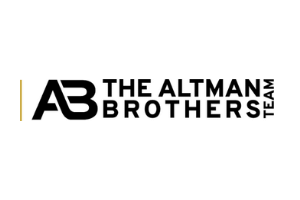 Directly from Google and Yelp
How to Purchase Artificial Grass in Orlando
Buy Artificial Grass For Sale Online
When you buy artificial turf online, you gain the convenience of not having to haul around. You can order artificial grass samples from trusted manufacturers and choose from a range of turf materials and accessories, all ordered online! All you have to do is provide measurements and a few details about your project. Our artificial turf is high quality and comes from reputable manufacturers nationwide.
Compare Turf Materials for Sale by Popular Manufacturers in Orlando
If you're in the market for a high-quality artificial grass product, we've got you covered! You can count on our artificial turf to be of the highest quality and long-lasting. We offer professional product reviews on each artificial turf we sell, and we ship all of our products nationwide. Wherever you are, turf is for sale nearby.
Purchase Turf Online the Right Way
Artificial grass installation is great for so many different areas. But it can be hard to know which one to buy! That's why we've made it easy for you. We've made it easy by organizing artificial grasses into categories by use and brand. For example, you wouldn't want to use a soft and plush turf when you have pets, but that would be perfect for someone who doesn't have much foot traffic, or for someone with small children.
Save Time and Money With InstallArtificial
InstallArtificial's quote system is designed to reward our clients and submit high-volume orders to manufacturers. This system will help you, the customer, get the same quality turf for less. You'll be provided the same warranties and high-end materials at a fraction of the cost!
Online Pricing For Artificial Grass
When buying artificial turf, take into consideration the height, weight, texture, and intended use of the turf. The price will be different depending on all these factors. To help you save money, we have a number of deals to offer. You can request a special offer to get a discount!
Do it Yourself With Our Assistance
Installing turf at home? We can help! Too often we see clients order certain square footage of artificial grass online and not have enough, or order too much and be stuck with extra turf. If you need help, we'll review your project and recommend the best cuts. In most cases, our advice is critically helpful. Let our professionals assist you so you don't have any regrets later!
Order Turf Materials That are Best for Your Project
Looking for fake grass? We've got you covered. From pet-friendly turf to an artificial lawn for playgrounds, we have all the synthetic grass options online that you'll ever need. Want to see how they compare? Check out our turf lab. We test every product to give you the best idea of what you need. Each grass is tested in regards to its temperature, traffic resistance, and more!
Front Yard Turf Installation
We offer expert advice on the type of grass you should order based on the customer's needs. There are a lot of options with different qualities and prices, so we help you make a decision based on your needs. Browse through popular options and see them in person by ordering samples. You'll also be offered a variety of accessories to help you install your front yard turf easily, such as nails, infill, deodorizer, and weed preventer.
Pet Turf Installation For Dogs
A pet turf system can be confusing, often with drainage and ventilation requirements that dictate more accessories. Before you purchase, consult our experts for the best pet-friendly grass. And once you purchase, be sure to follow our instructions for care to ensure there's no bacteria or odor build-up over time. Choose the perfect artificial grass for your pup and family.
Turf Installation on Concrete Patios and Balconies
A touch of the outdoors inside your home is something everyone should have. To add a new surface to your balcony or patio, our experts can help you find the perfect turf and advise on how to install it properly. We'll even assist with finding the best accessories and other materials needed for mold and water damage prevention.
Synthetic Grass Installation in Gyms and Athletic Facilities
Artificial turf is perfect for crossfit and weightlifting. It provides cushioning during high-impact workouts to protect your joints and comes in a variety of colors and types. You can compare the different sports turf we carry and find the perfect one for your gym through analyzing our turf lab on each product page. Order sports turf online with ease through InstallArtificial.
Request and Receive a Deal Within 24 Hours
Request a deal for your artificial turf purchase and you'll have an interactive presentation the same day. We'll assess your property and project details and provide you with our professional product recommendations. We can also assist you with purchasing the turf accessories needed to complete your installation without any hassle.
Let professionals calculate the turf order for you!
Purchase Artificial Grass in Orlando With Confidence.
Review. Compare. Get a Deal.