Artificial Turf Installation in Sacramento, CA
Buy and Install Artificial grass in Sacramento
Most Popular Artificial Turf in Sacramento
How Much Does it Cost to Install Artificial Grass in Sacramento?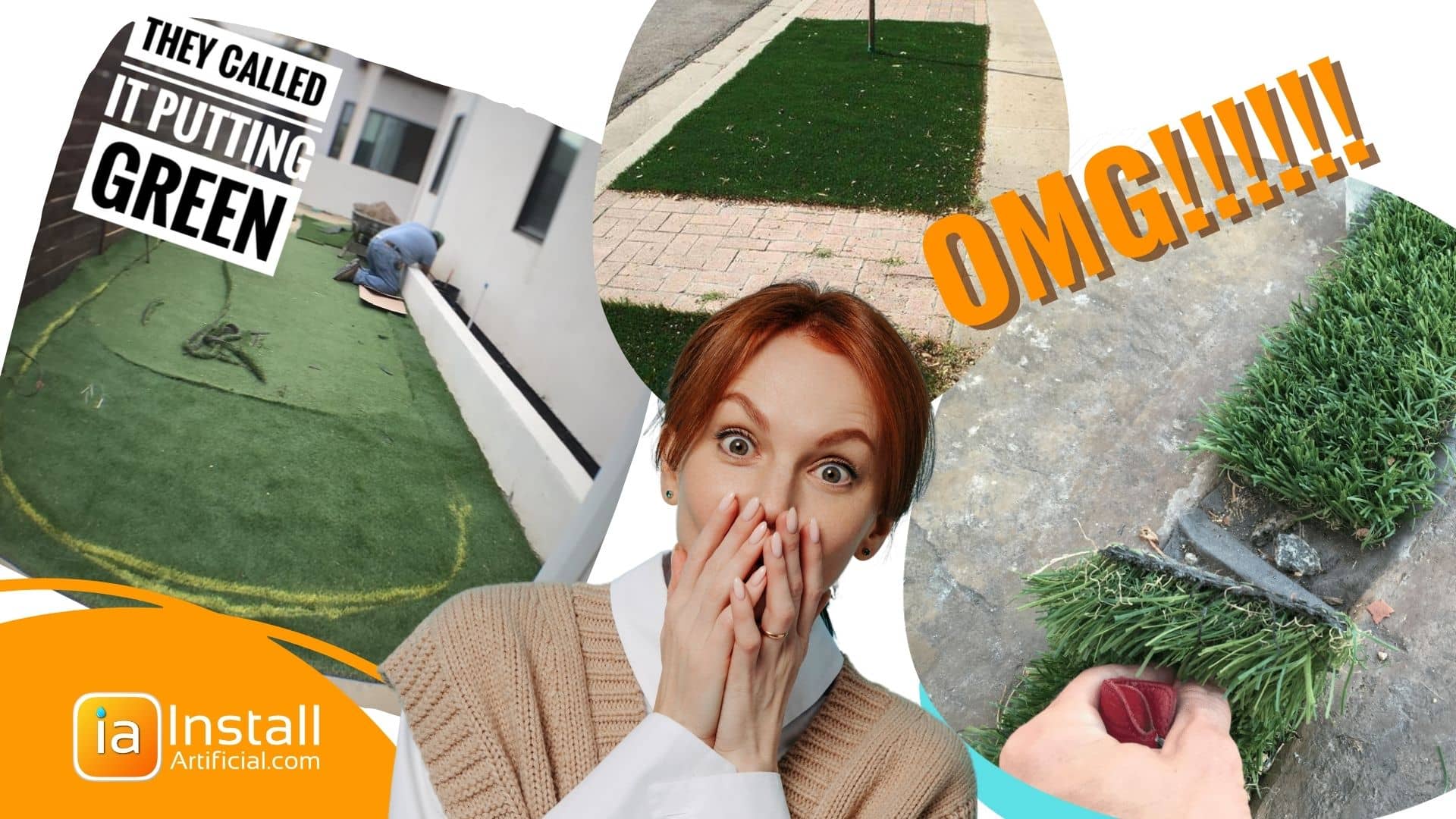 The cost of artificial grass installation in Sacramento varies depending on the size of the project, the type of the grass, and the complexity of the installation process. On average, the cost of artificial grass installation ranges from $8 to $14 per square foot.
For a 300 sq.ft. project, the cost can range from $3,400 to $4,600.
For a 500 sq.ft. project, the cost can range from $4,000 to $6,000.
For a 1000 sq.ft. project, the cost can range from $8,000 to $12,000.
Why Buy and Install Synthetic Turf With Us?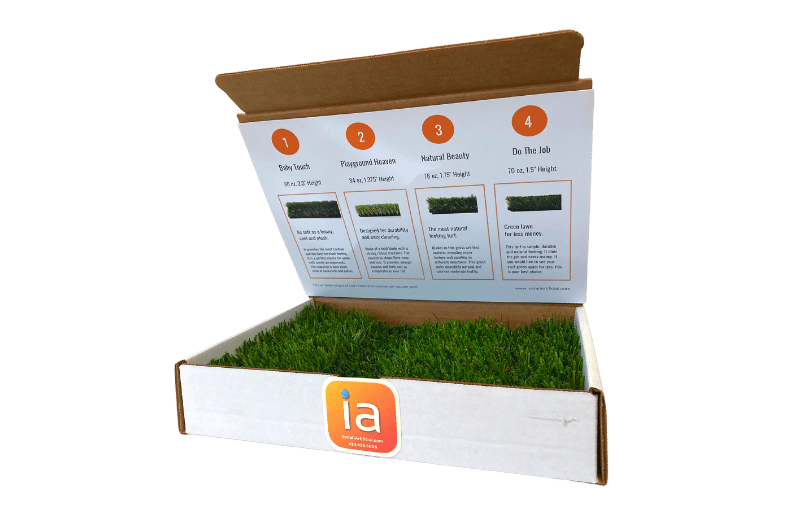 An Interactive Custom Quote Prepared by Turf Installers.
Lower Prices

Calculated amounts

Quick and Direct Shipping




Local Resources for DIY Installation
Request Professional Advice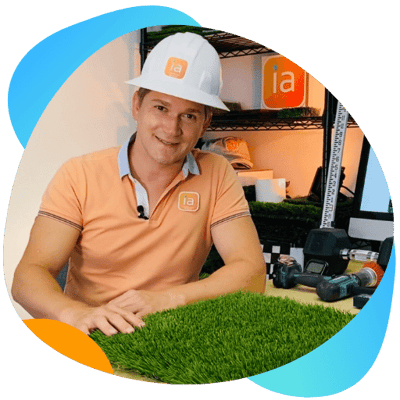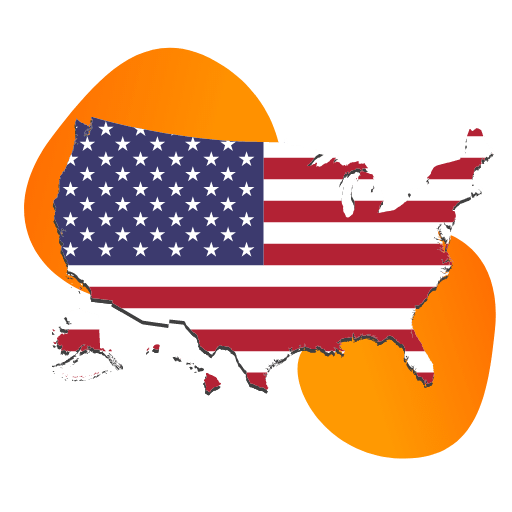 Shipping in Sacramento
You get direct shipments from artificial turf manufacturers nationwide. We serve as a layer of protection for your purchase.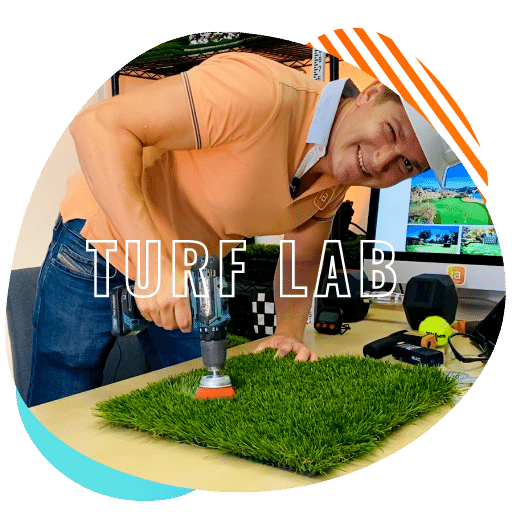 Turf Testing Lab
Browse unbiased reviews, tests, and descriptions of artificial grass materials. Compare turf and make a smart decision.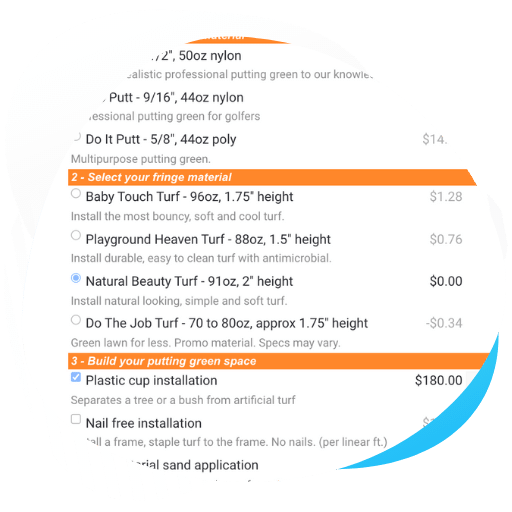 Custom Quotes
Request a custom quote to get everything you need for your project. Speak directly with a professional installer.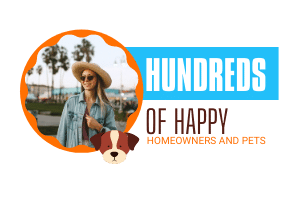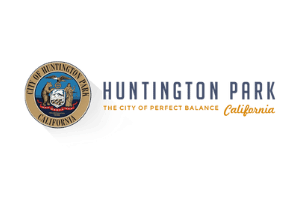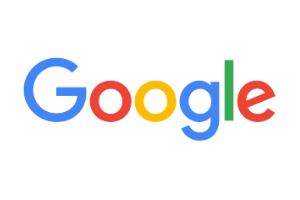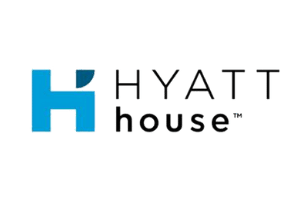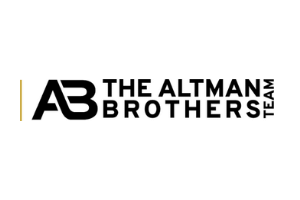 Directly from Google and Yelp
How to Purchase Artificial Grass in Sacramento
Enhance your landscape with brand new turf online
What are some reasons to buy artificial turf online? Efficiency is one of them! If you know the measurements of your project, you can do all your ordering online. You can also request materials that are recommended for your project type. We offer high-quality turf from industry-leading manufacturers. Want to see samples in person? We're happy to send them to you.
Compare artificial grass for sale from the best turf suppliers in Sacramento
Artificial grass for sale is now available at your fingertips! We offer high-quality materials from trustworthy manufacturers. For your convenience, we list all products in a similar matter. Click here to see our turf lab. Manufacturers ship nationwide, so artificial grass materials are always nearby.
Just a click away from better looking lawns.
Shopping for artificial grass online can be hard. We've simplified the process for you, to make it easier to find just what you need. Consider your needs when you're browsing turf in our store. Not every type of turf is right for every situation. For example, if you have pets, then plush and soft turf is not the best choice. If you're looking for something that will work well on your balcony, then get a specific type of turf.
InstallArtificial. Saving time and money since 2016
Uh-oh. You want artificial turf but you don't know where to start. Spend less with InstallArtificial's quotation system. This system rewards clients and submits a volume of requests to manufacturers.
Do it Yourself with our support
Installing turf at home? You're not alone! We see a lot of clients who purchase too much or too little. Doing it yourself can be tough, but we're here to help. Fill out the form below and we'll review your project, give you advice on what cuts are best, and provide installation advice. Things that need work: - Conceptual clarity is really good in the intro paragraph but gets lost when you start explaining things in detail.
Turf materials for your specific project
Whether you're looking to purchase pet-friendly turf, playground grass, natural and realistic-looking artificial grass, synthetic turf for gyms or balconies and rooftops, we've got you covered! We tested each fake grass in terms of its softness, cushioning, recovery rate, temperature, and ability to resist wear and tear. You're able to compare and contrast different grasses all in one place!
Request your free quote.
Don't hesitate to ask us for a special deal. We'll respond to your inquiry the same day, and provide you with a quote. We can also show you how to buy artificial grass accessories online too.
Let professionals calculate the turf order for you!
Purchase Artificial Grass in Sacramento
With Confidence.
Review. Compare. Get a Deal.